WOMEN IN 3D PRINTING
Community Ambassador, Mentor
Current Role
November 2017 - Present
Host and grow the monthly Women in 3D Printing Seattle meetup

Create 3D Modeling and FDM 3D Printer educational content

Network and recommend outstanding women to interview for the blog

Organize local community promotion opportunities

Weekly communication with founder for local updates
Key Skills: Industrial Design, Machine Repair/Maintenance, 3D Rendering: KeyShot, 3D Modeling: Solidworks, Autodesk Fusion360, 3D Printing: Ultimaker 2, Cura Slicer, General: Event Proposal and Budget, Writing, Networking, Follow-up, Industry Research, Teaching, Adobe Creative Suite: Photoshop, Illustrator, InDesign, Social Media Engagement: LinkedIn, Twitter, Instagram, Hootsuite
NONPROFIT ORGANIZATION
Women in 3D Printing is an organization dedicated to promoting, supporting and inspiring women who are using Additive Manufacturing technologies. Our mission is to increase the visibility of women in the Additive Manufacturing industry and encourage more women to use 3D Printing technologies.
Women in 3D printing gathers women and men from all over the world via three main activities:
Blog: member highlights, diverse industry insight

Events: monthly meetups, #3DTalks educational event series

Mentorship: #Wi3DP launched in the Bay Area in 2014, now a global community
Click Image: View Women in 3D Printing Website
STAKEHOLDERS & COMMUNICATIONS
nEtwork growth
MONTHLY Newsletter FOLLOWUP & INVITATION
Growth: 0 to 99 subscribers in first 3 months
Click Image: View Full MailChimp Invitation
Local Network Tracking
Meetup Attendee Request: What are our local 3D Printing resources?
Spreadsheet Includes: 3D Printing Companies, Makerspaces, Meetups, Online Communities, and Publications
Click Image: View Full Spreadsheet
Community contributions
LOGO STAND
Problem: Previous model was designed for an SLS printer, however most hobbyists have FDM printers.
LOGO KEY CHAINS
Swag to hand out at events, commemorate membership
FUSION 360 3D Modeling DEMO
giant dice (10X10CM)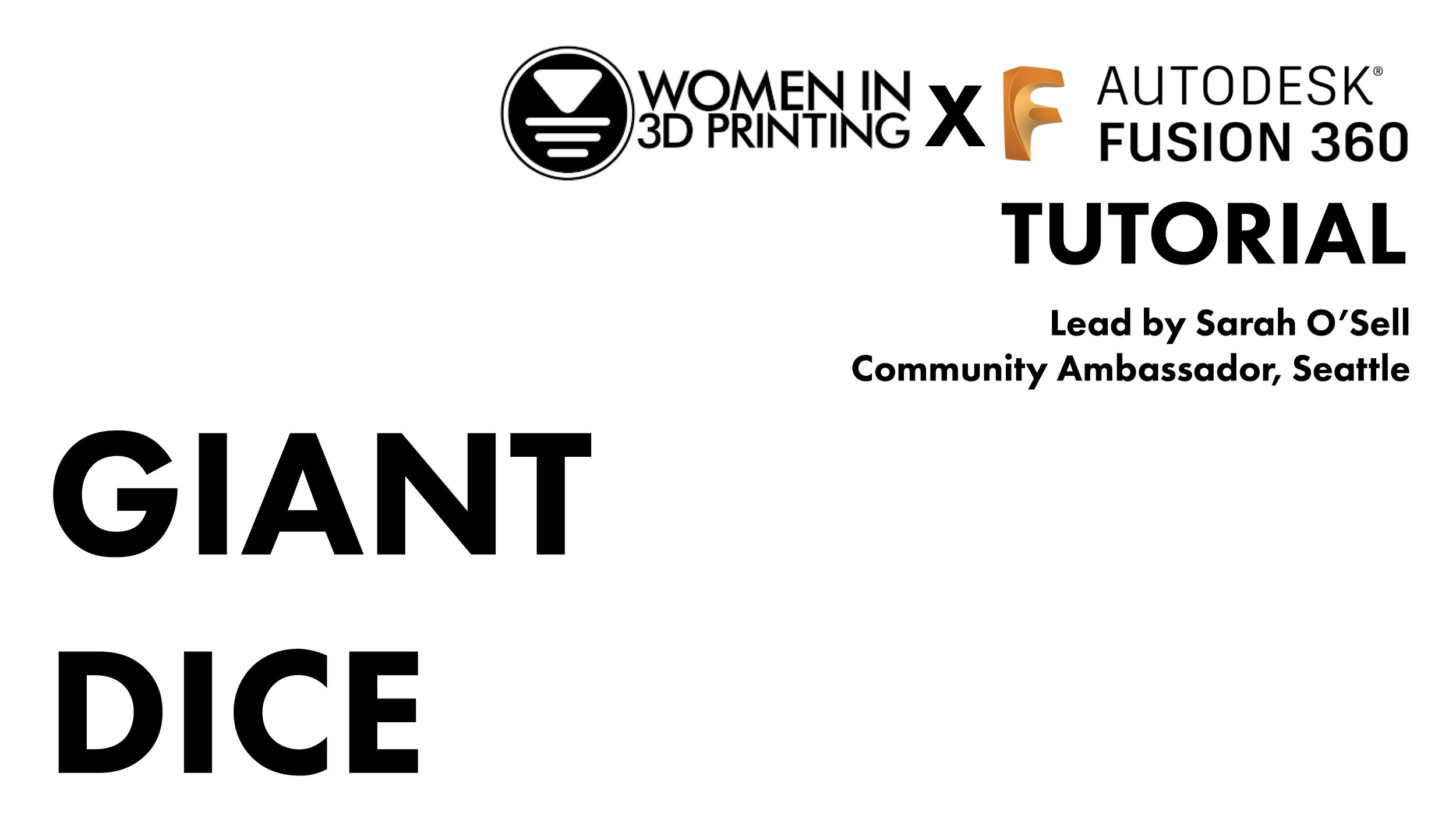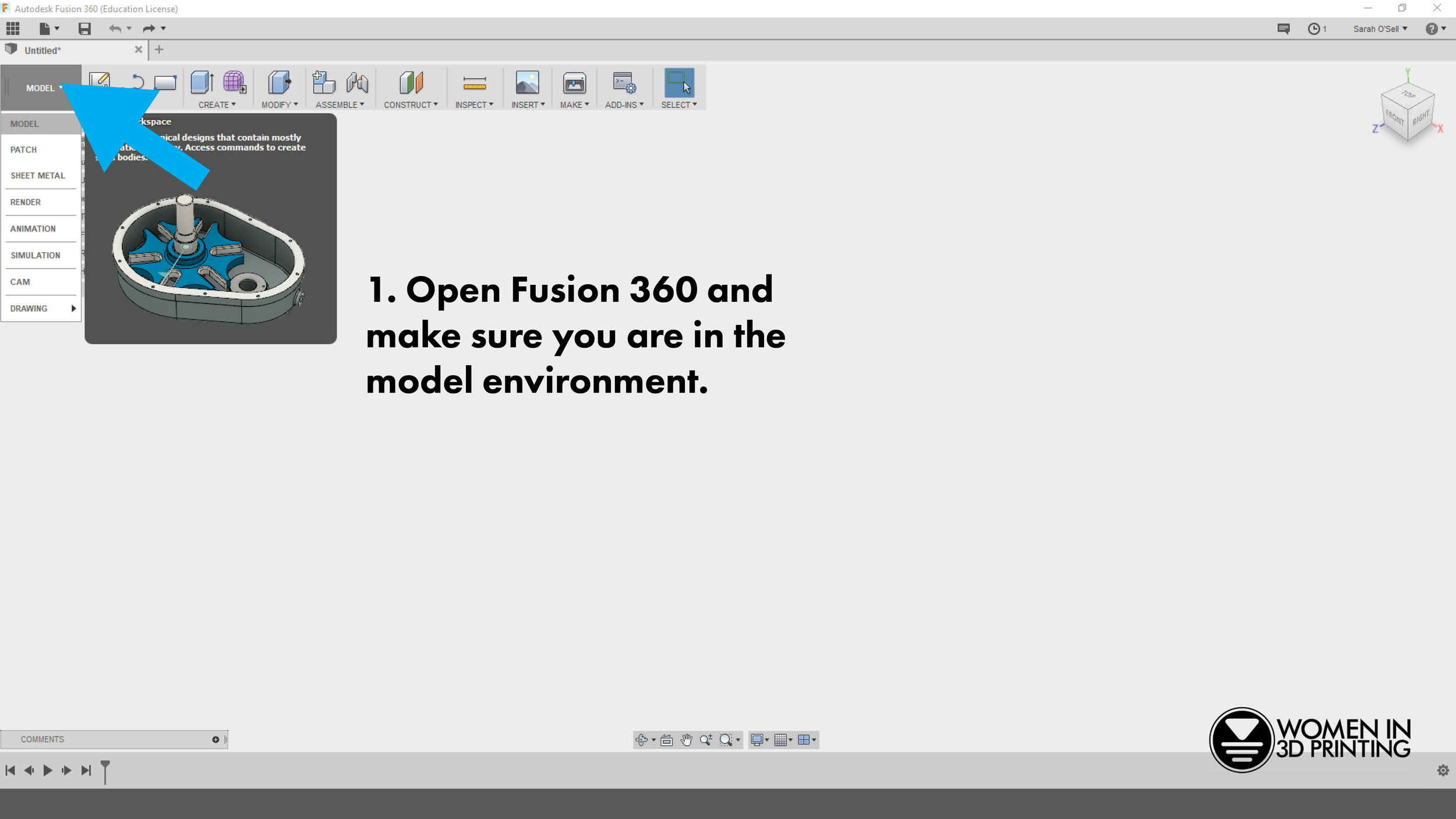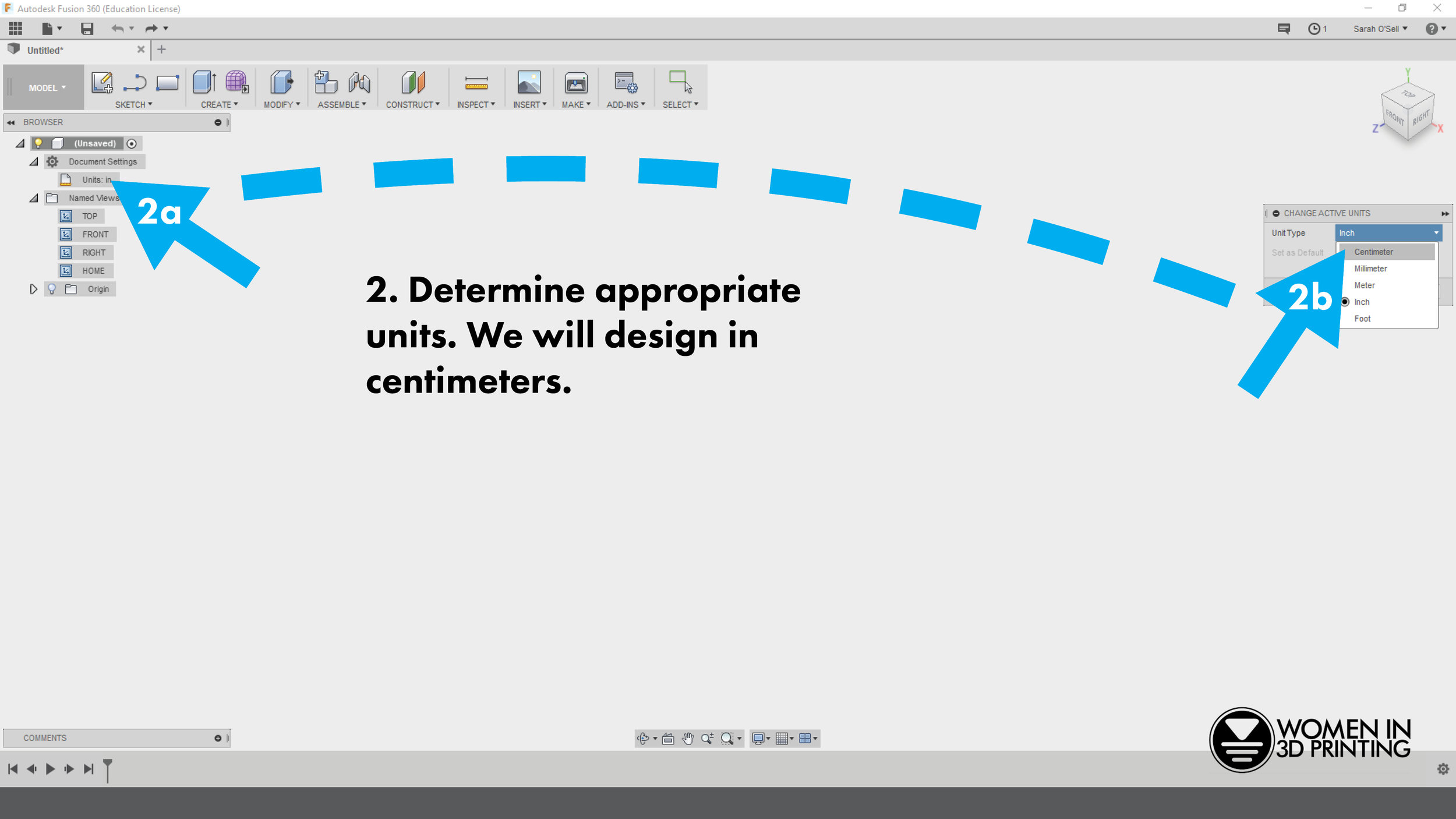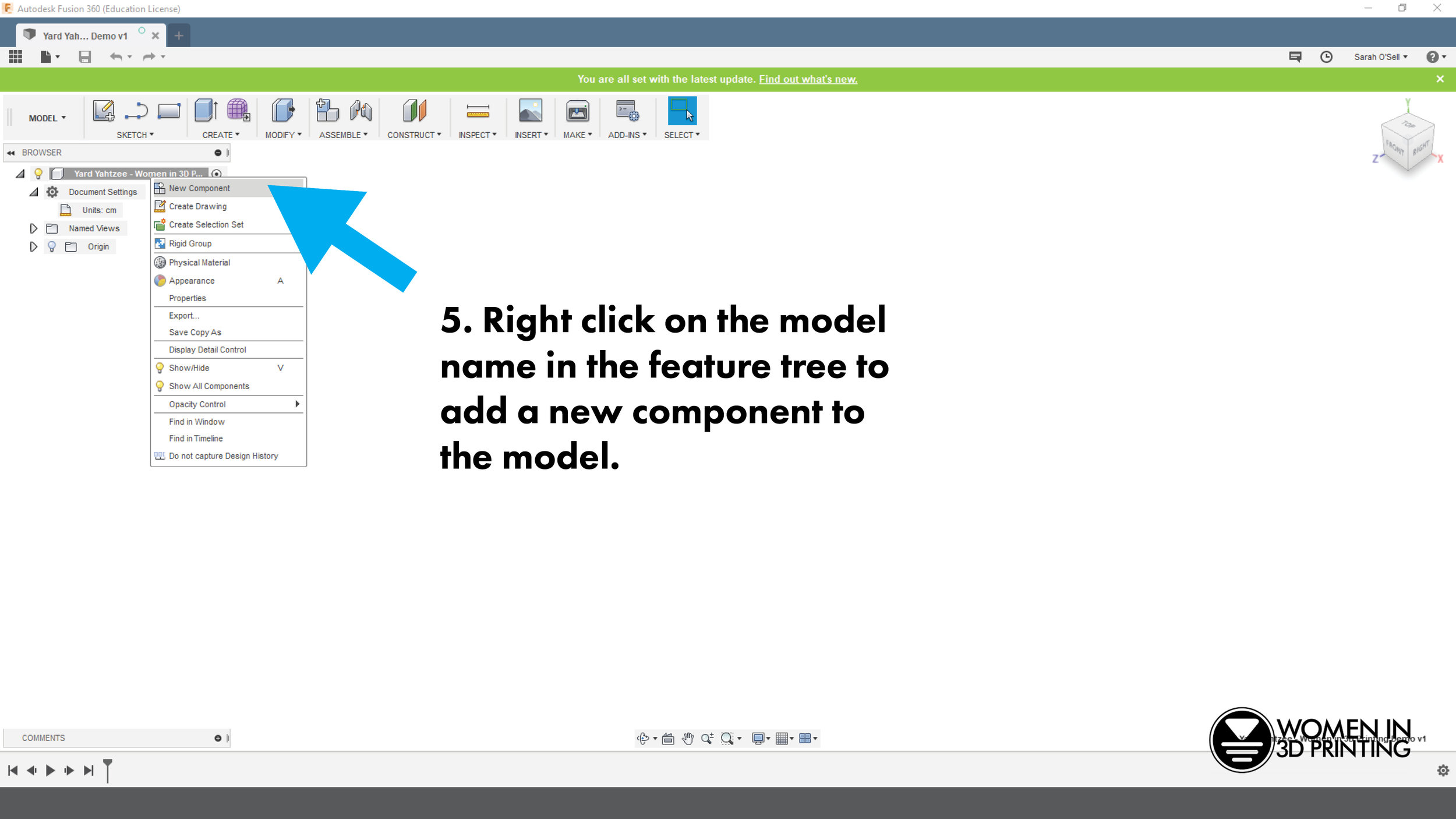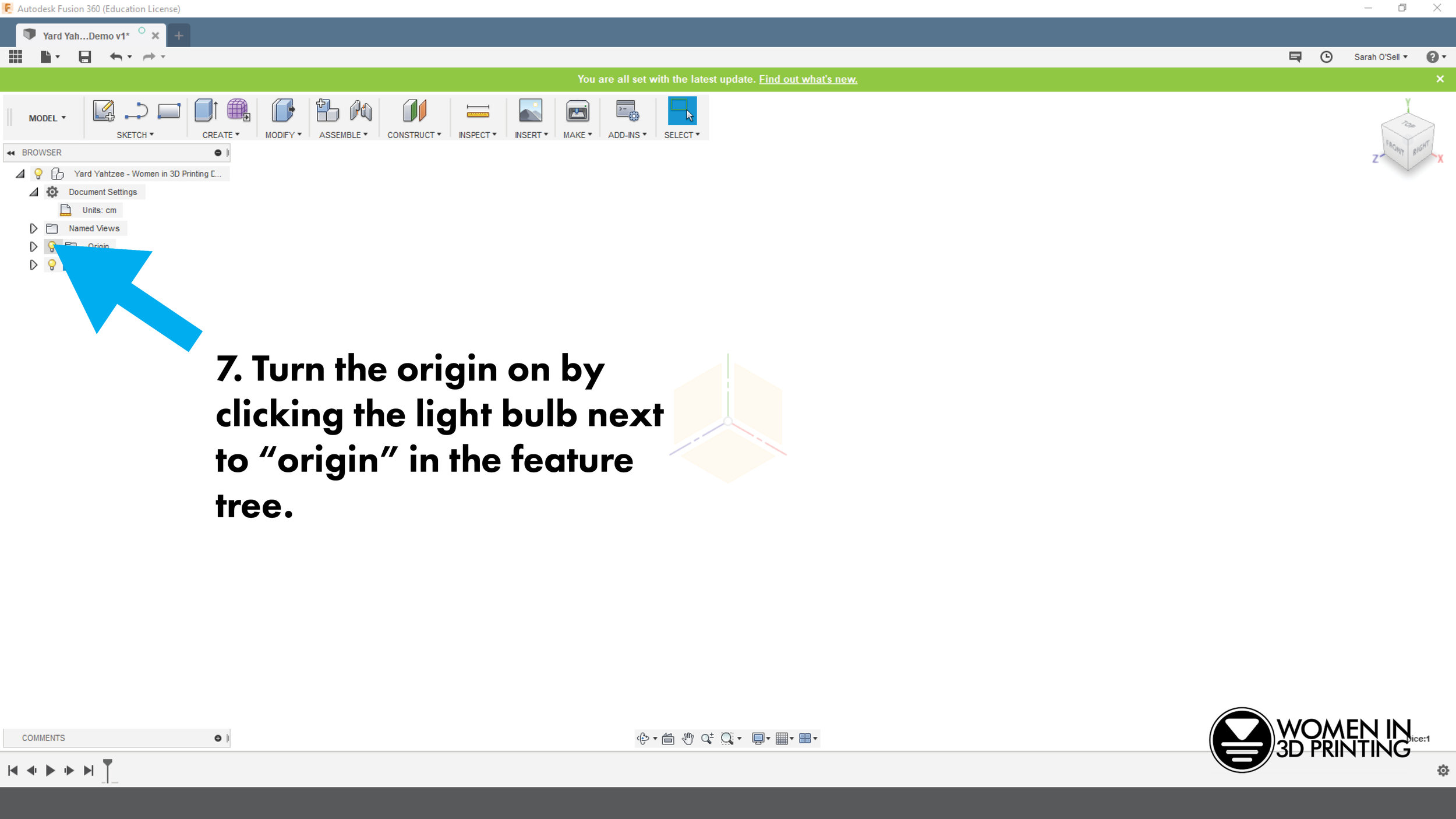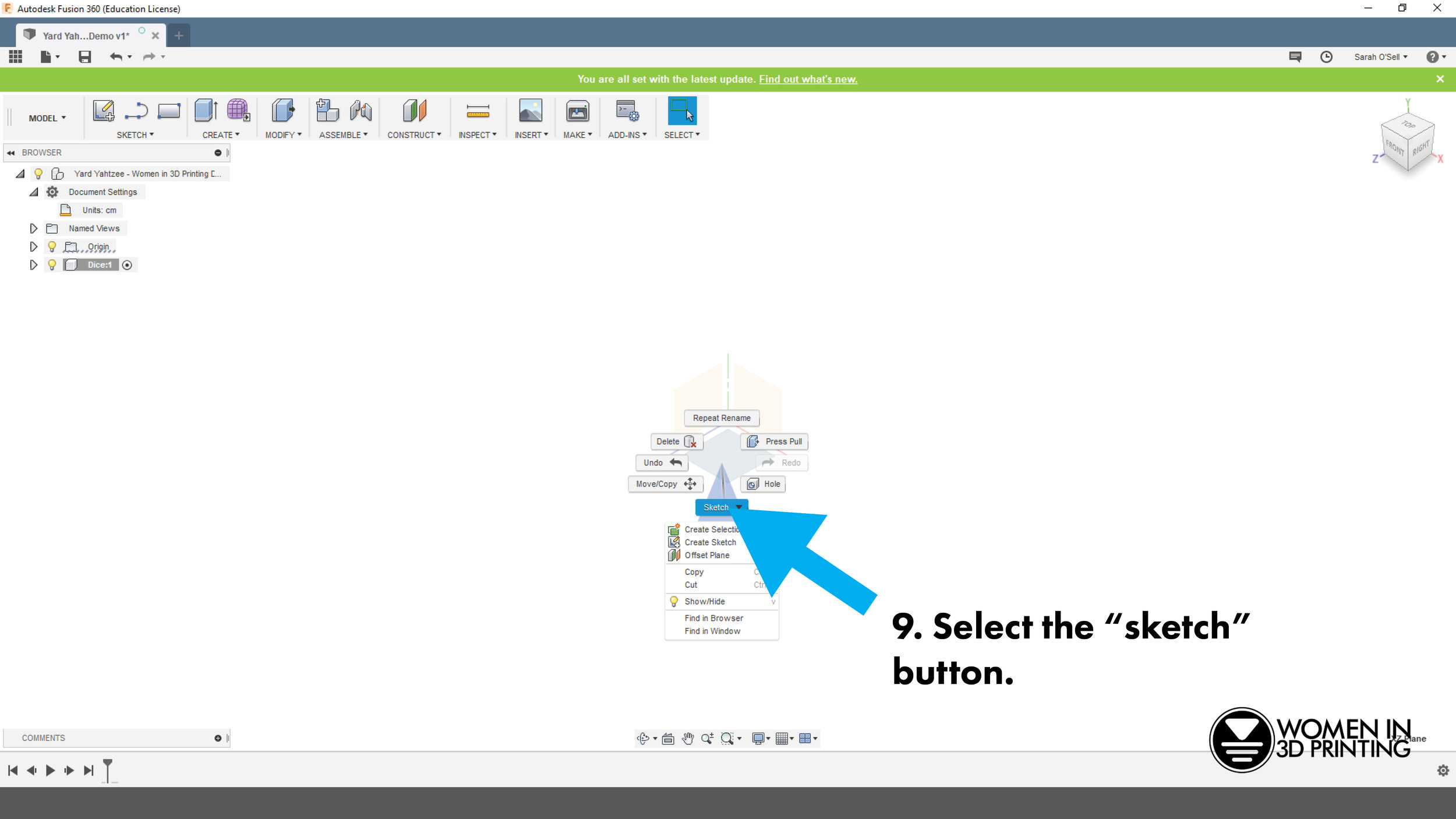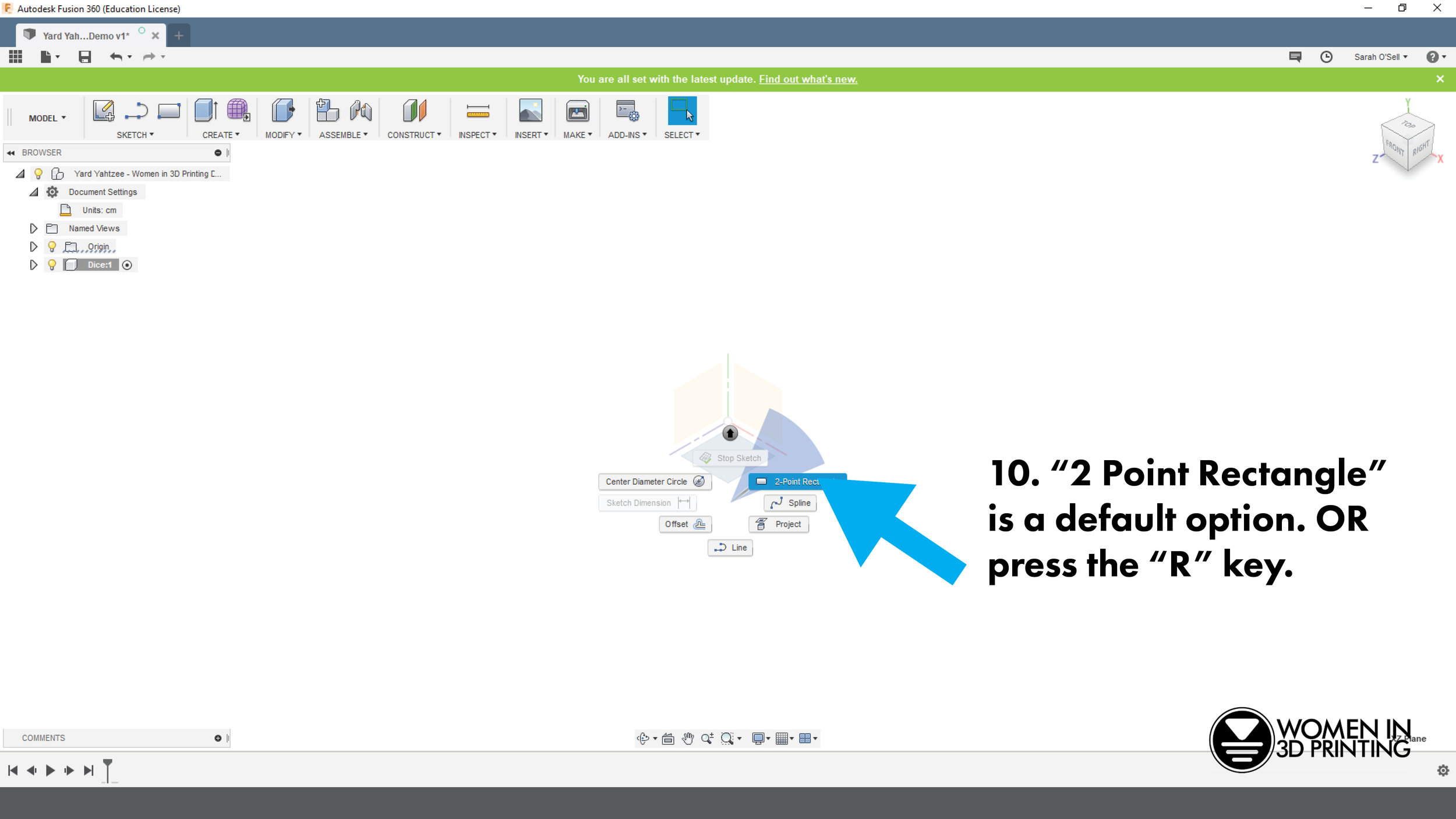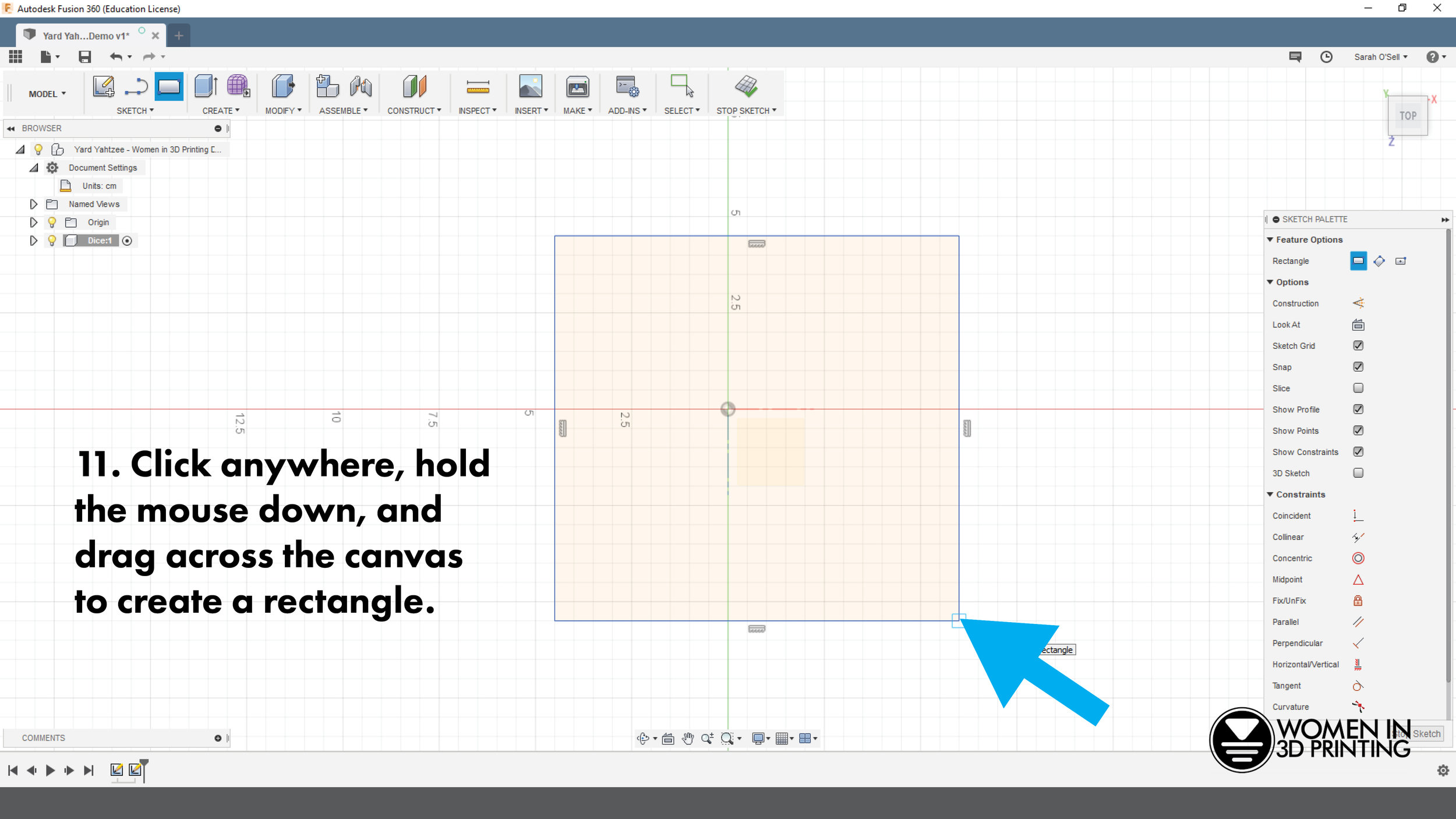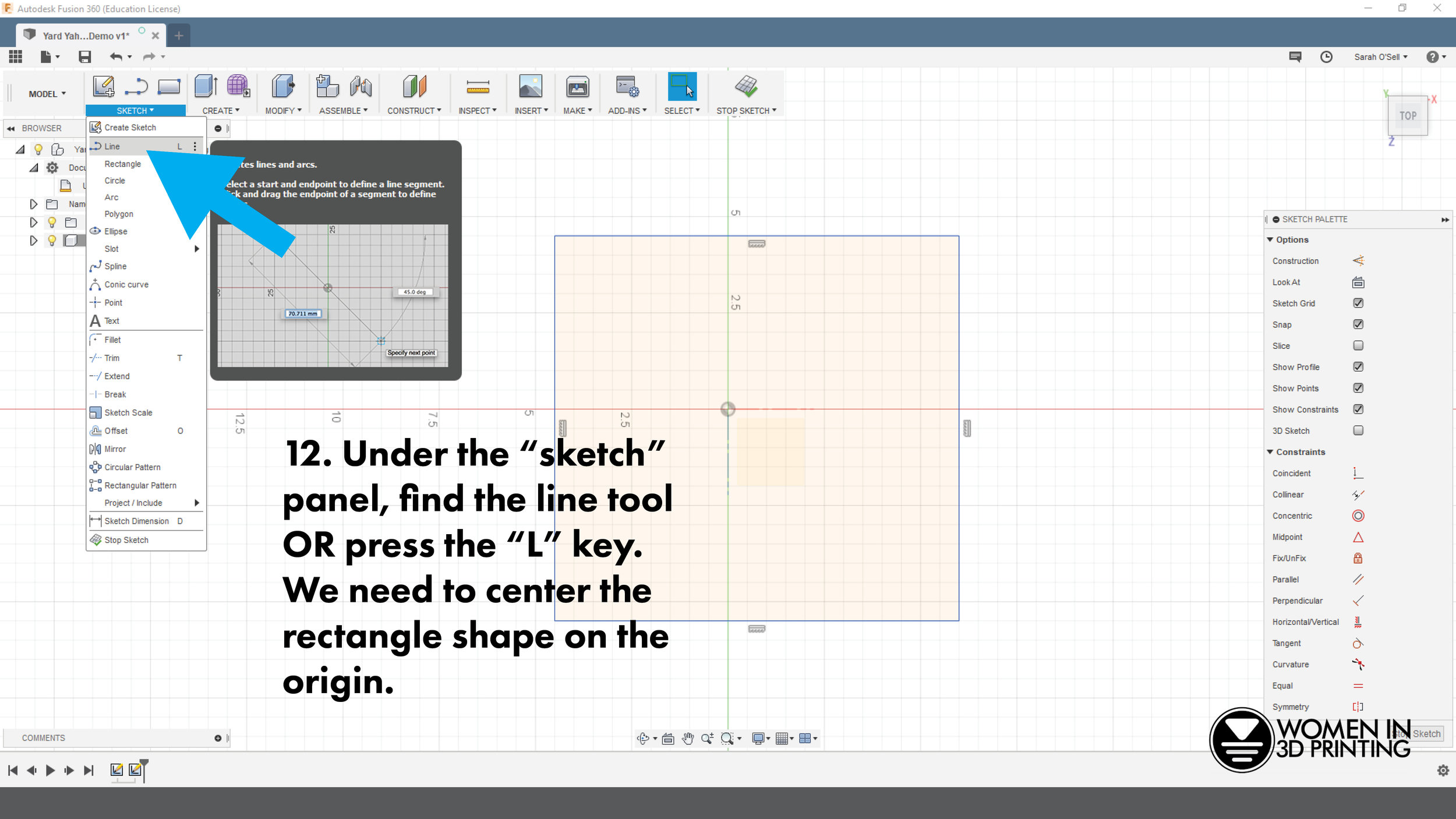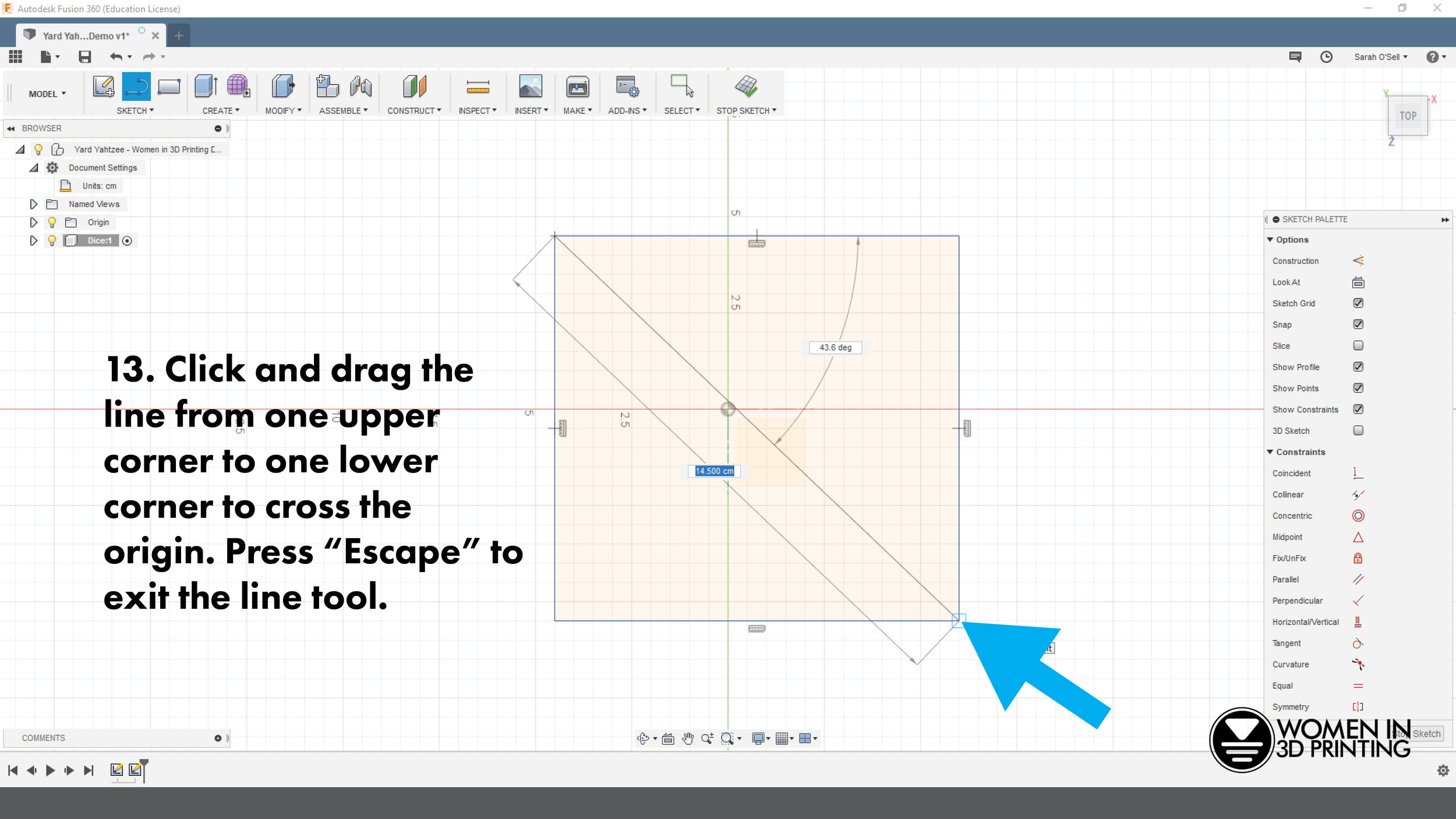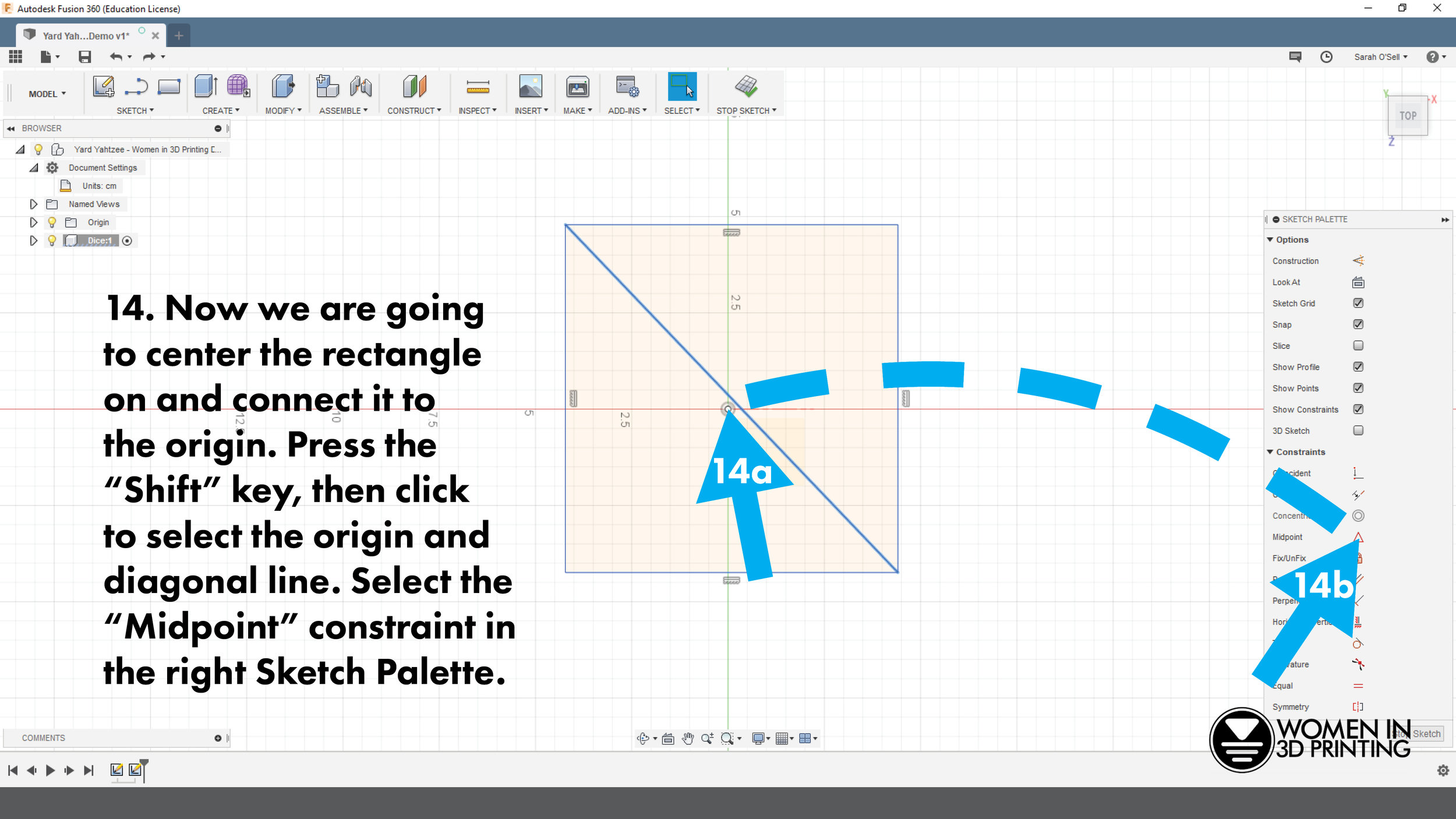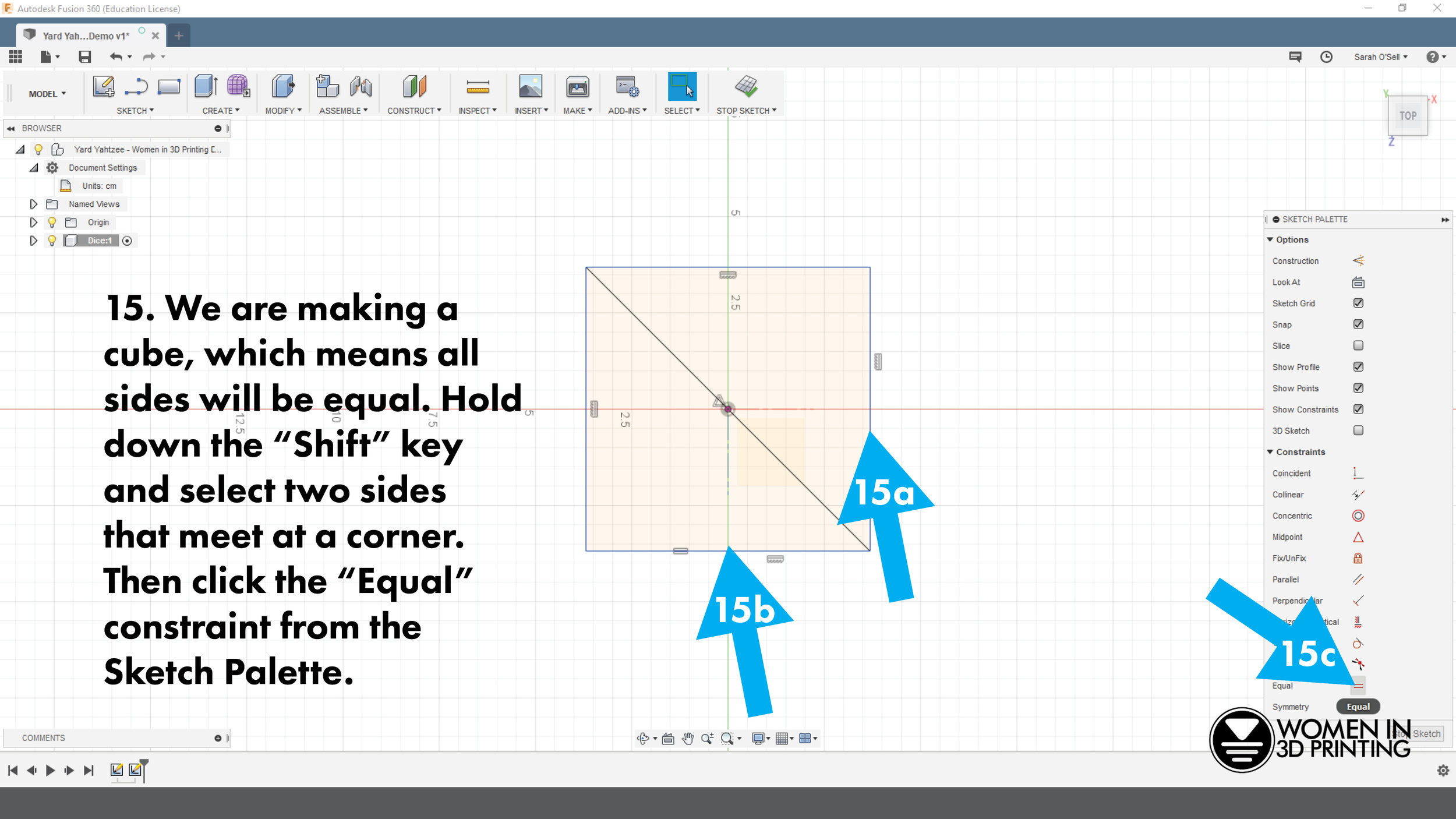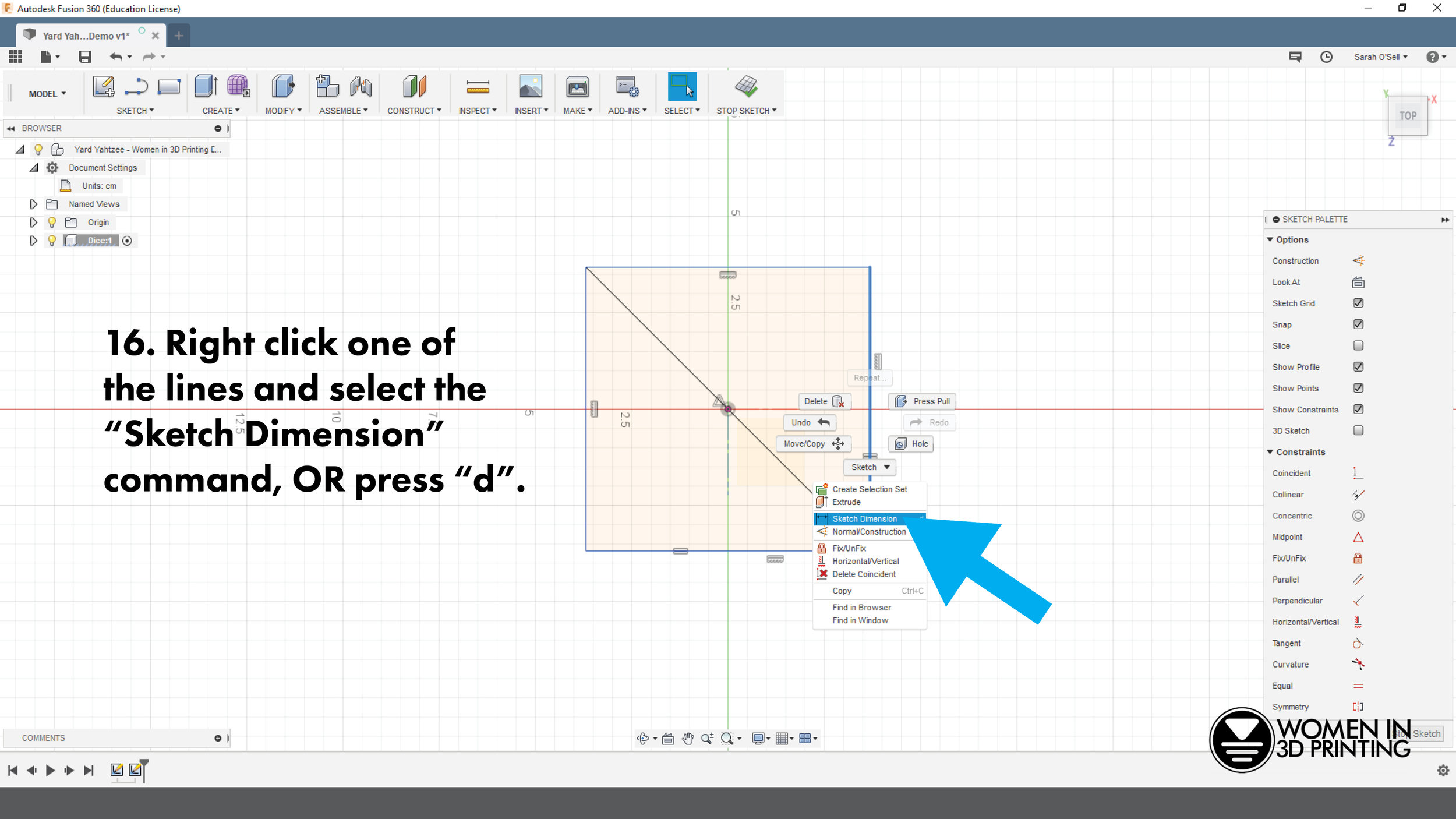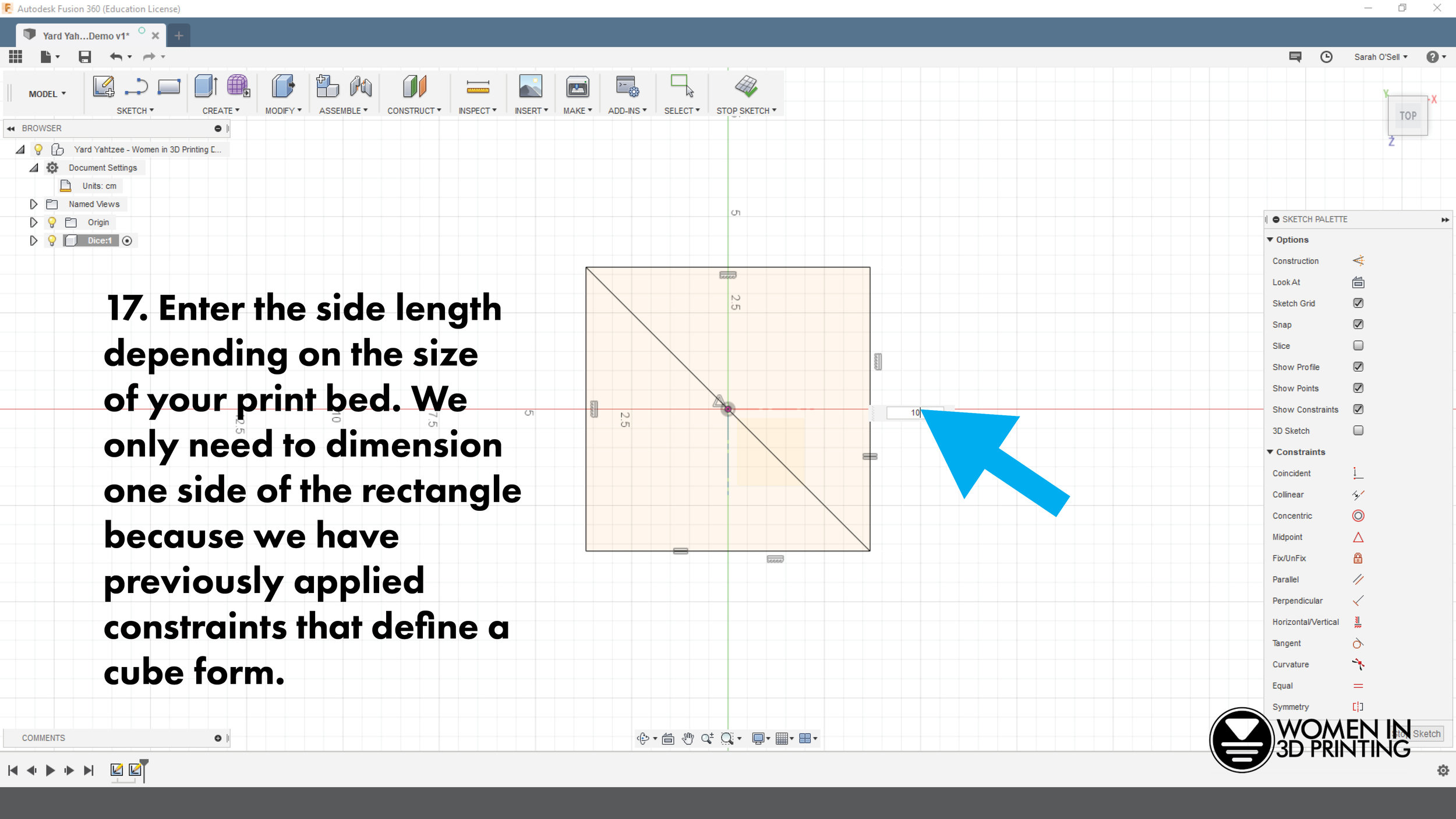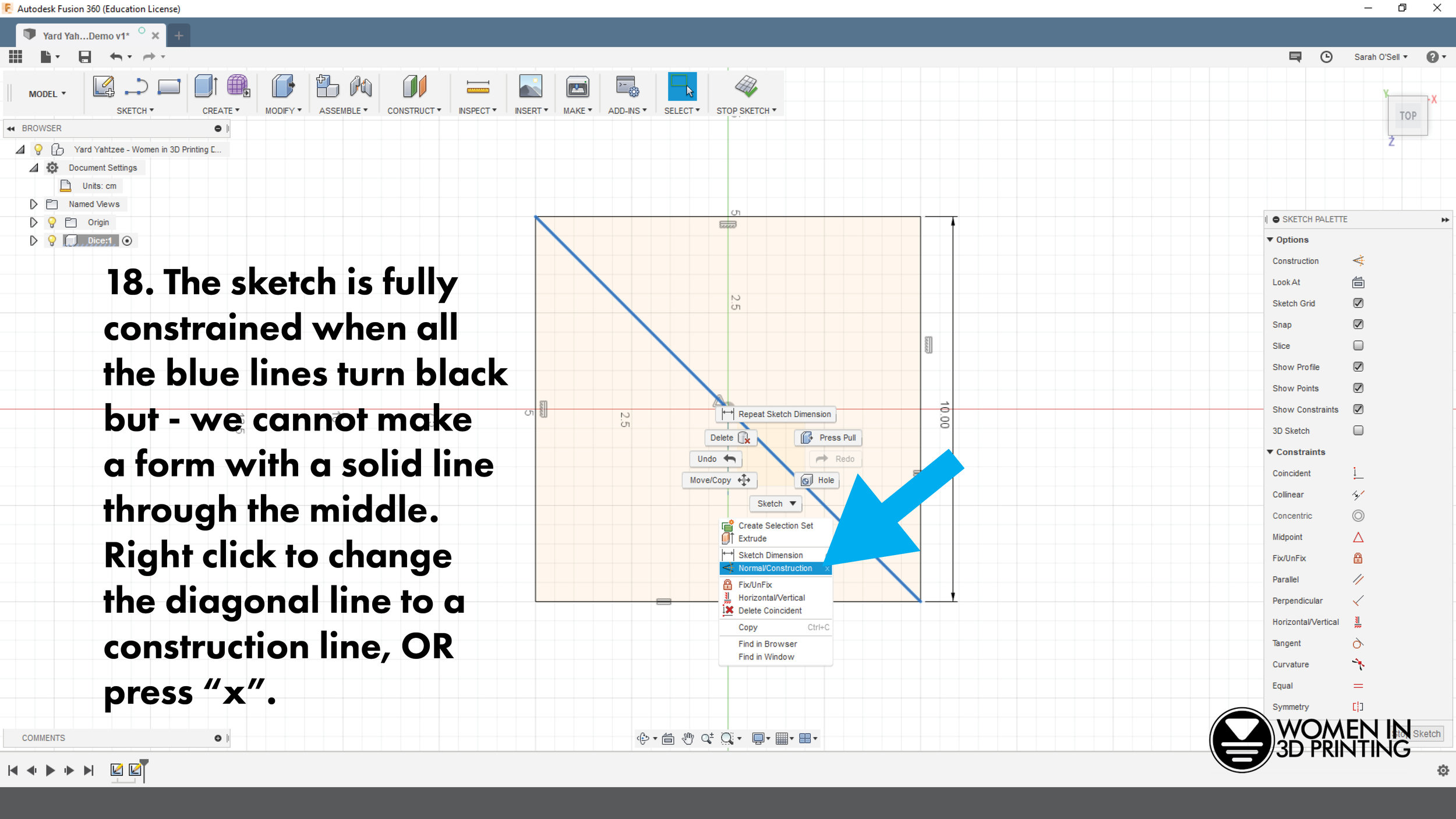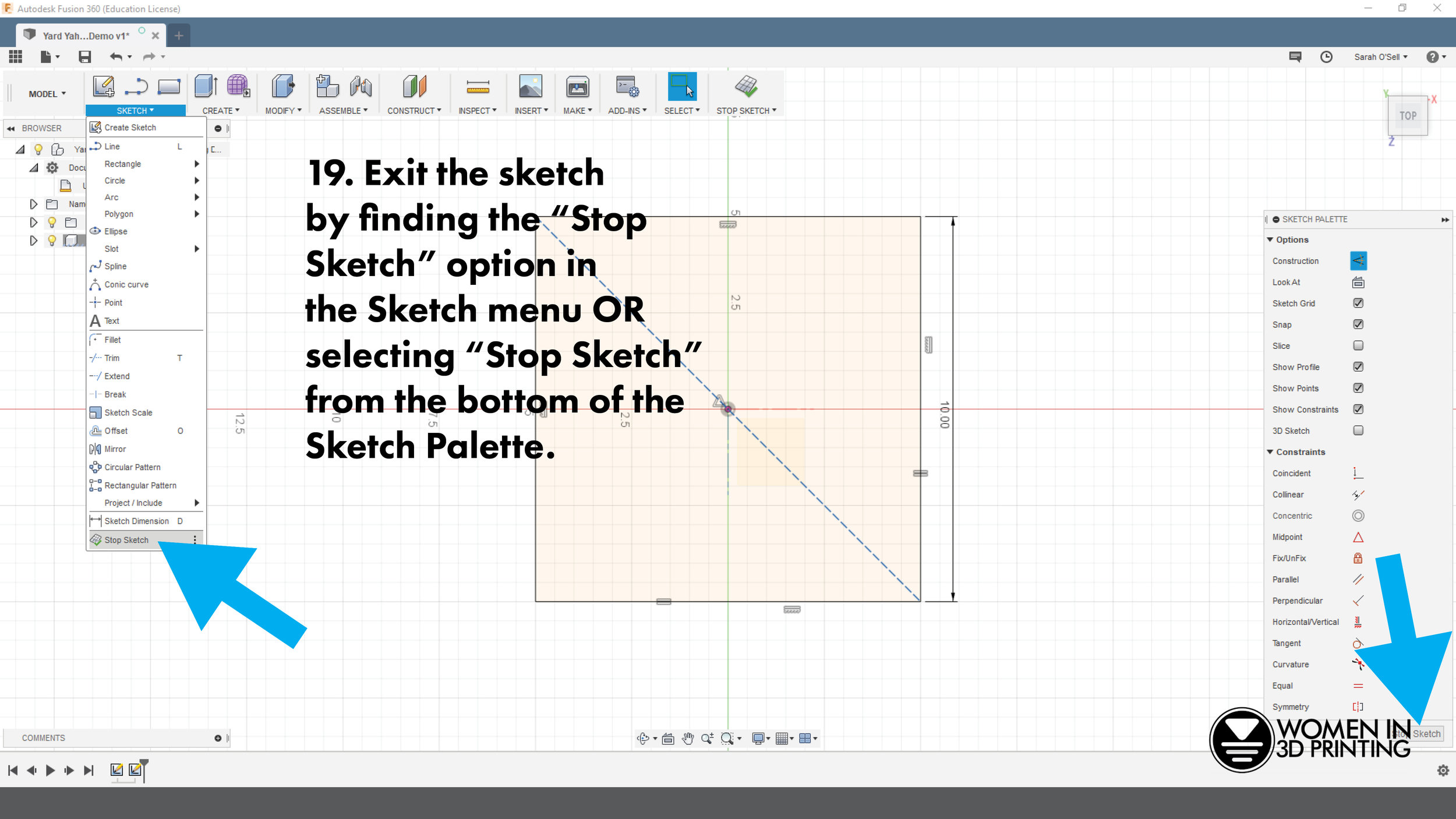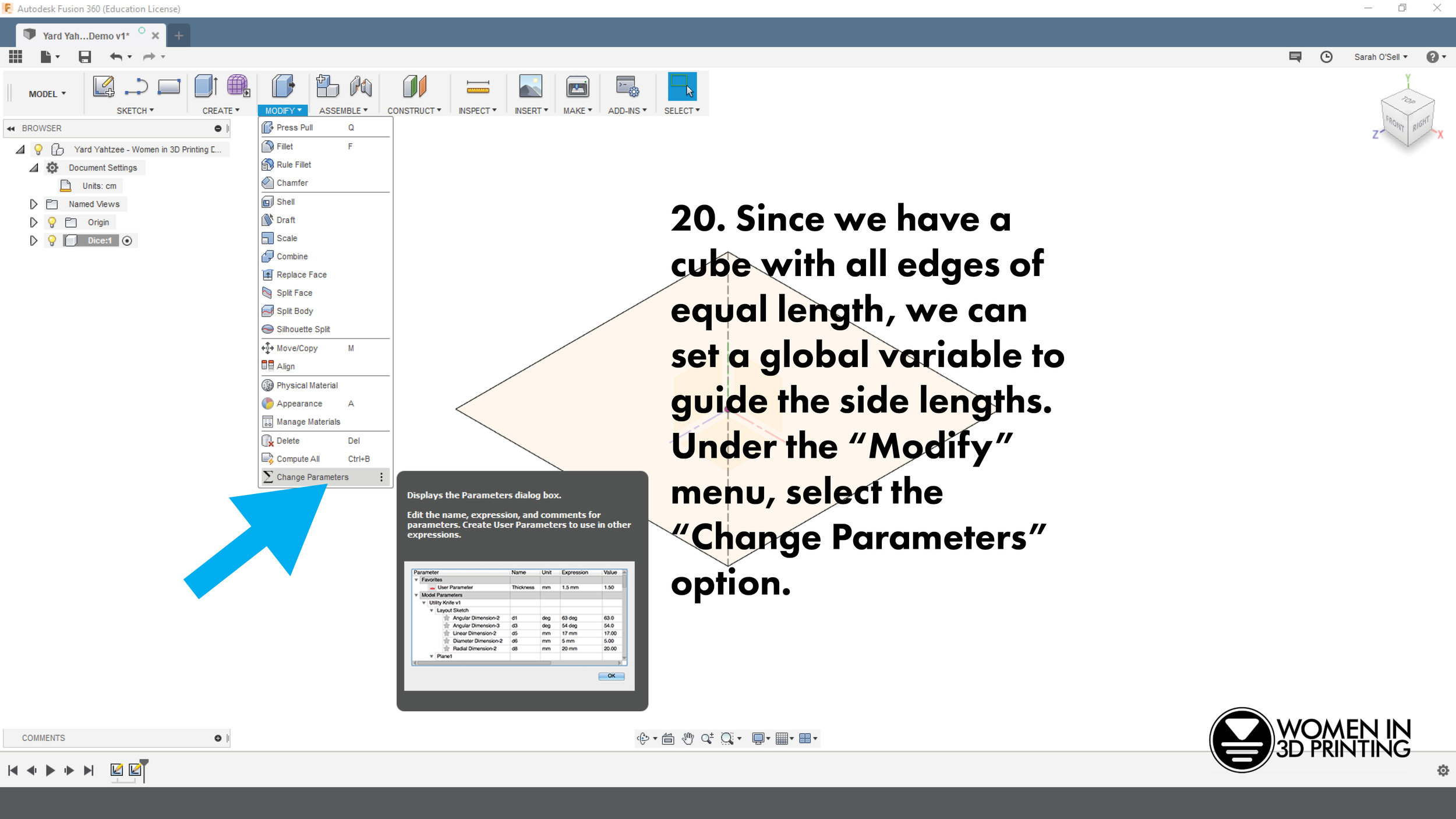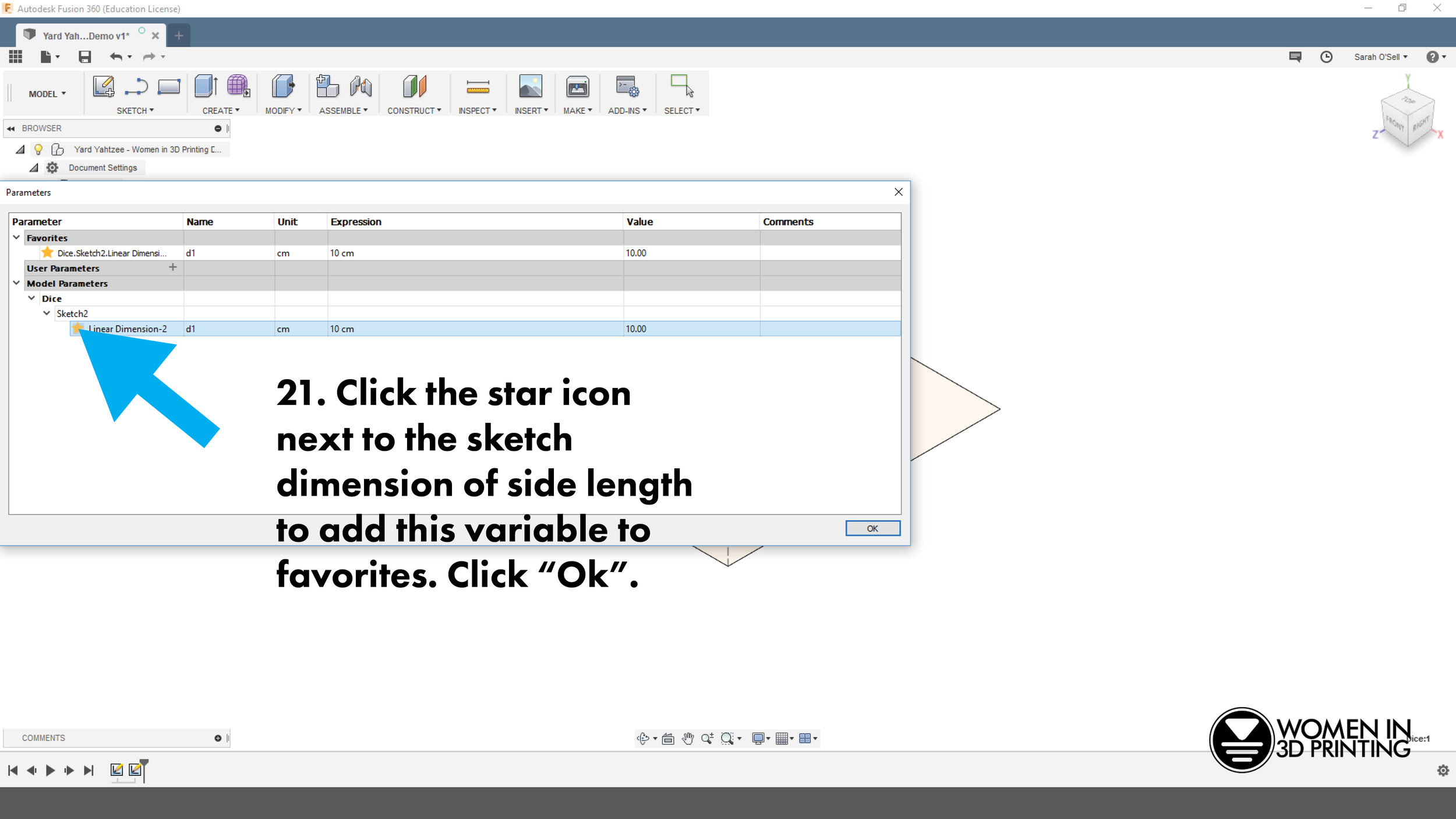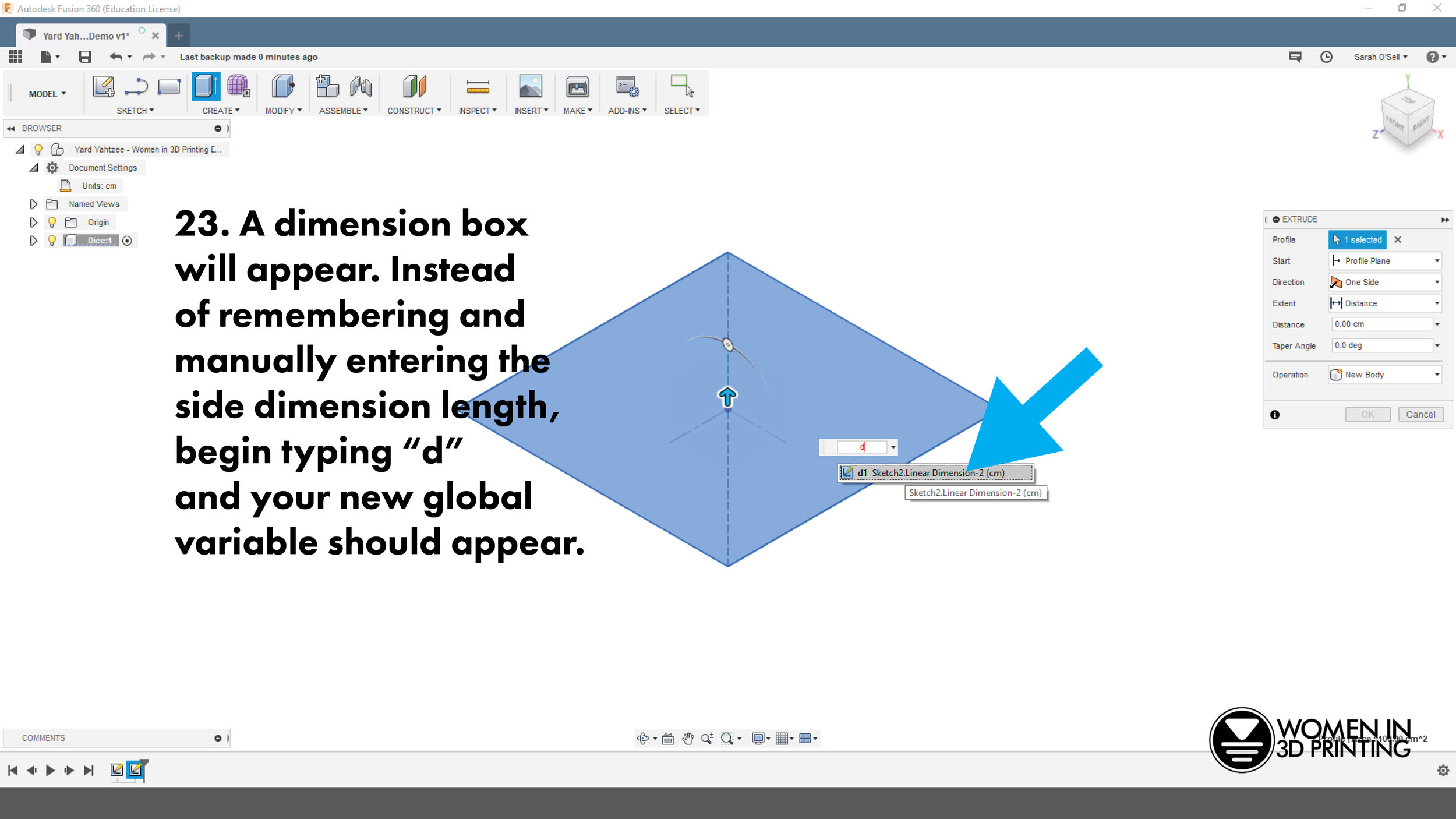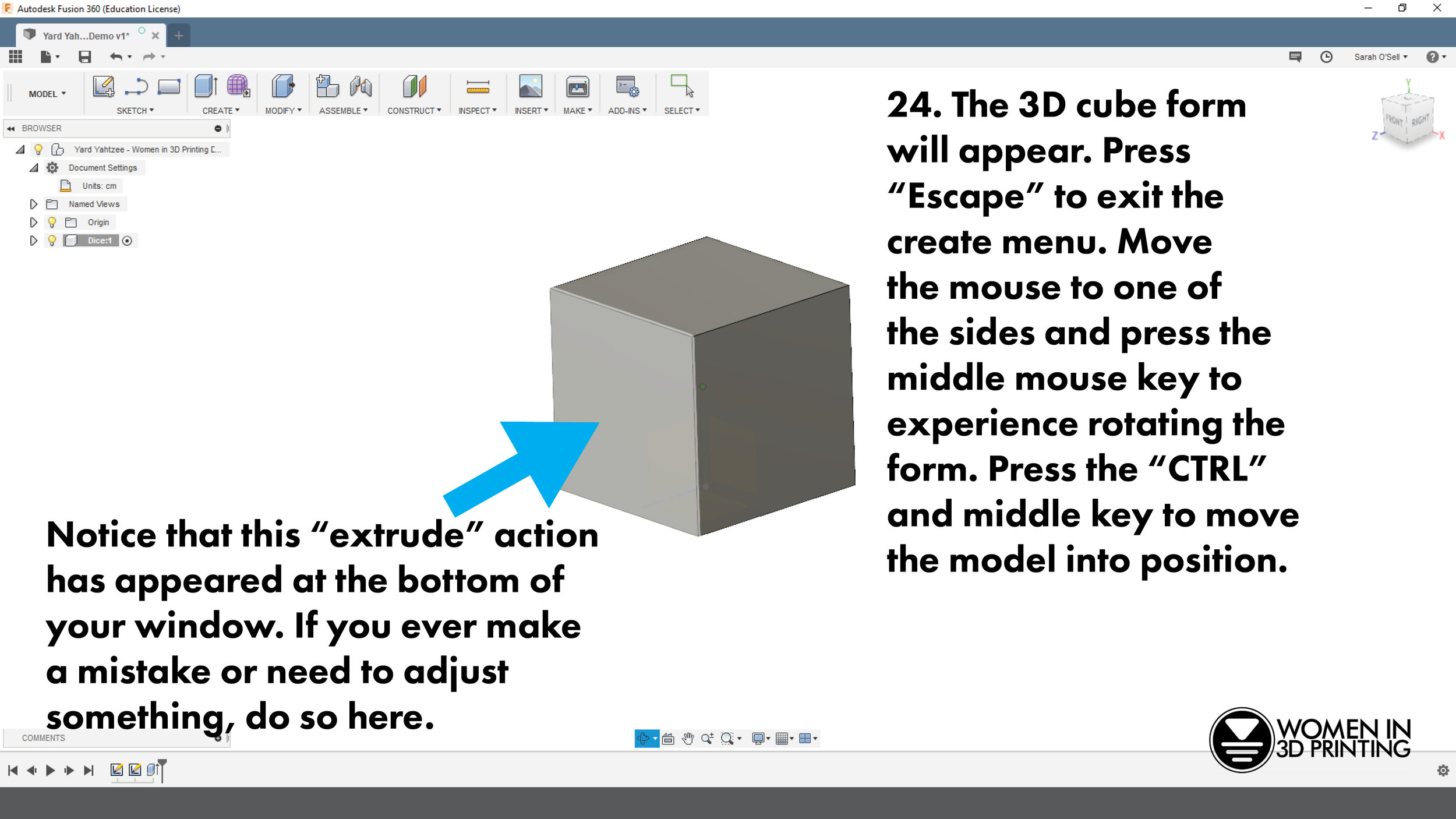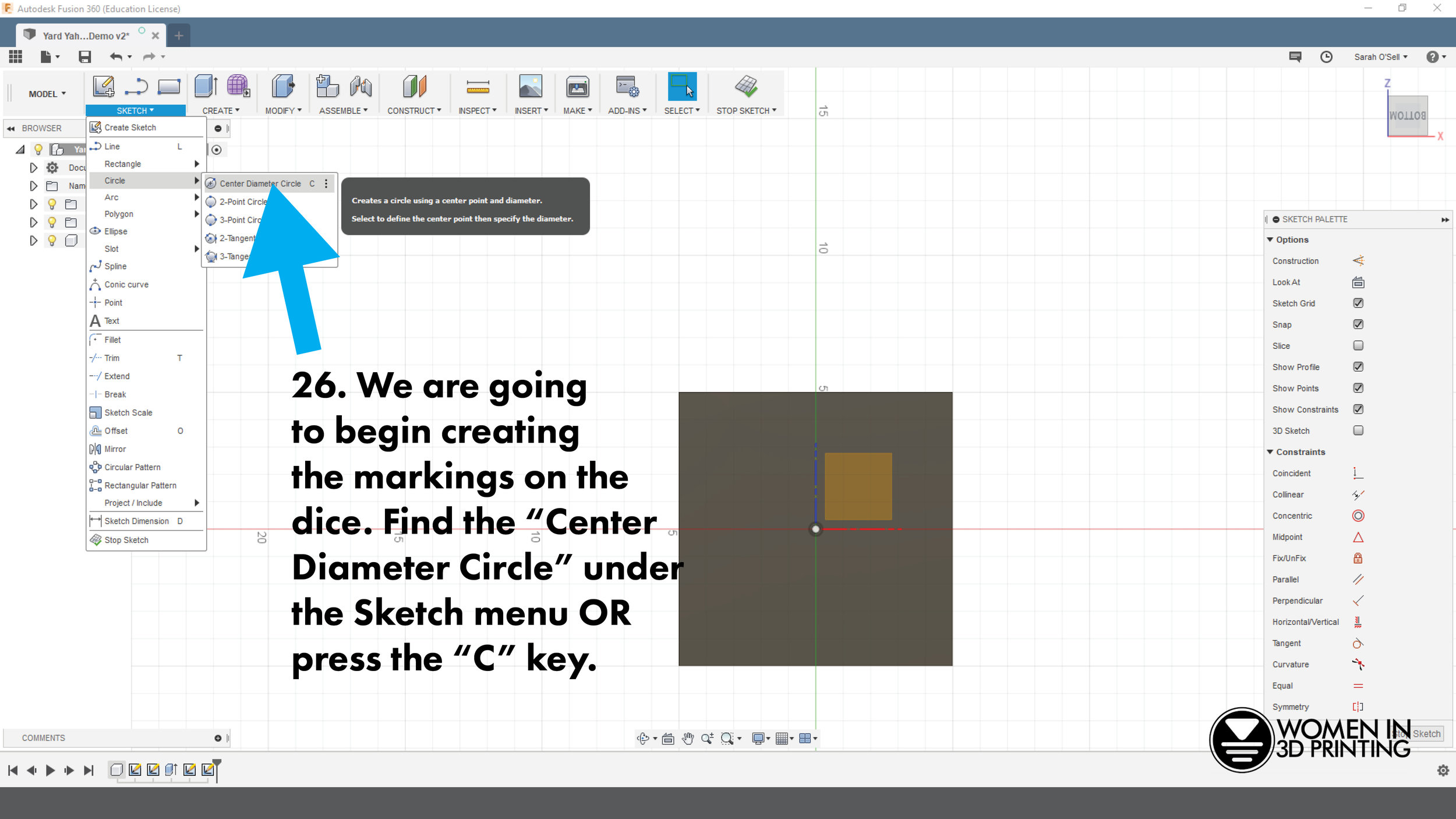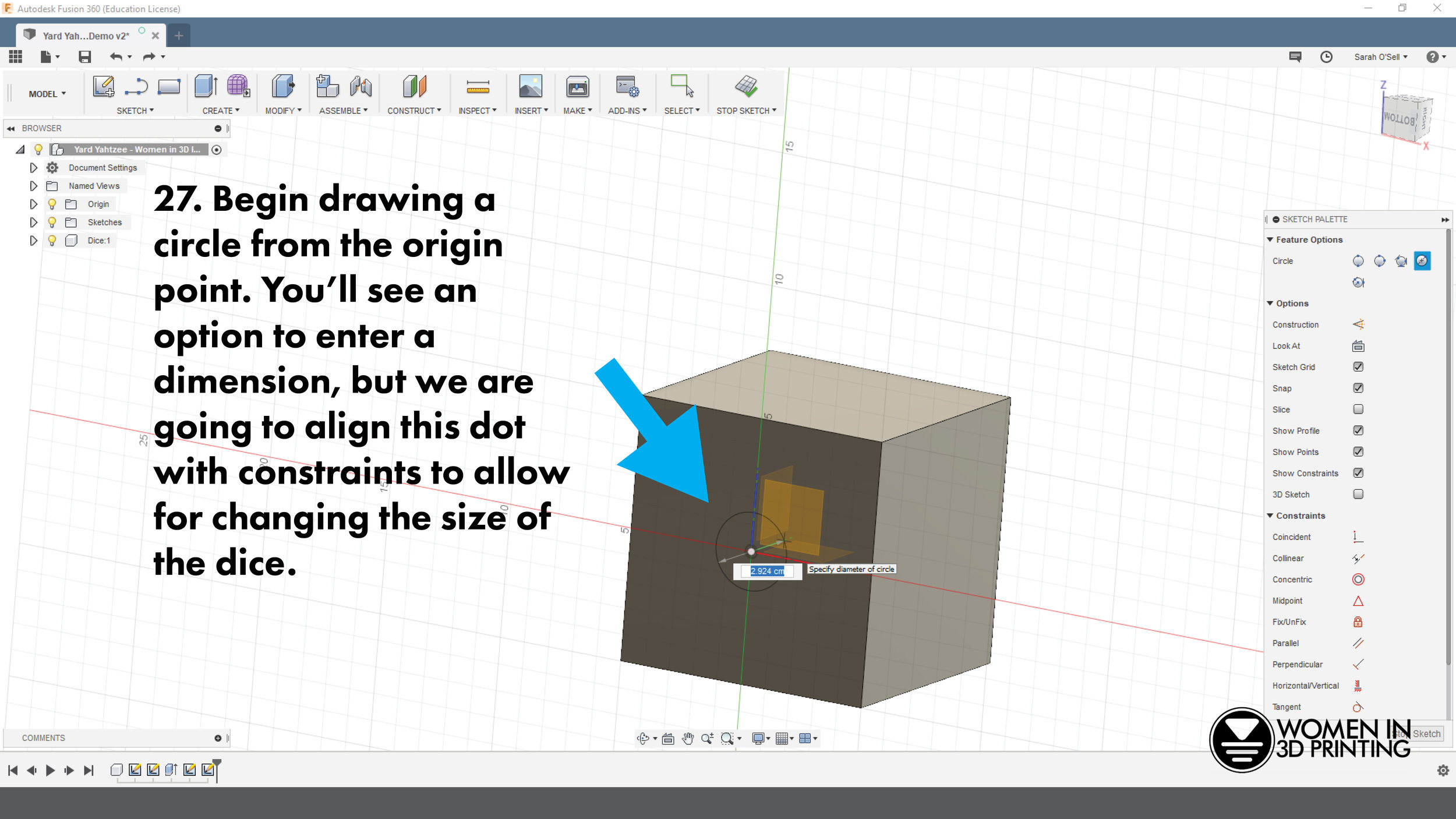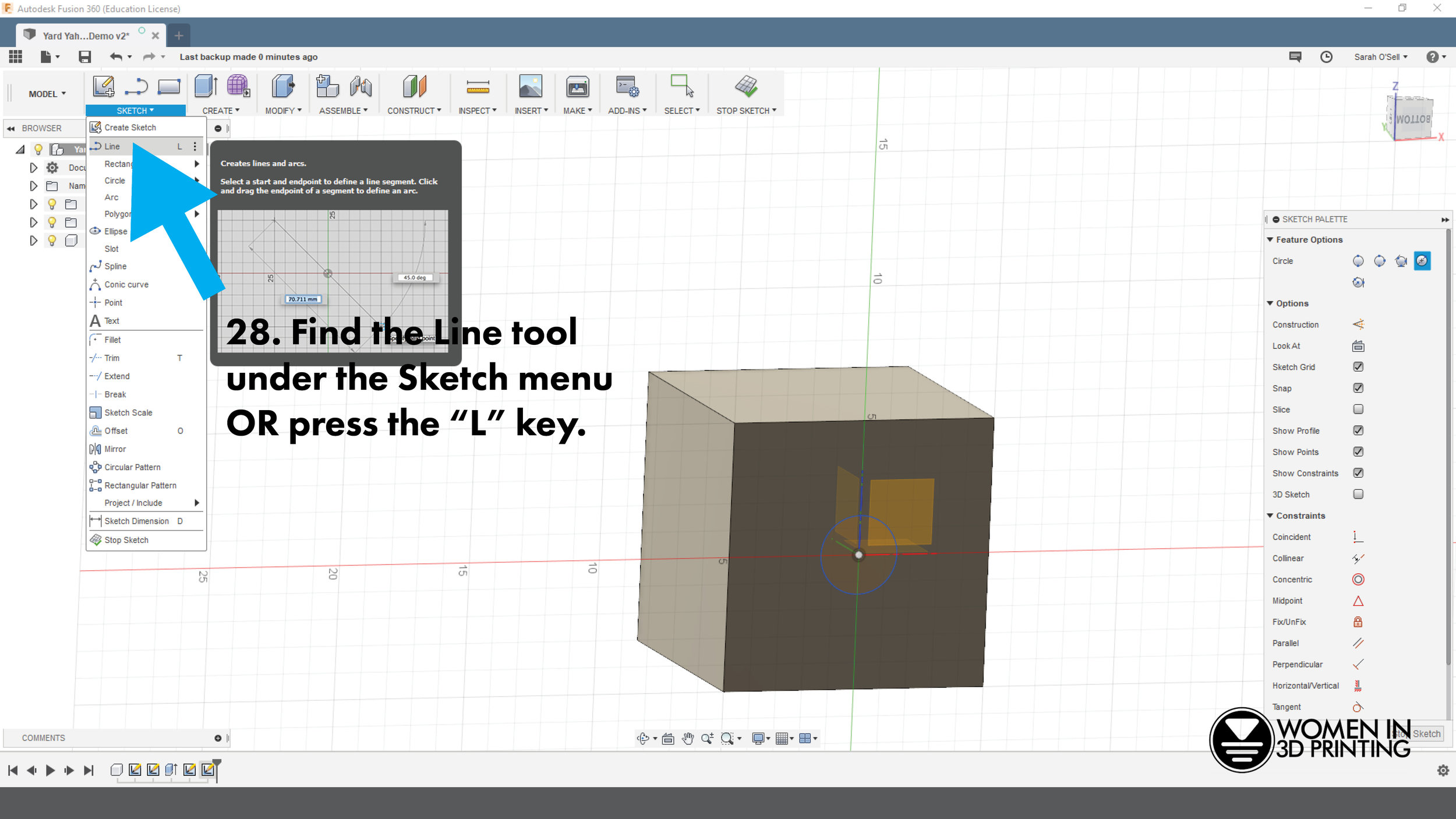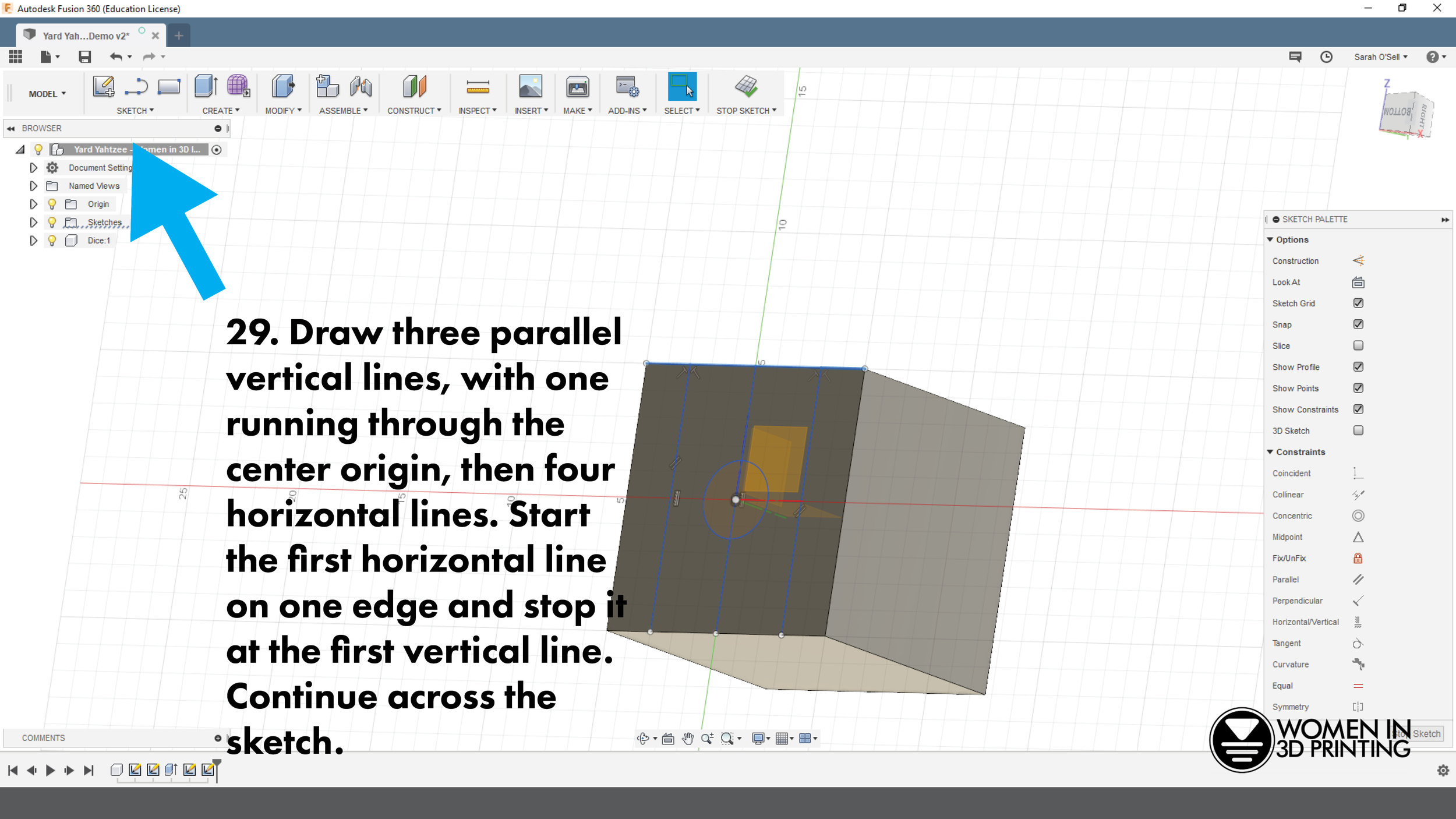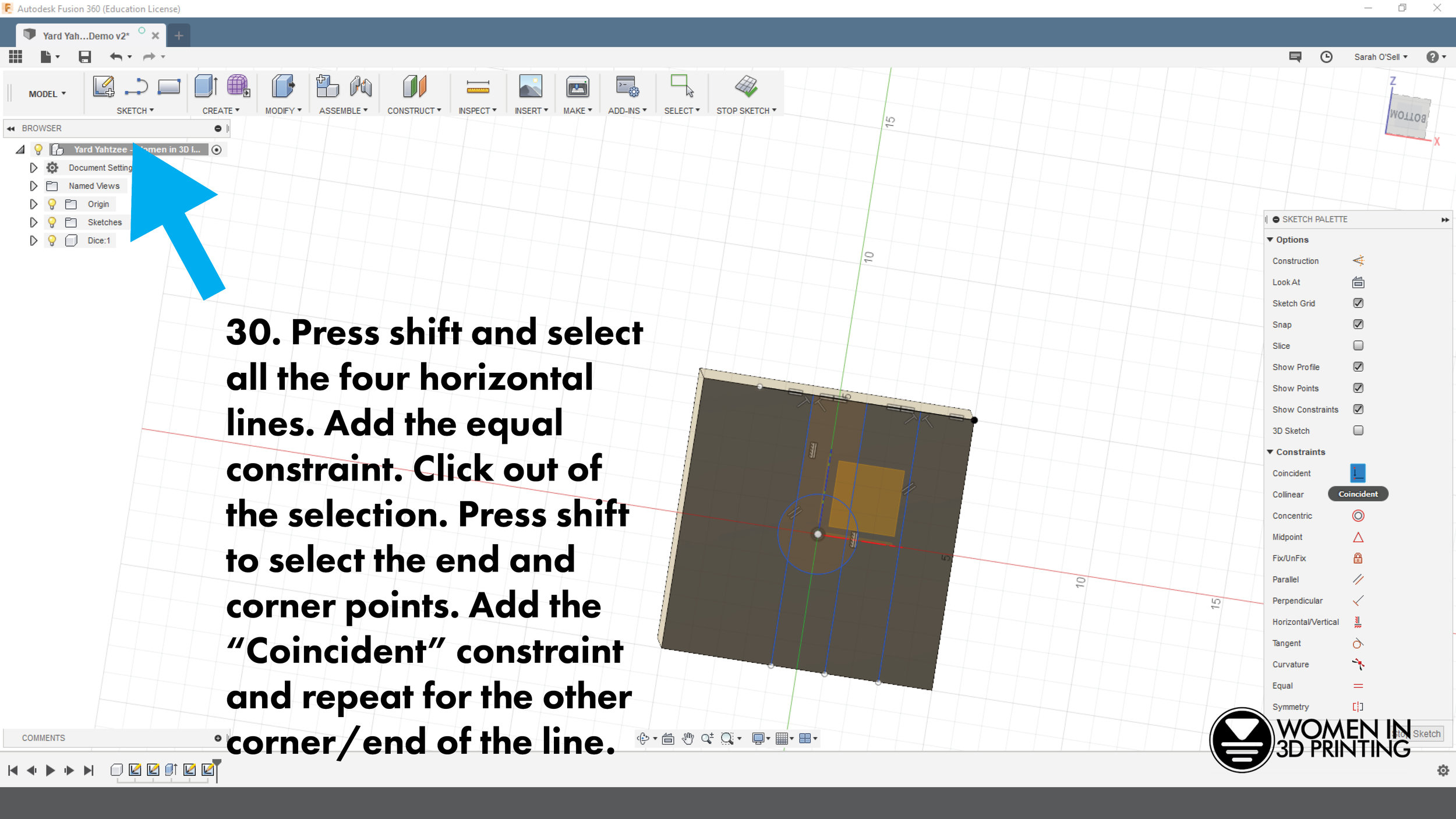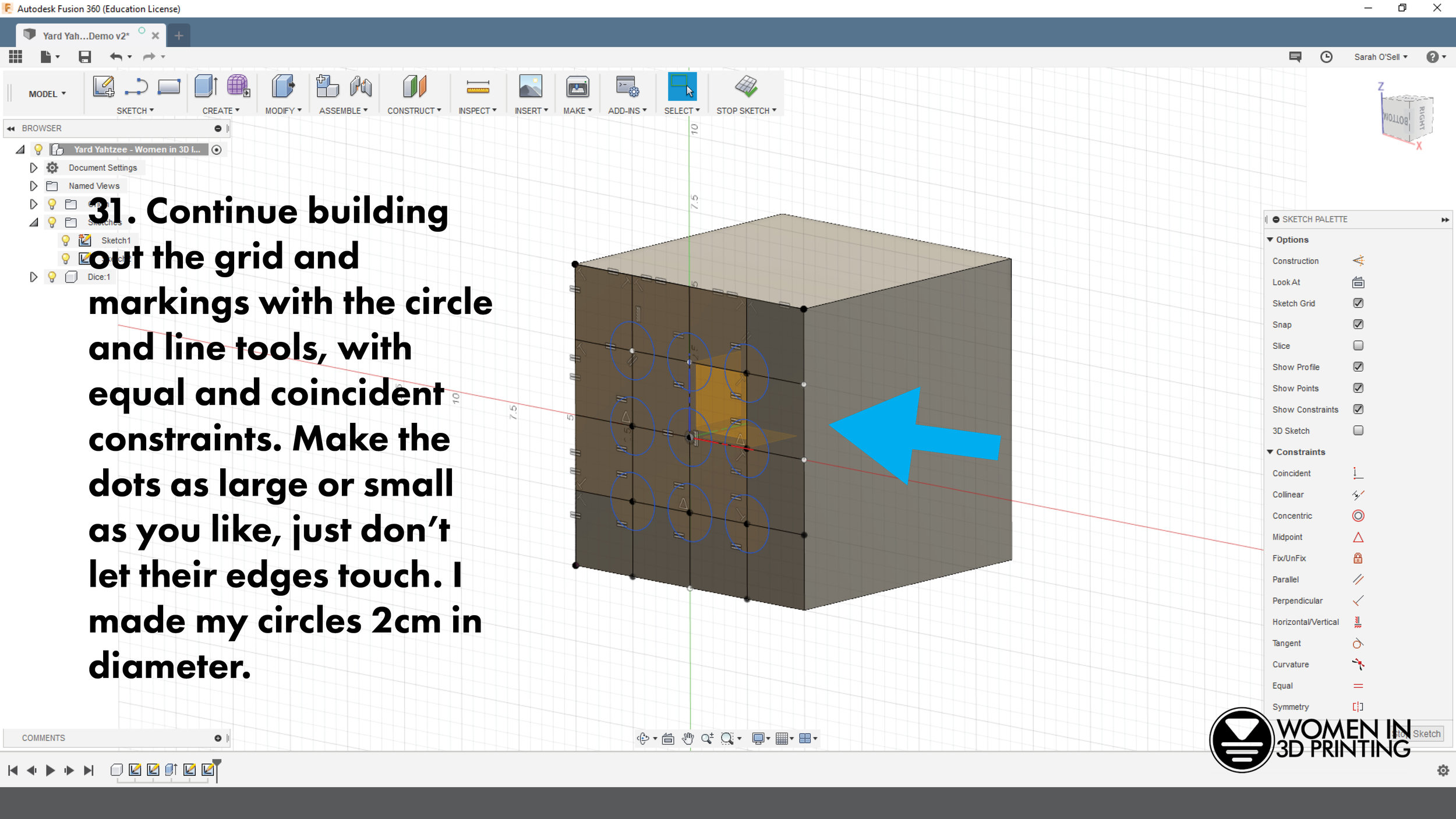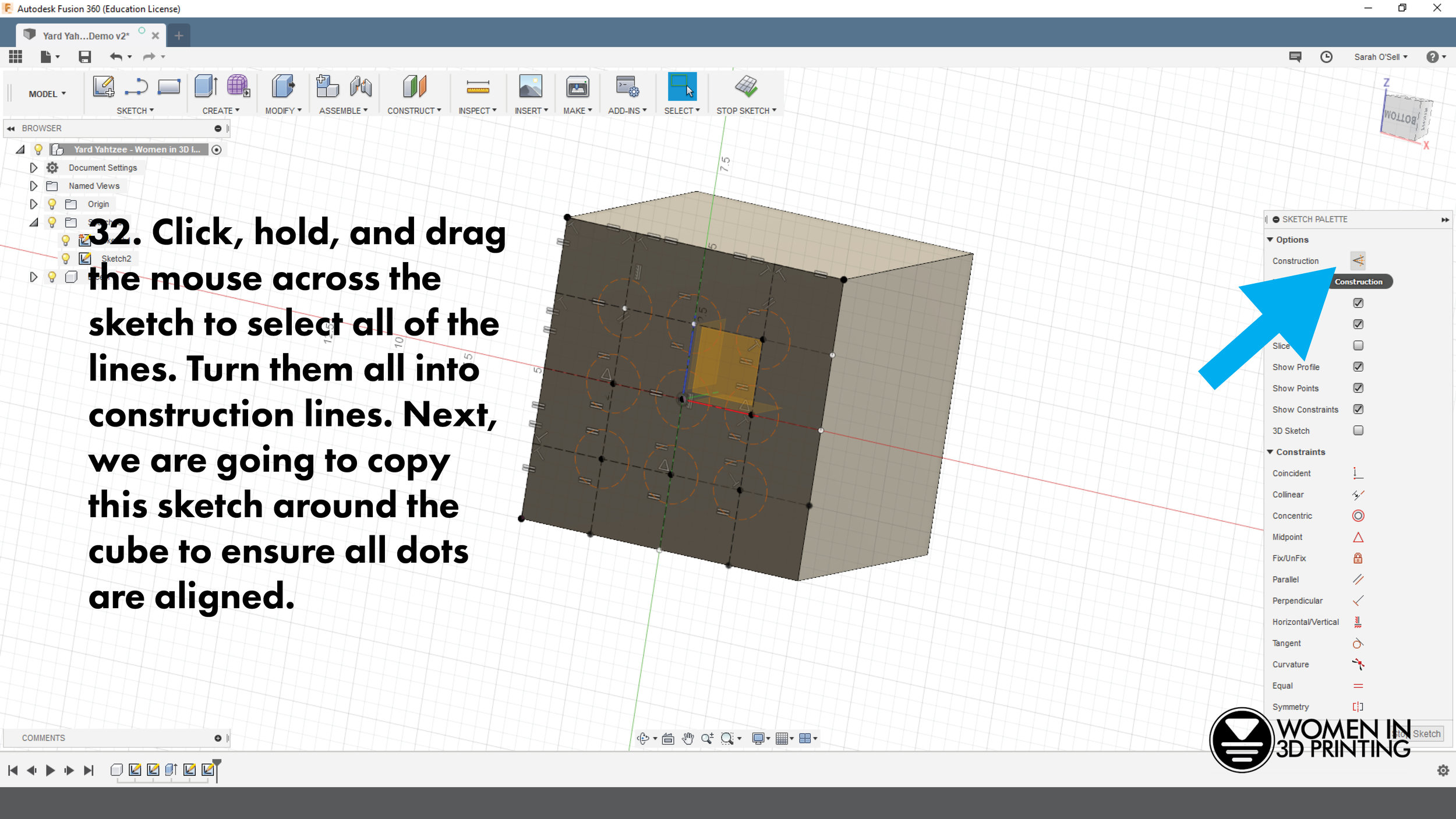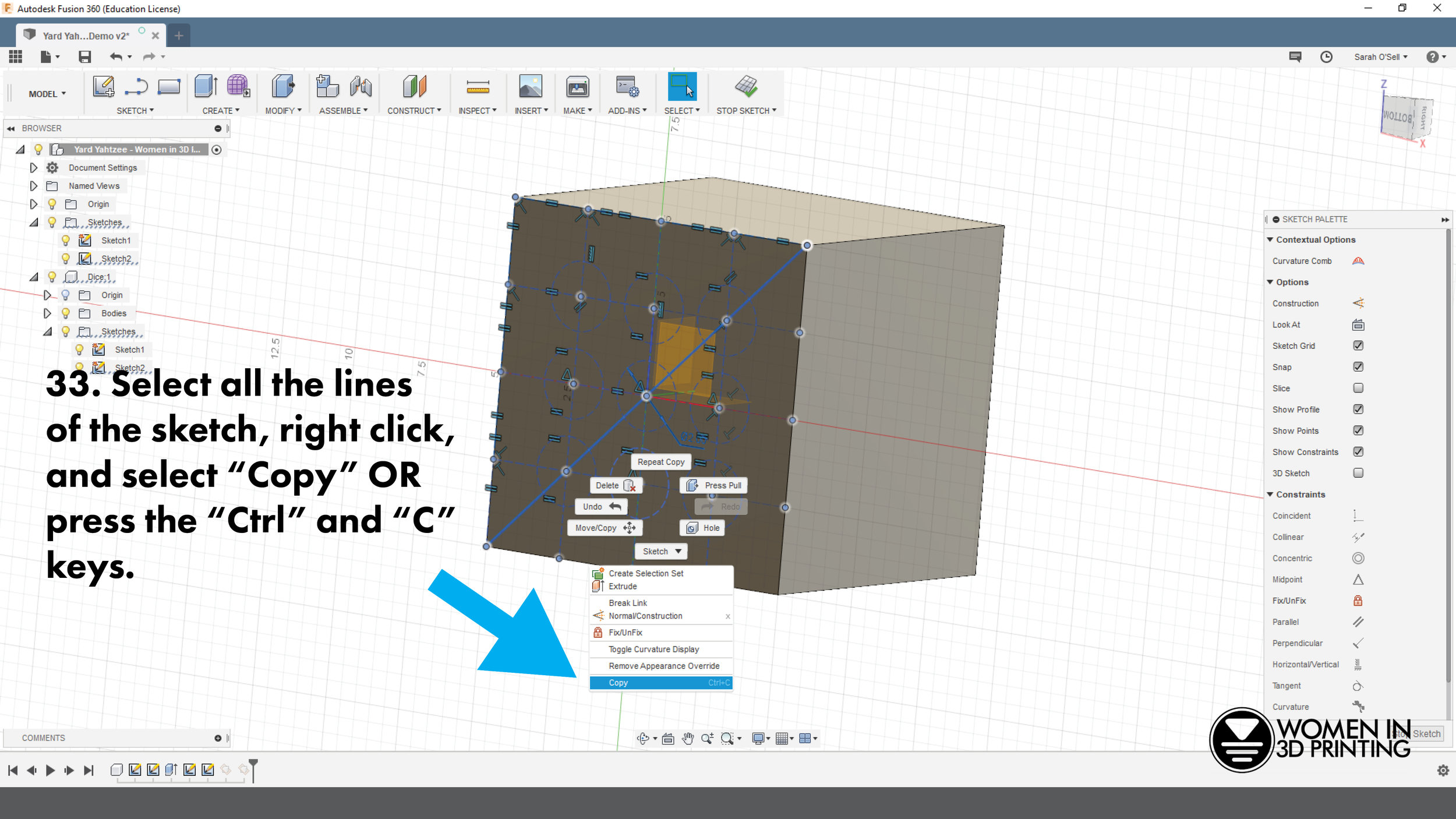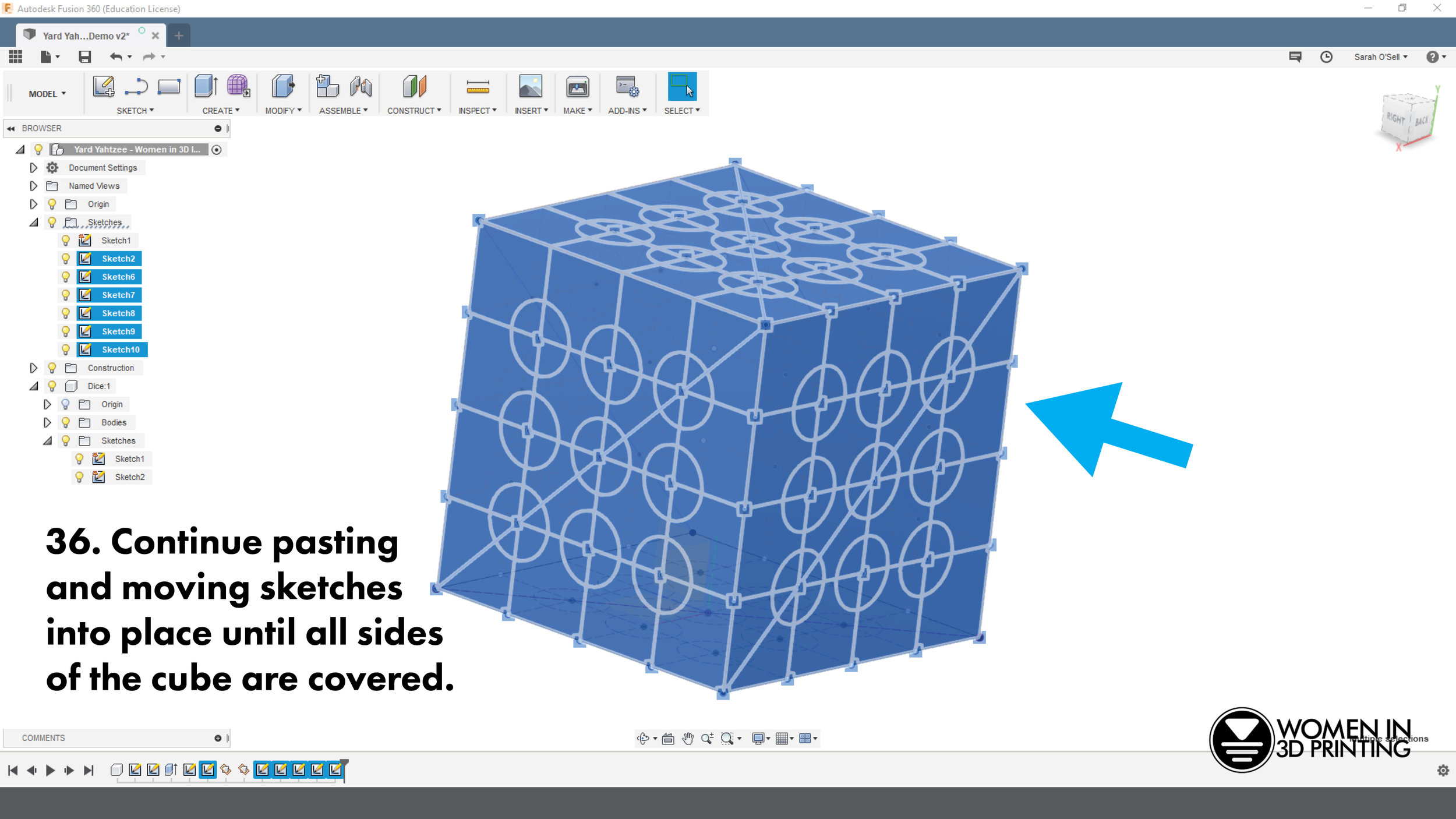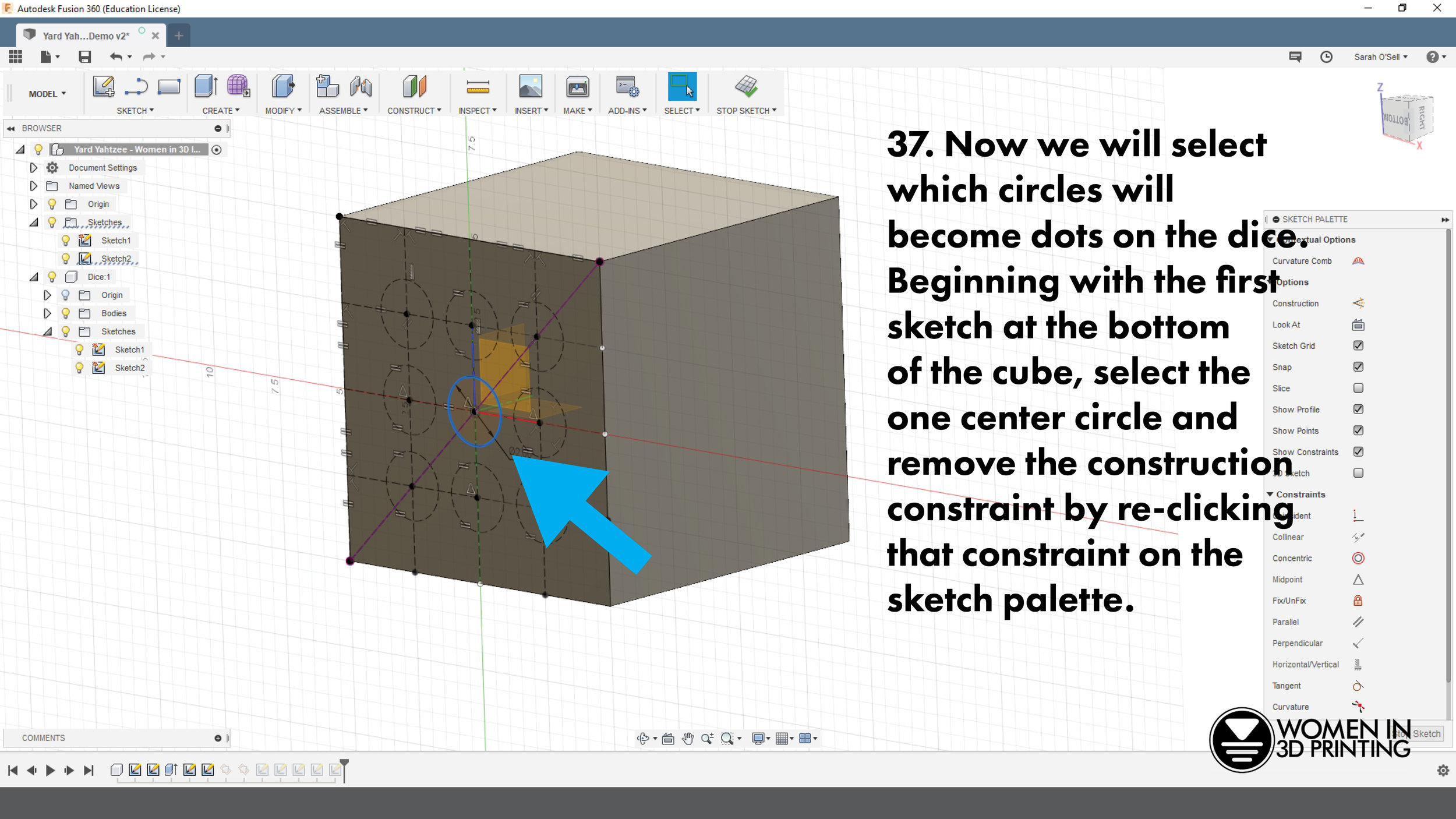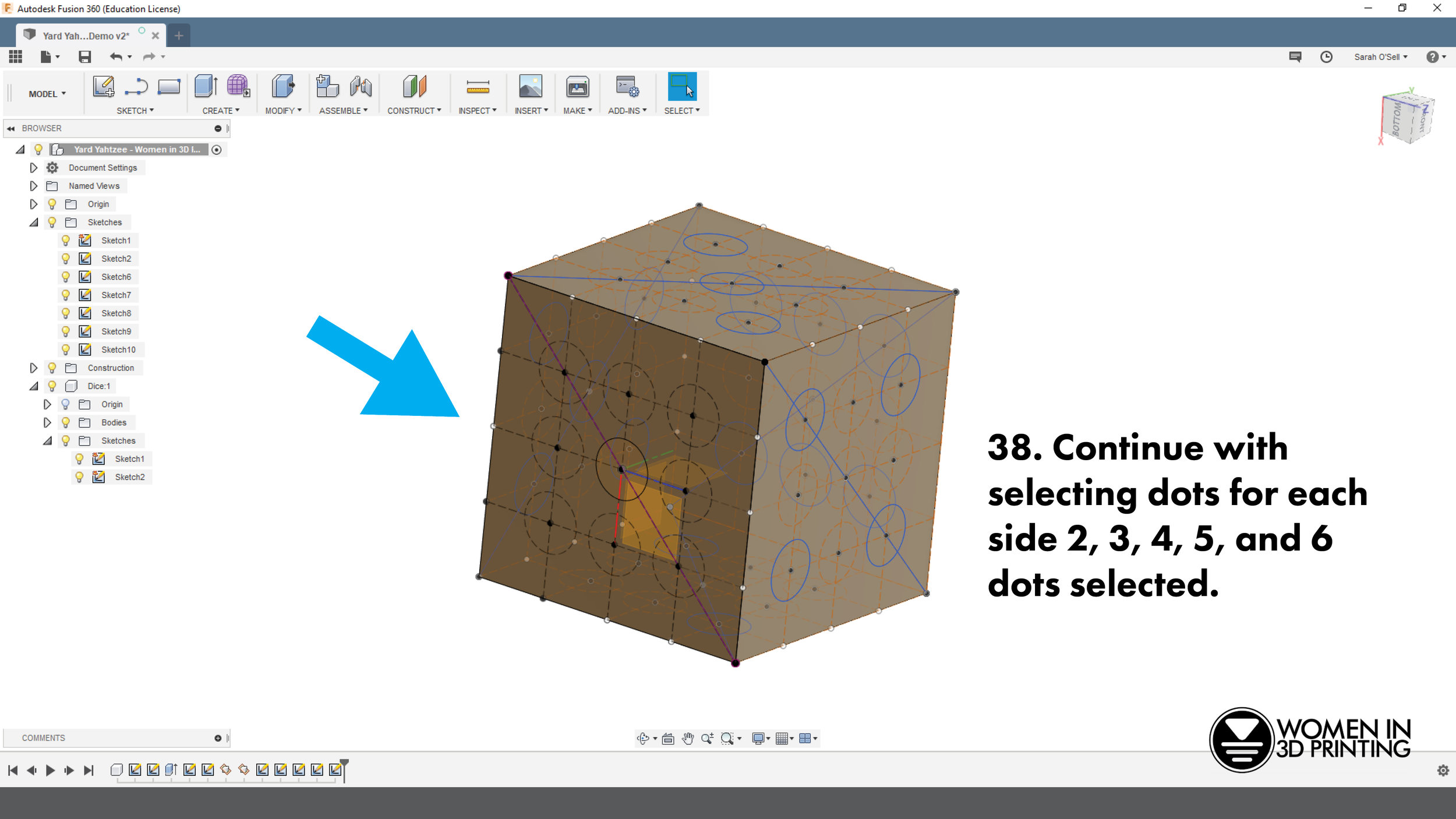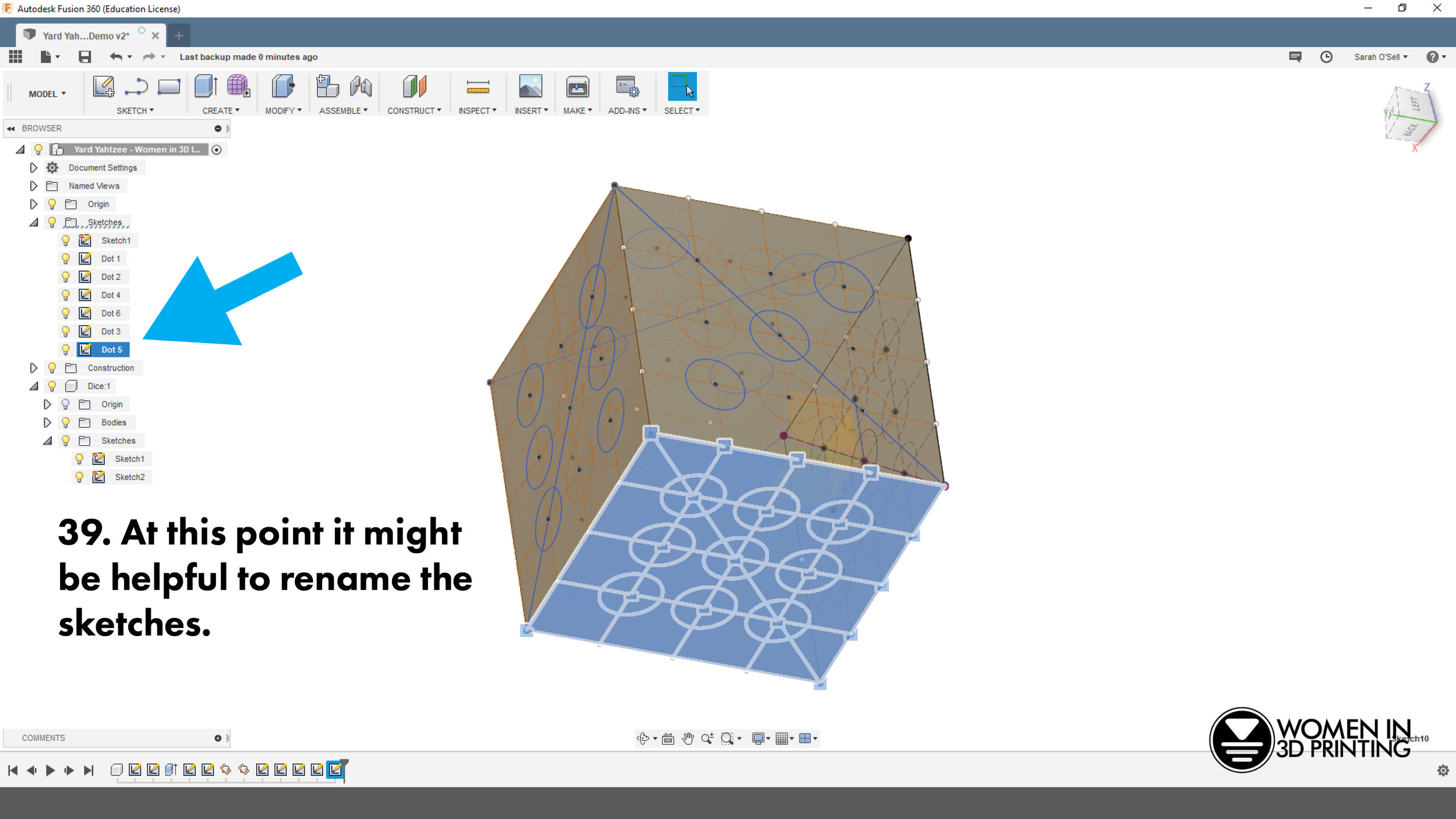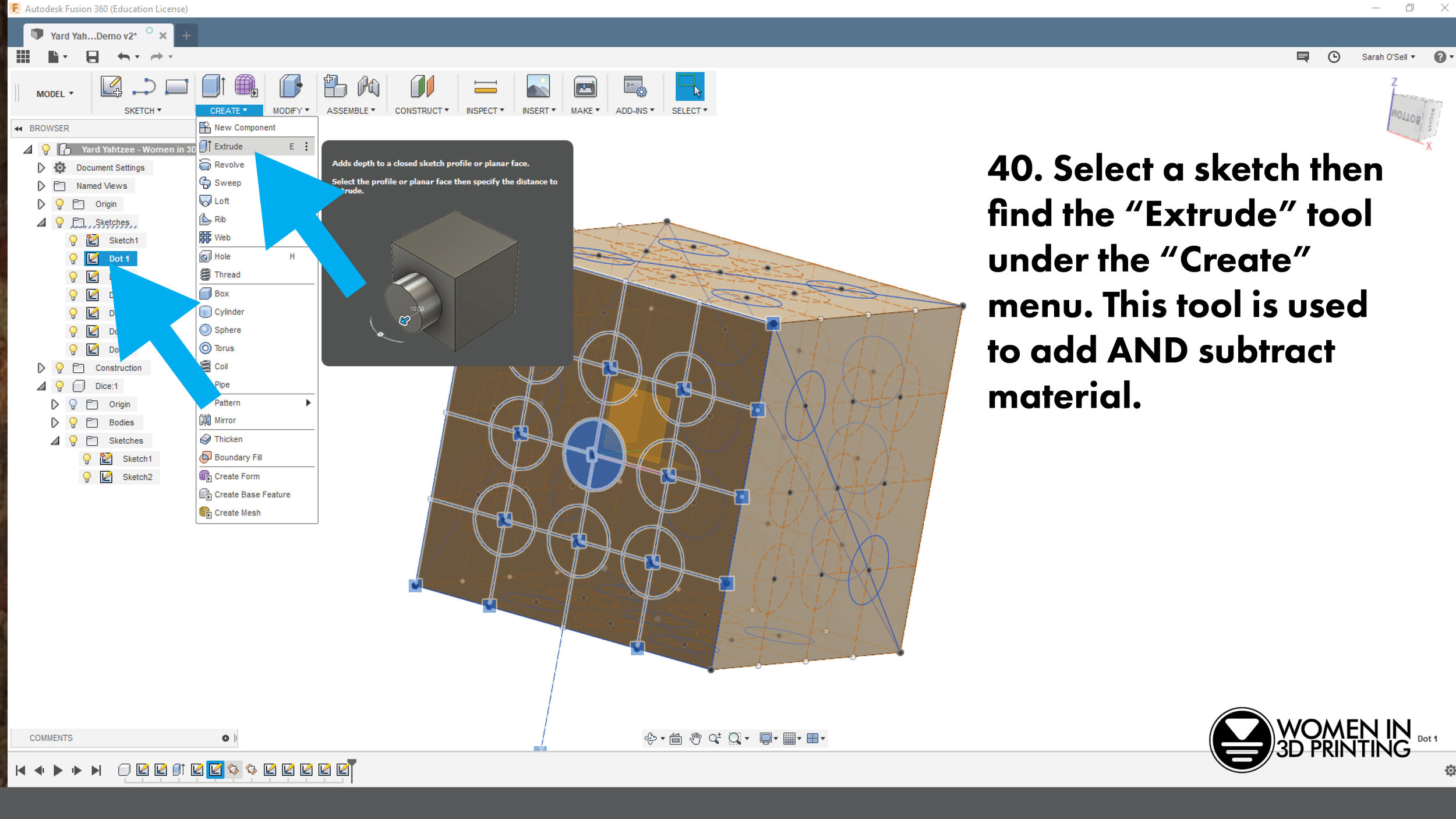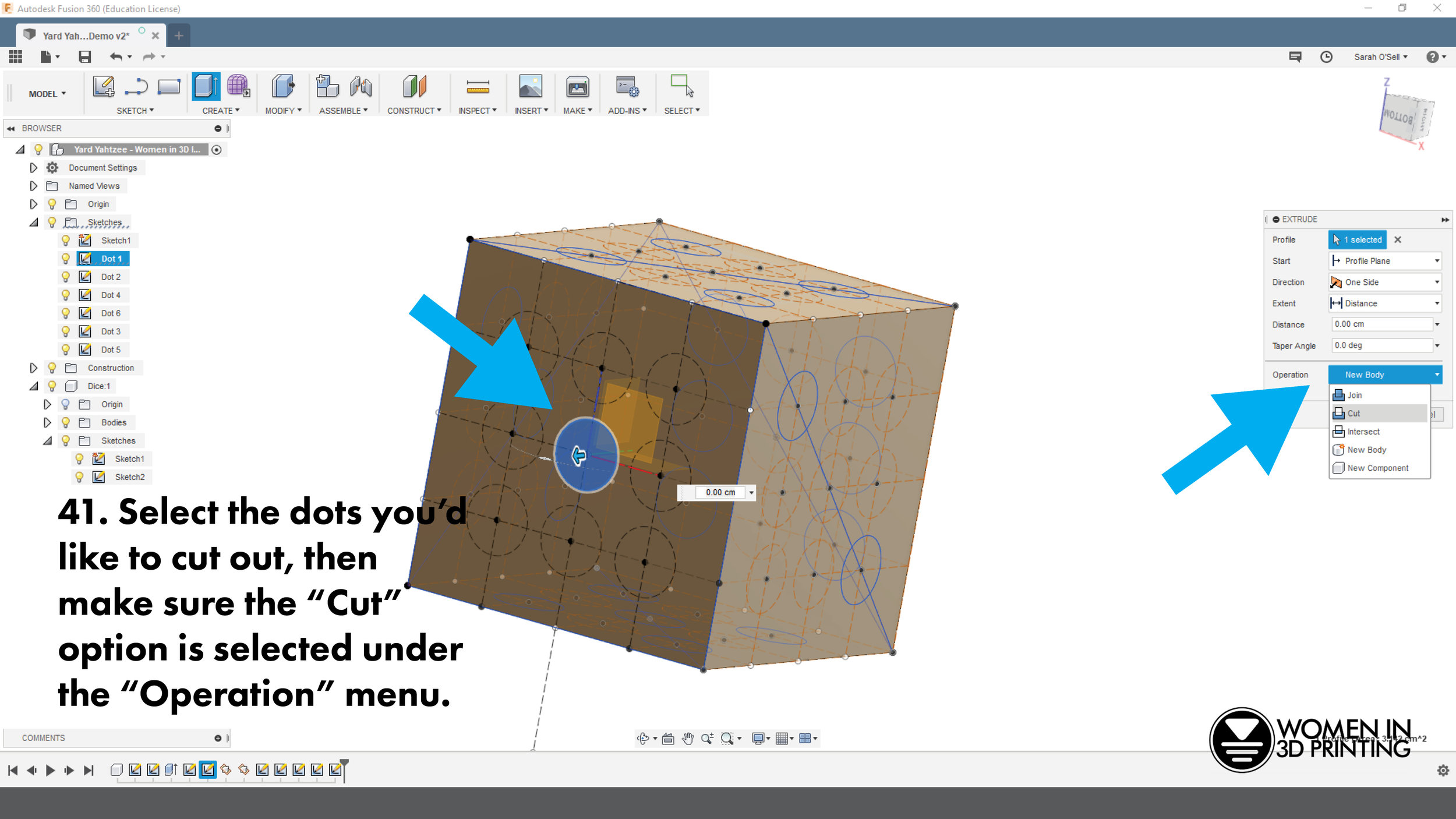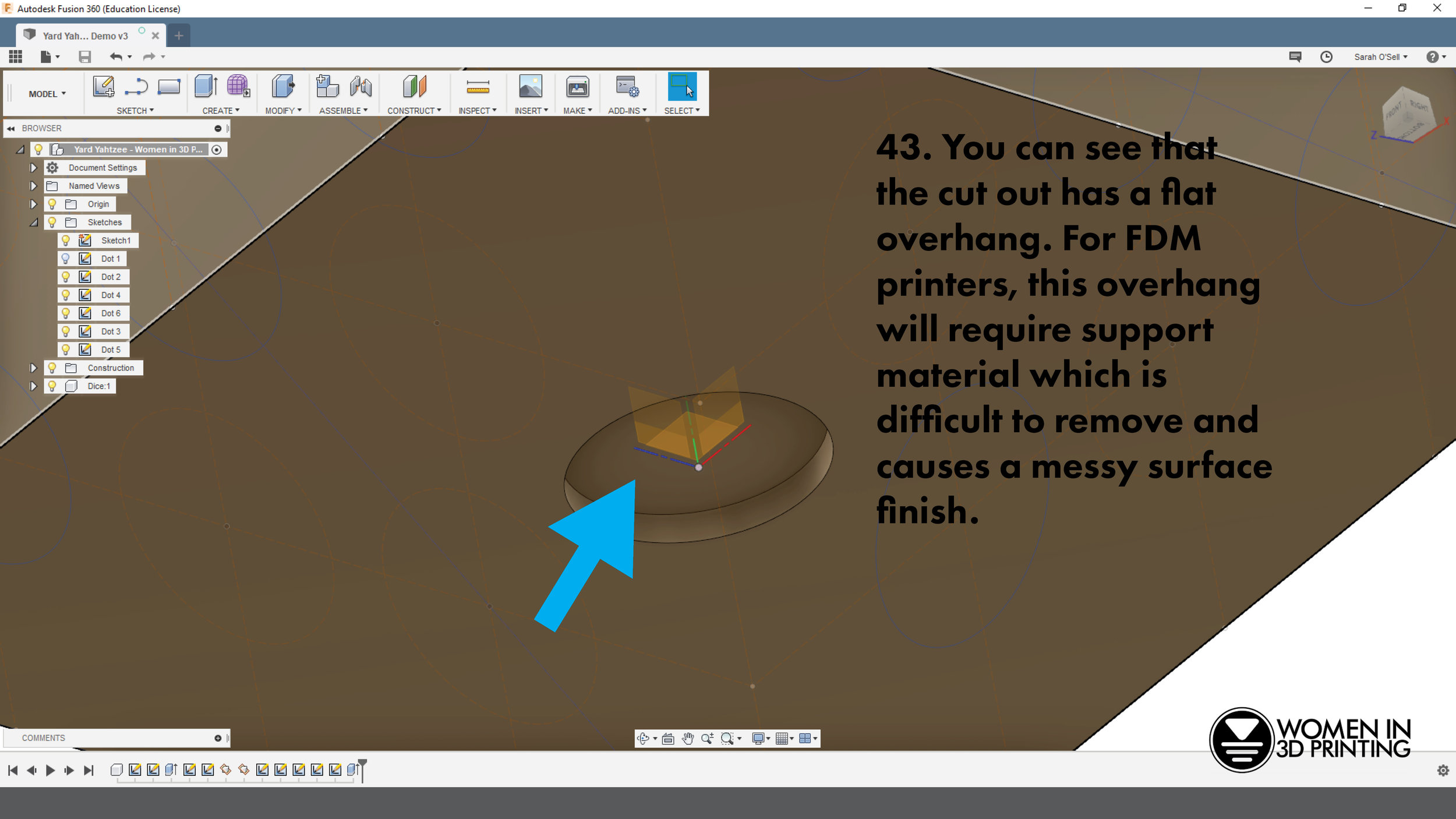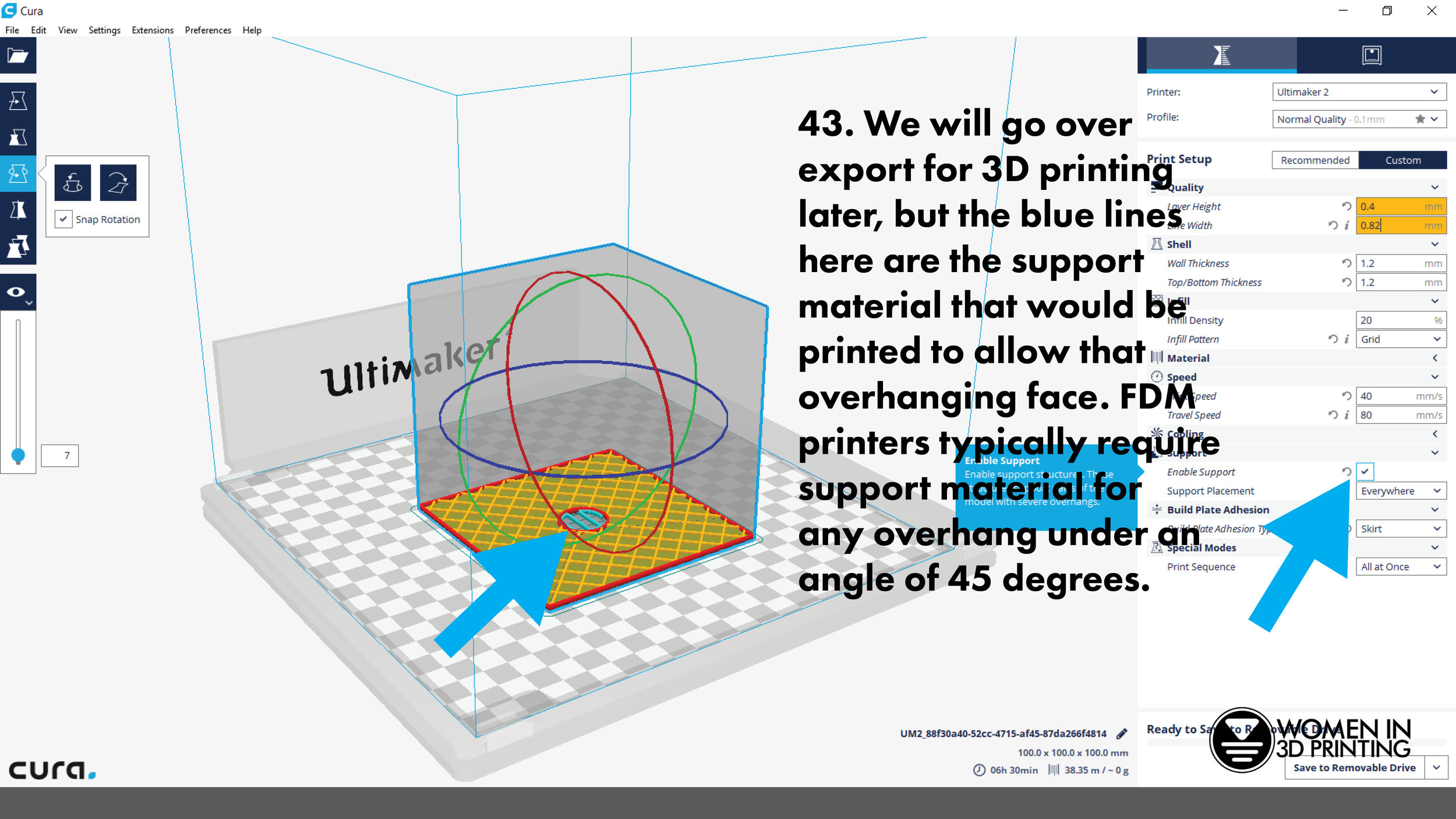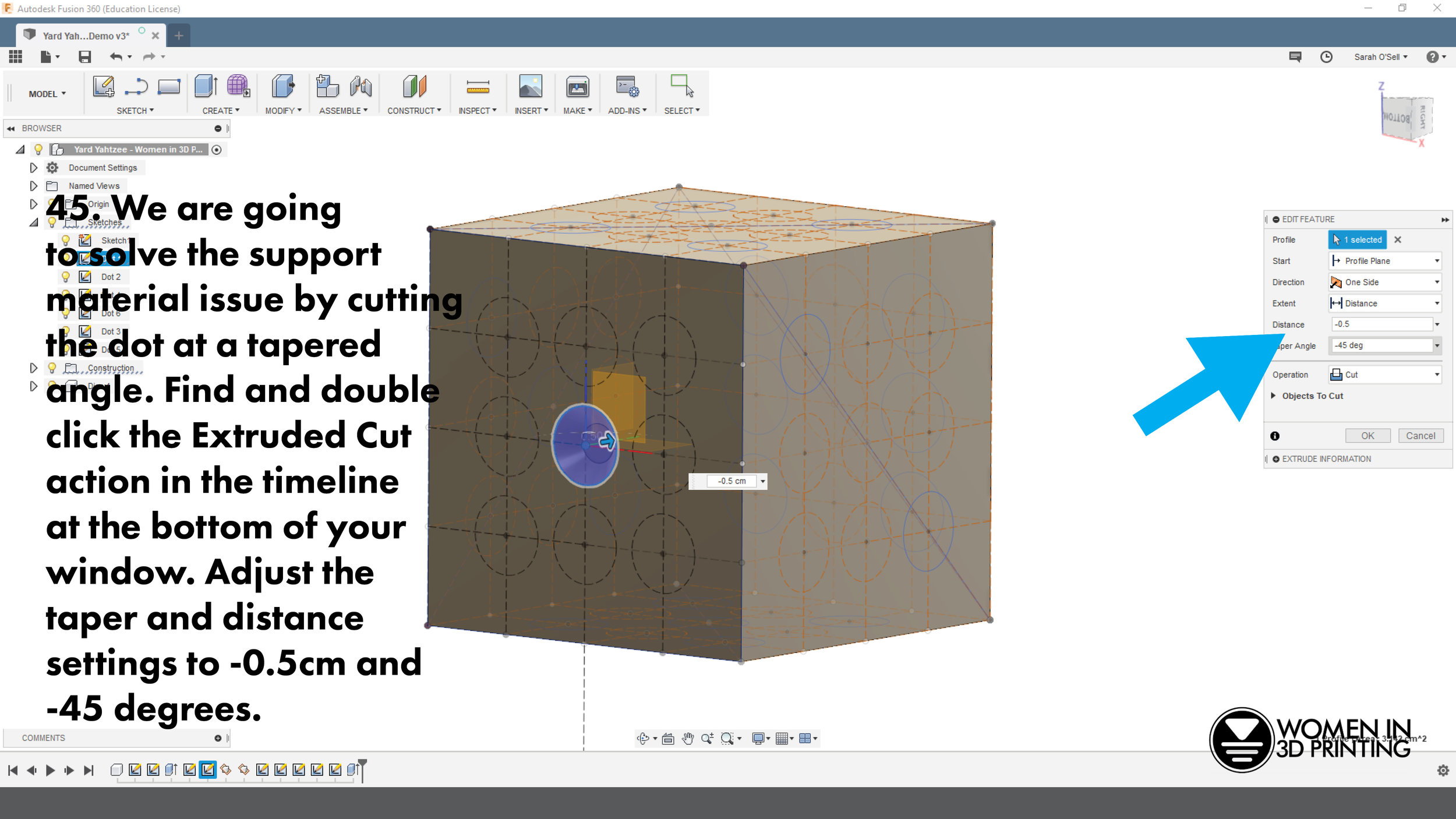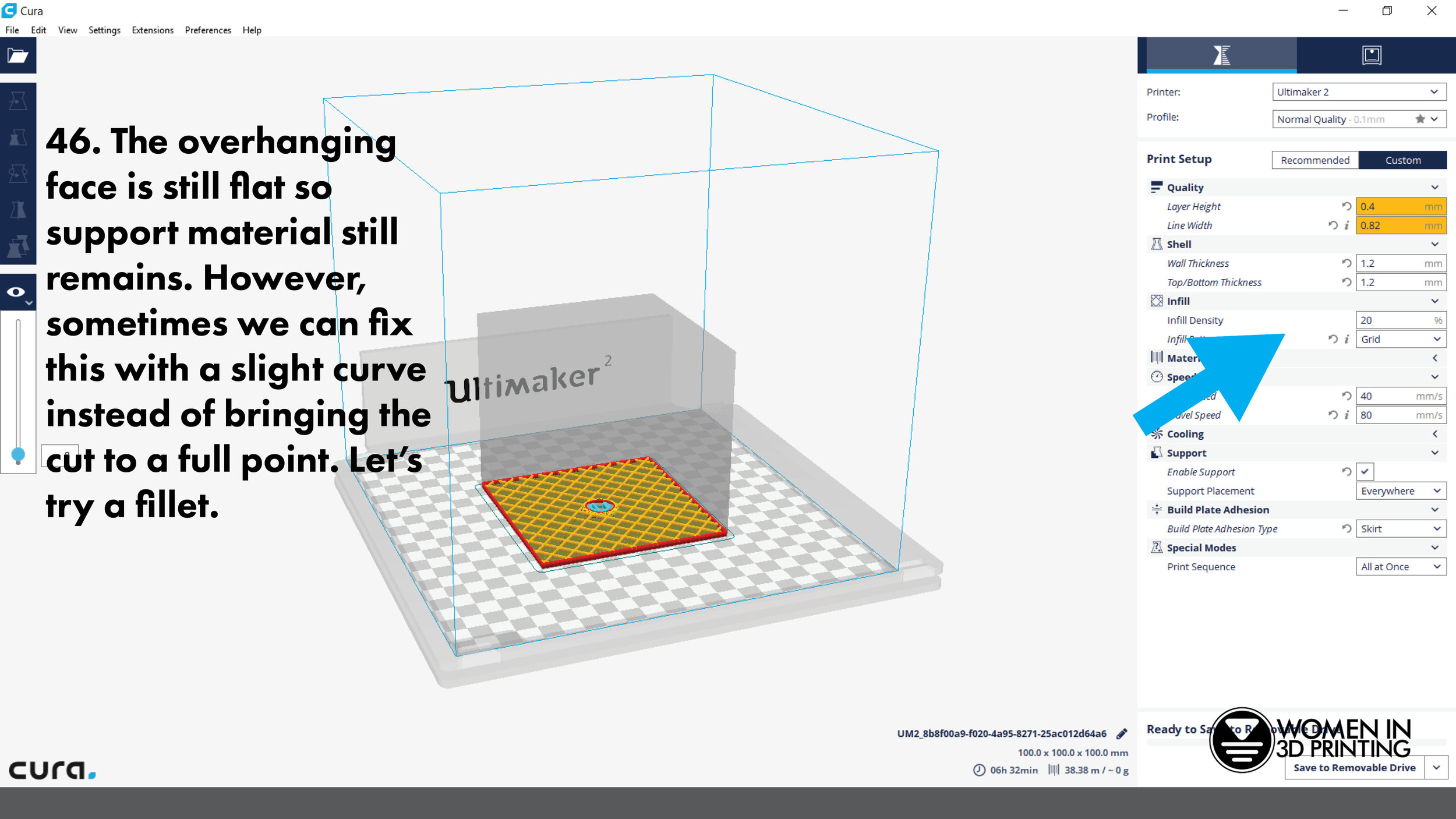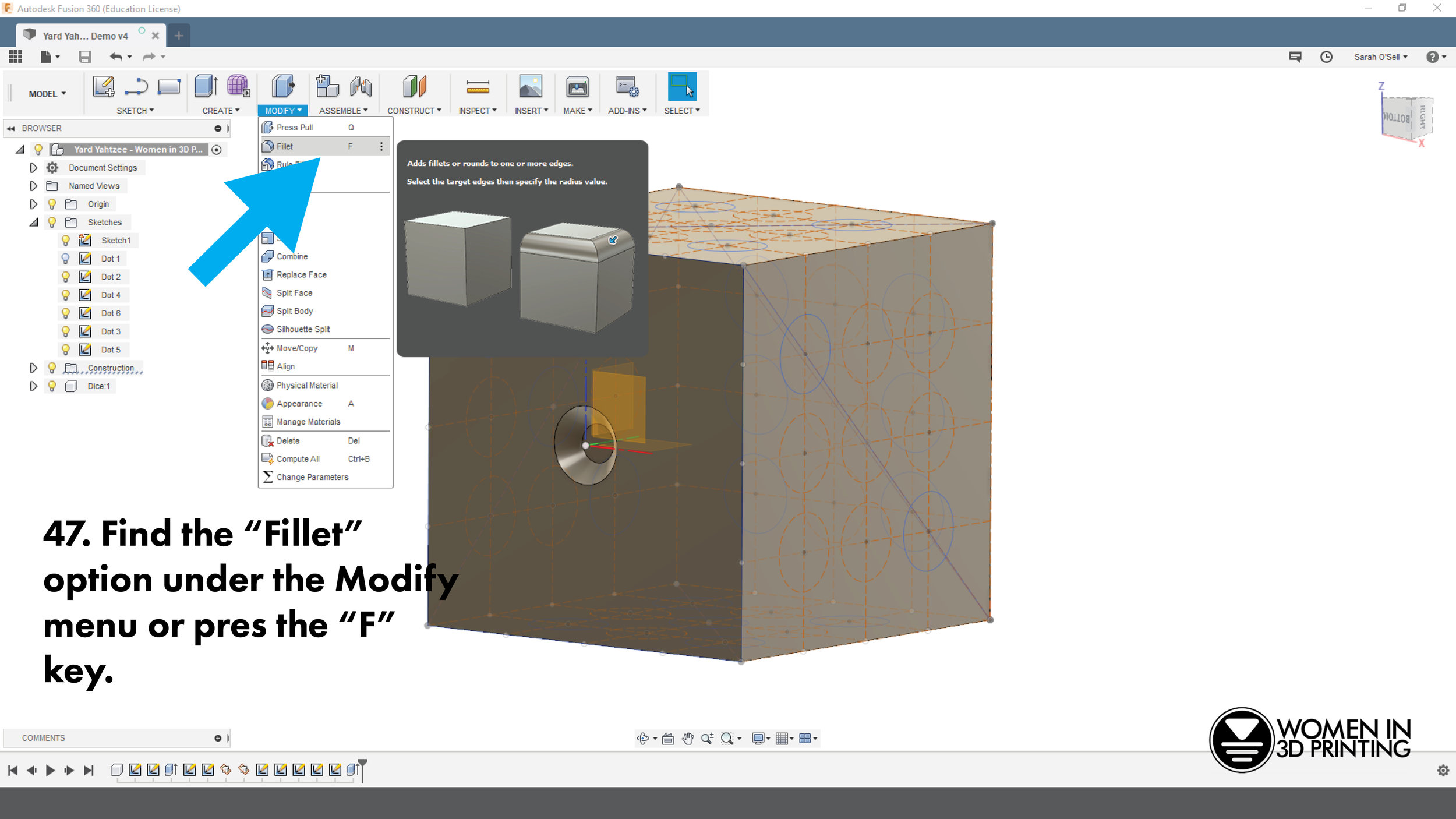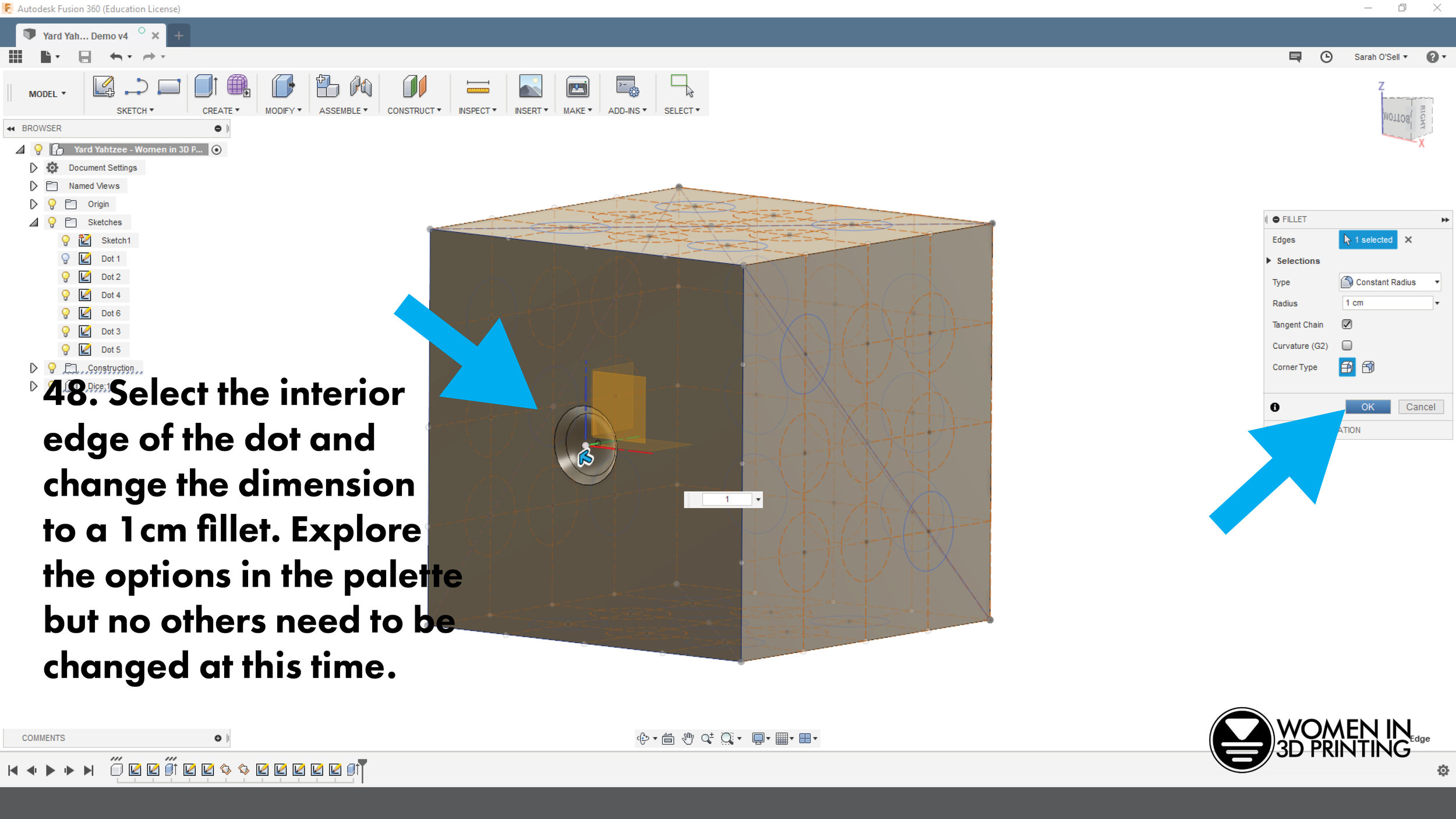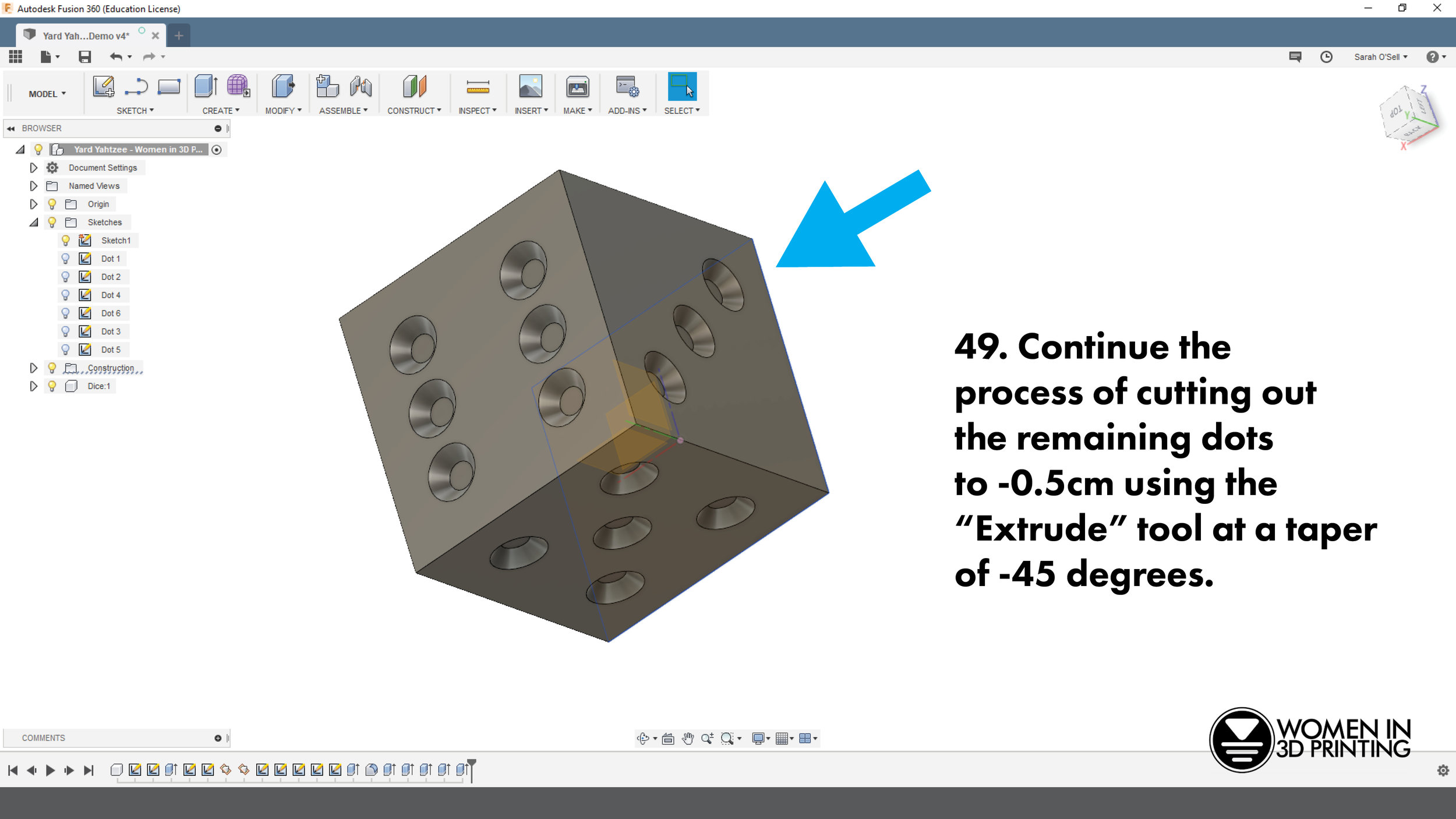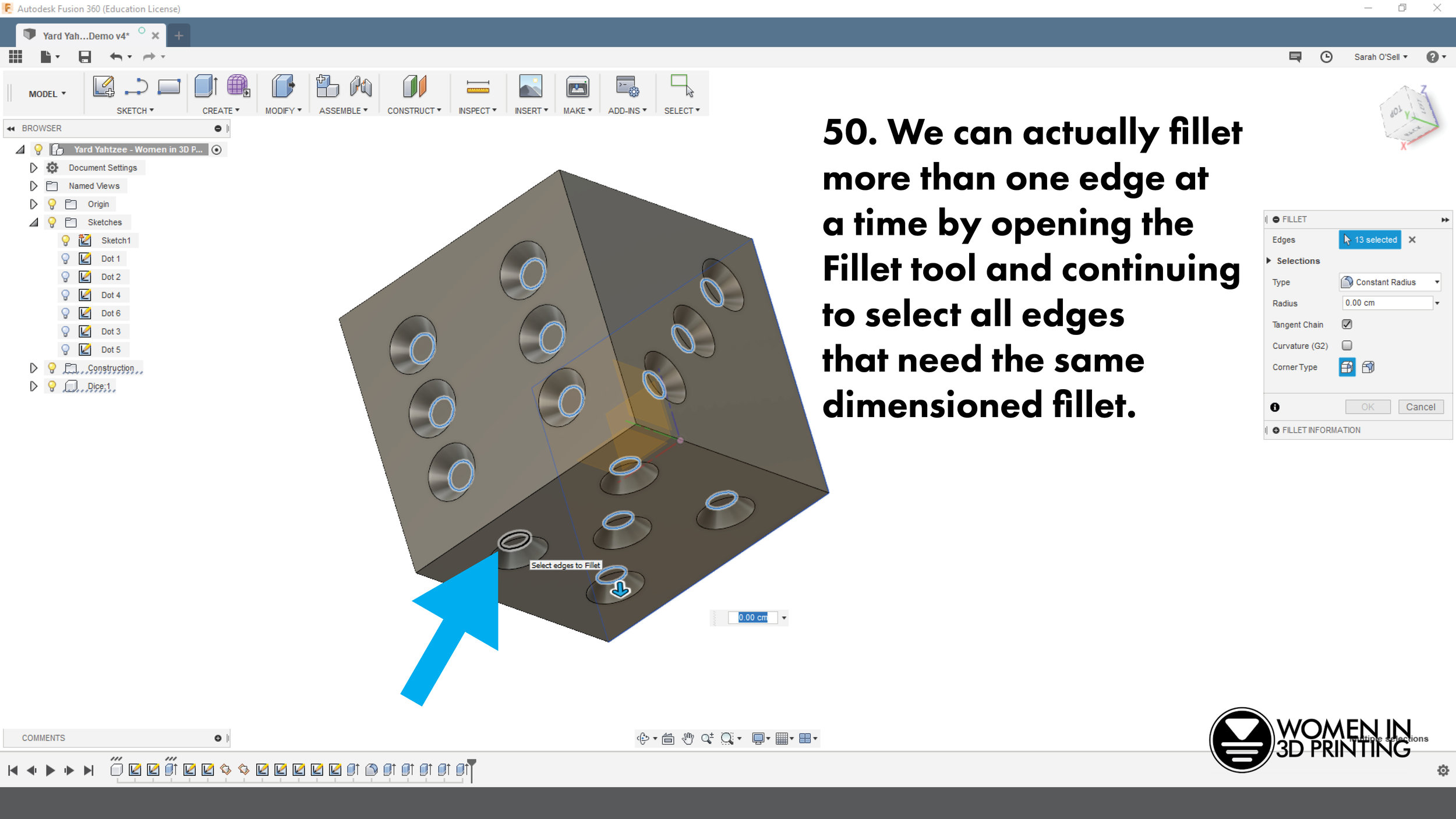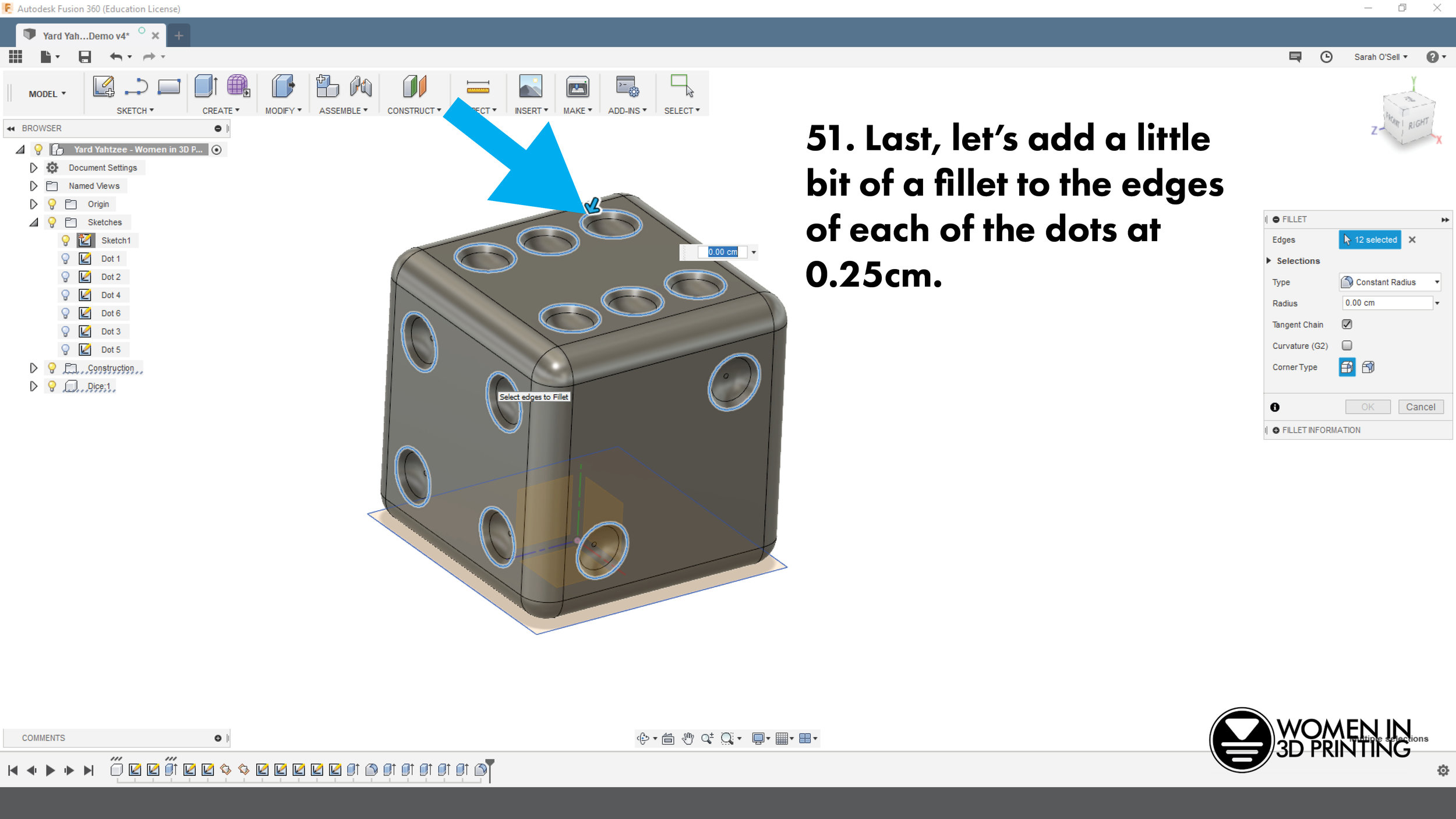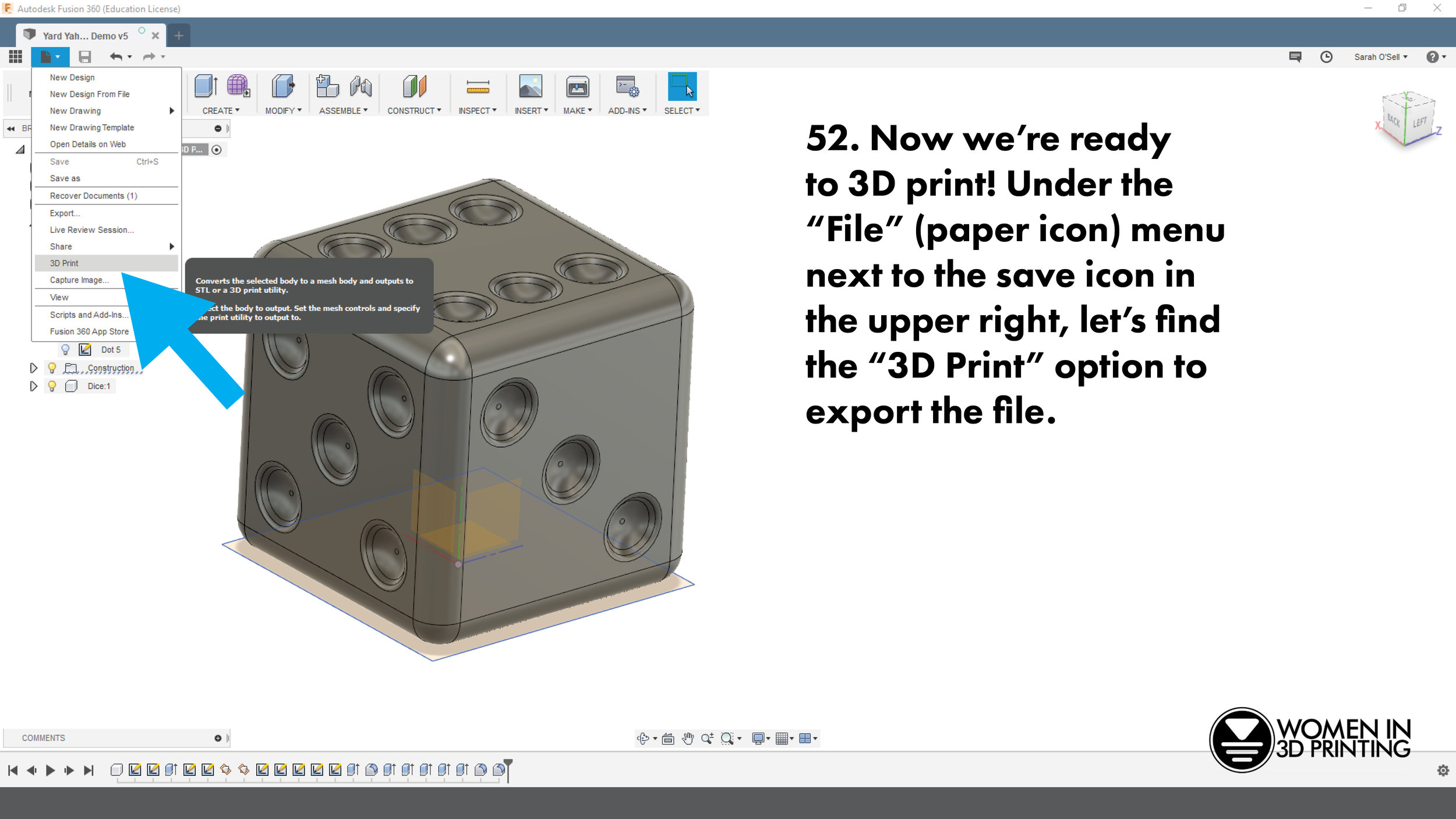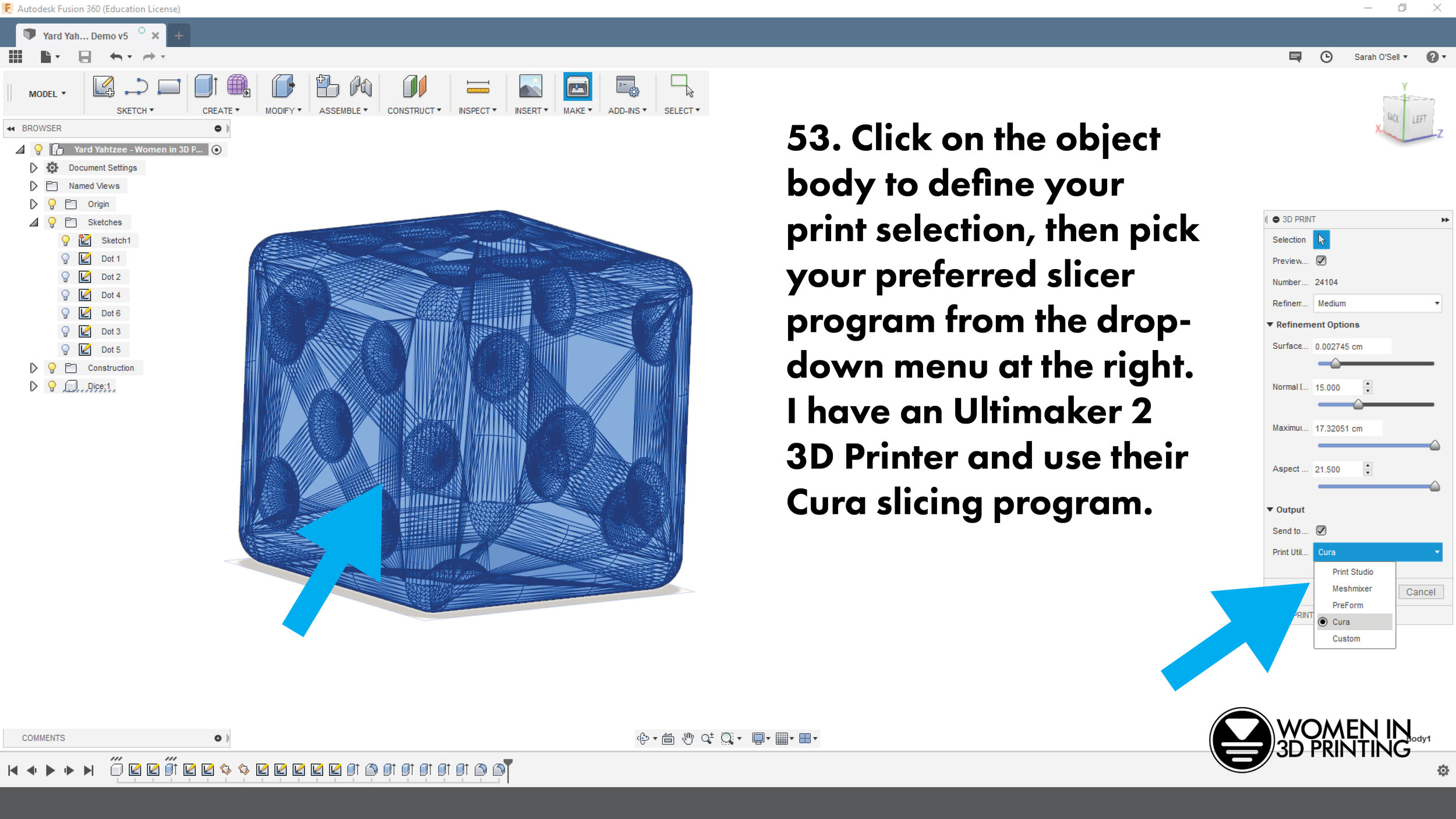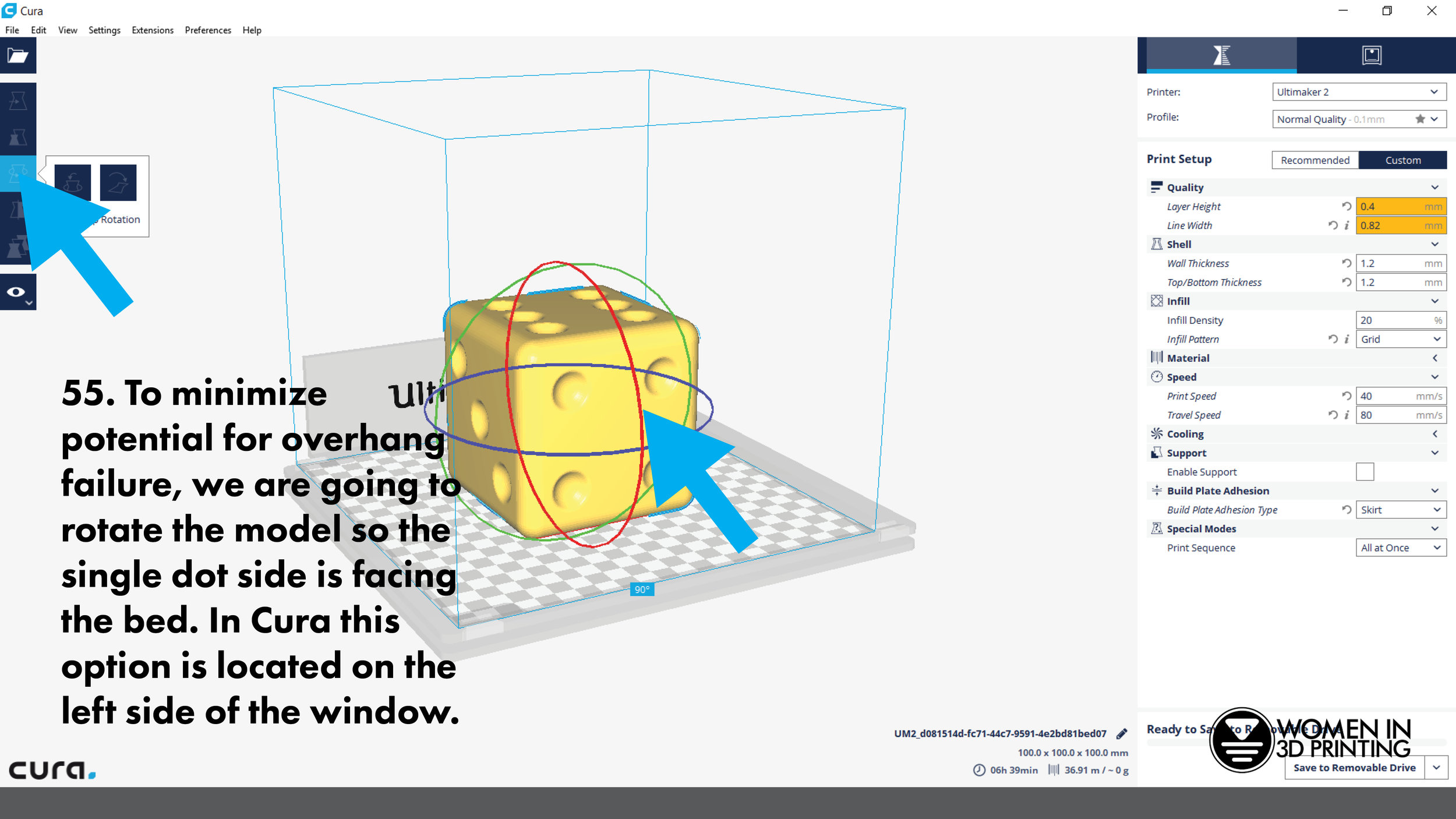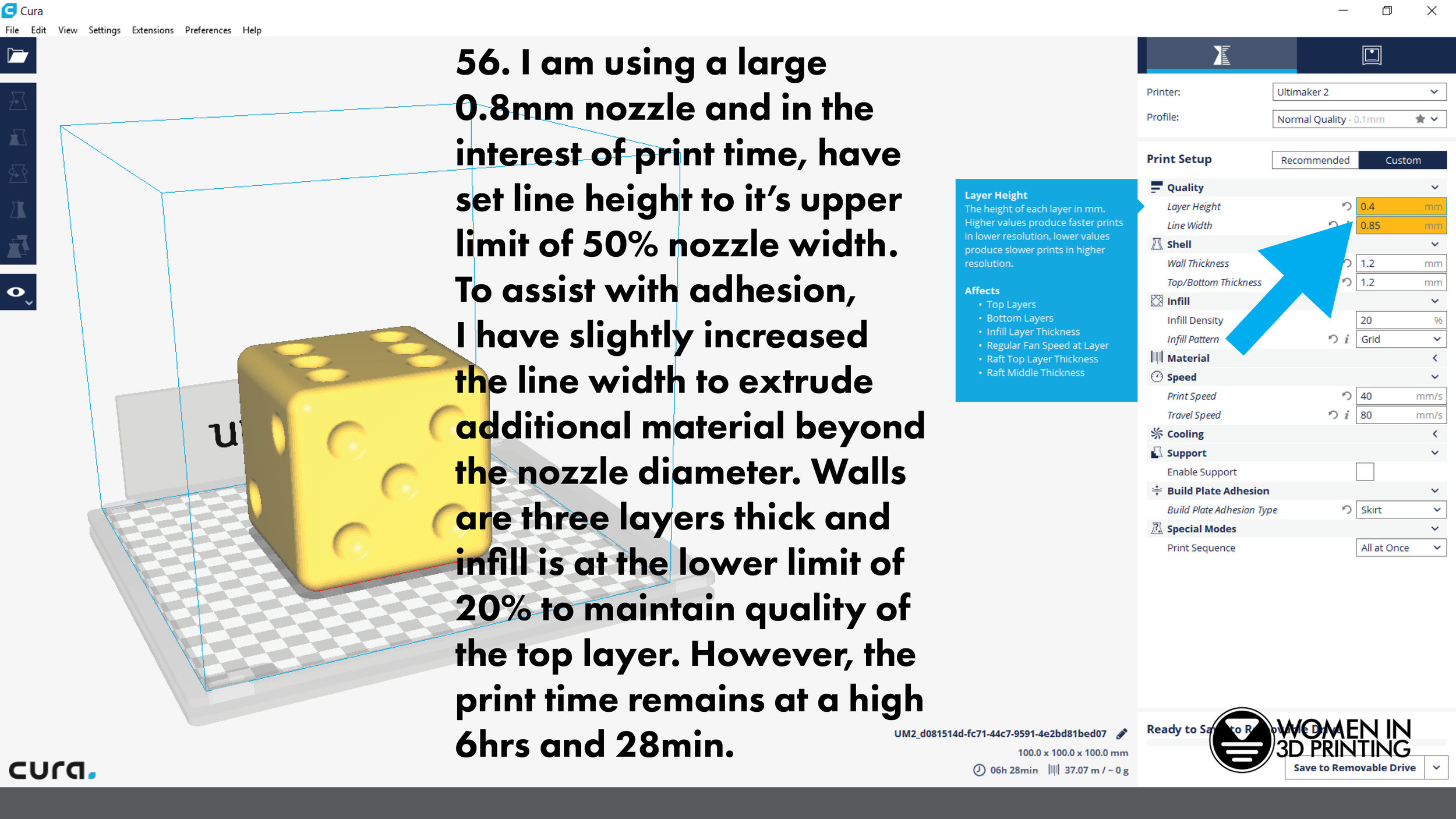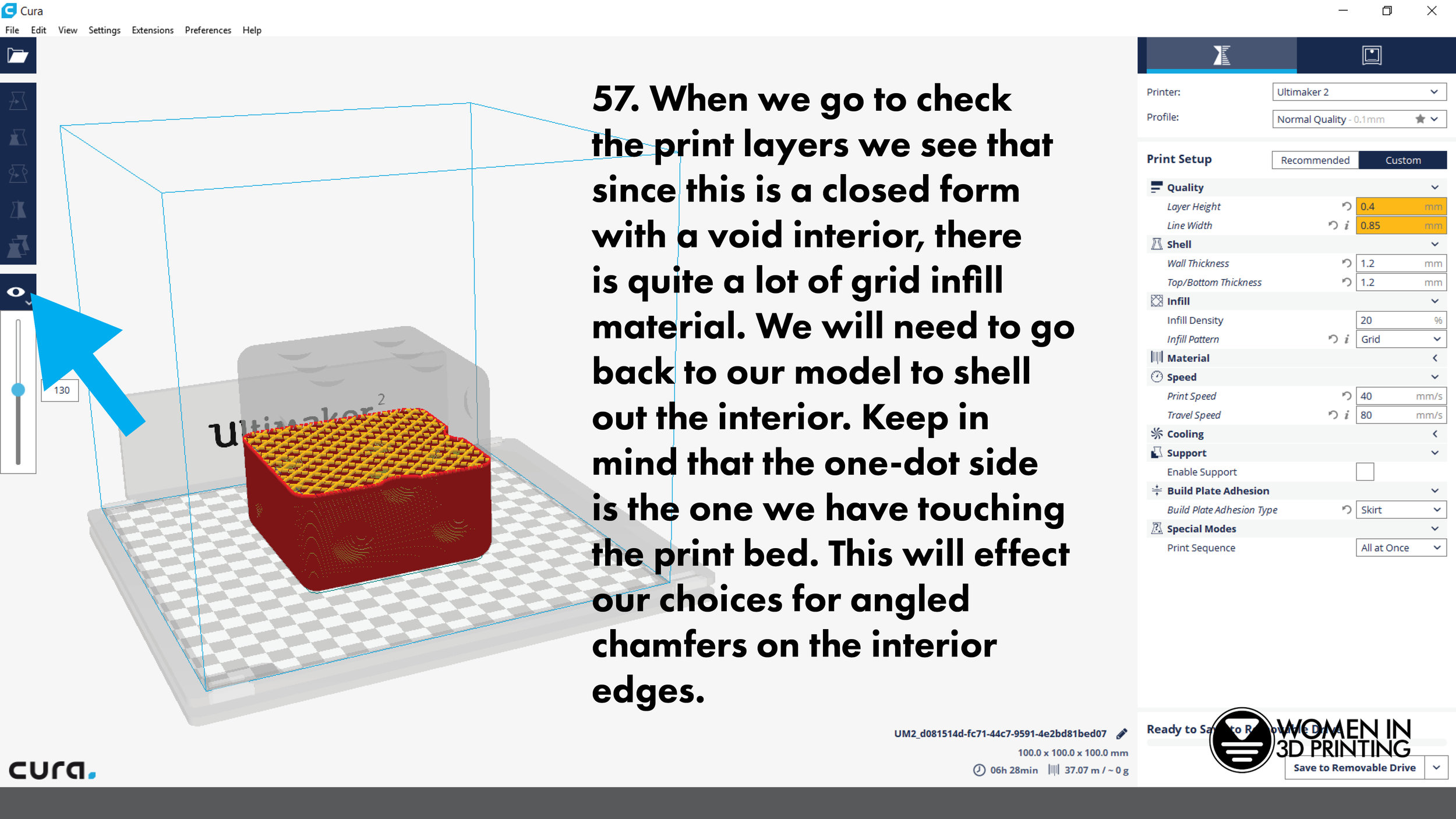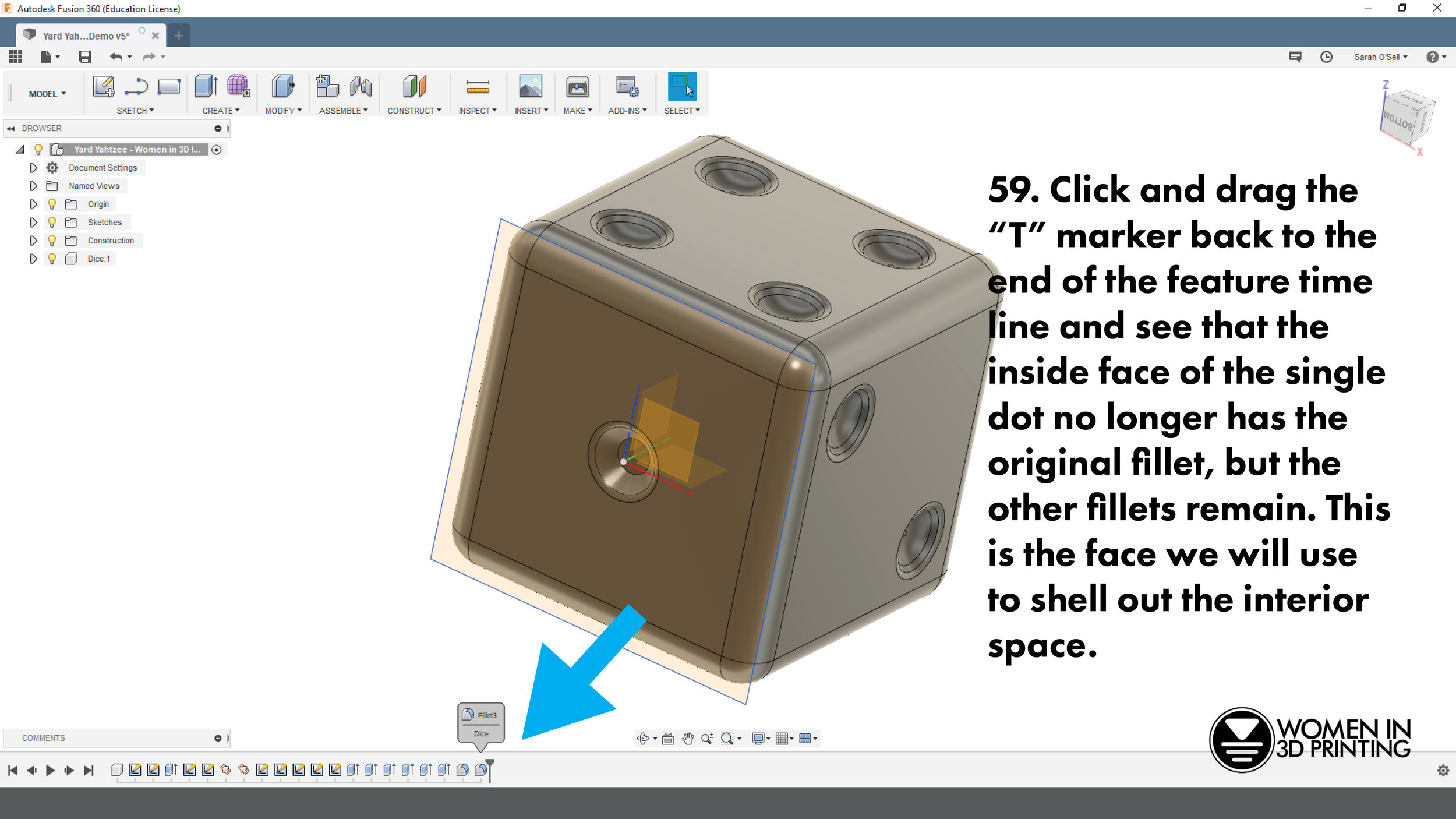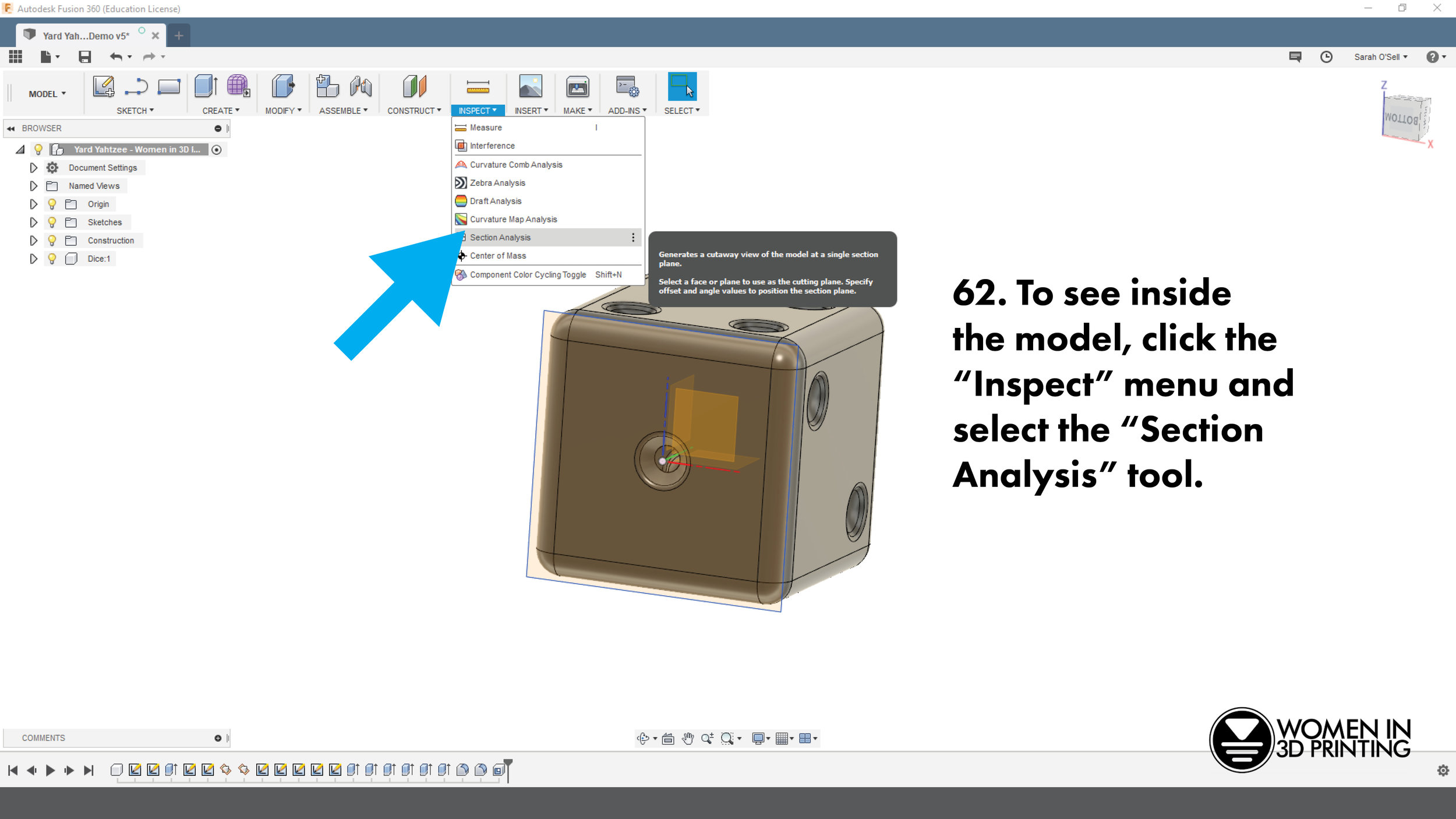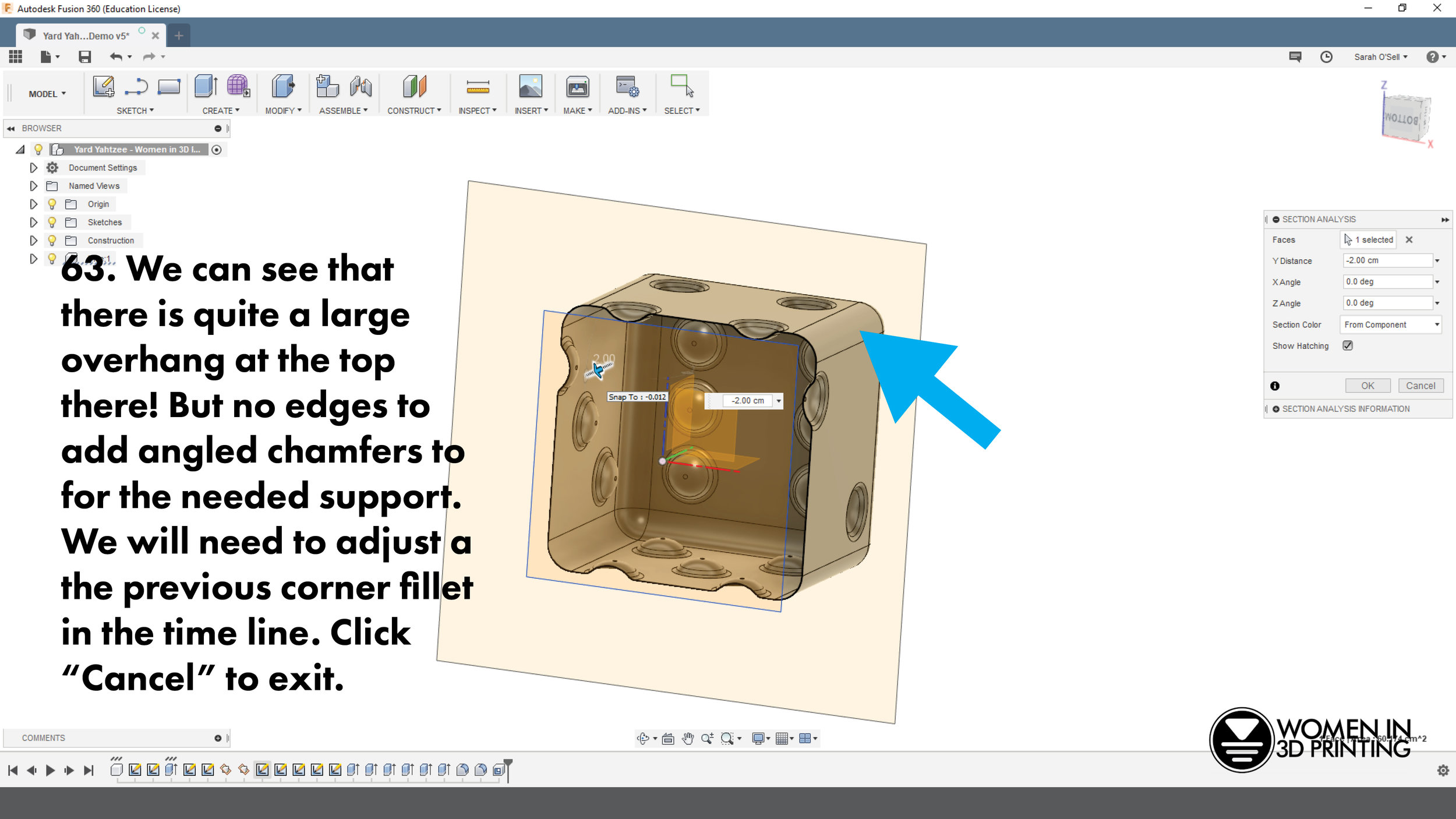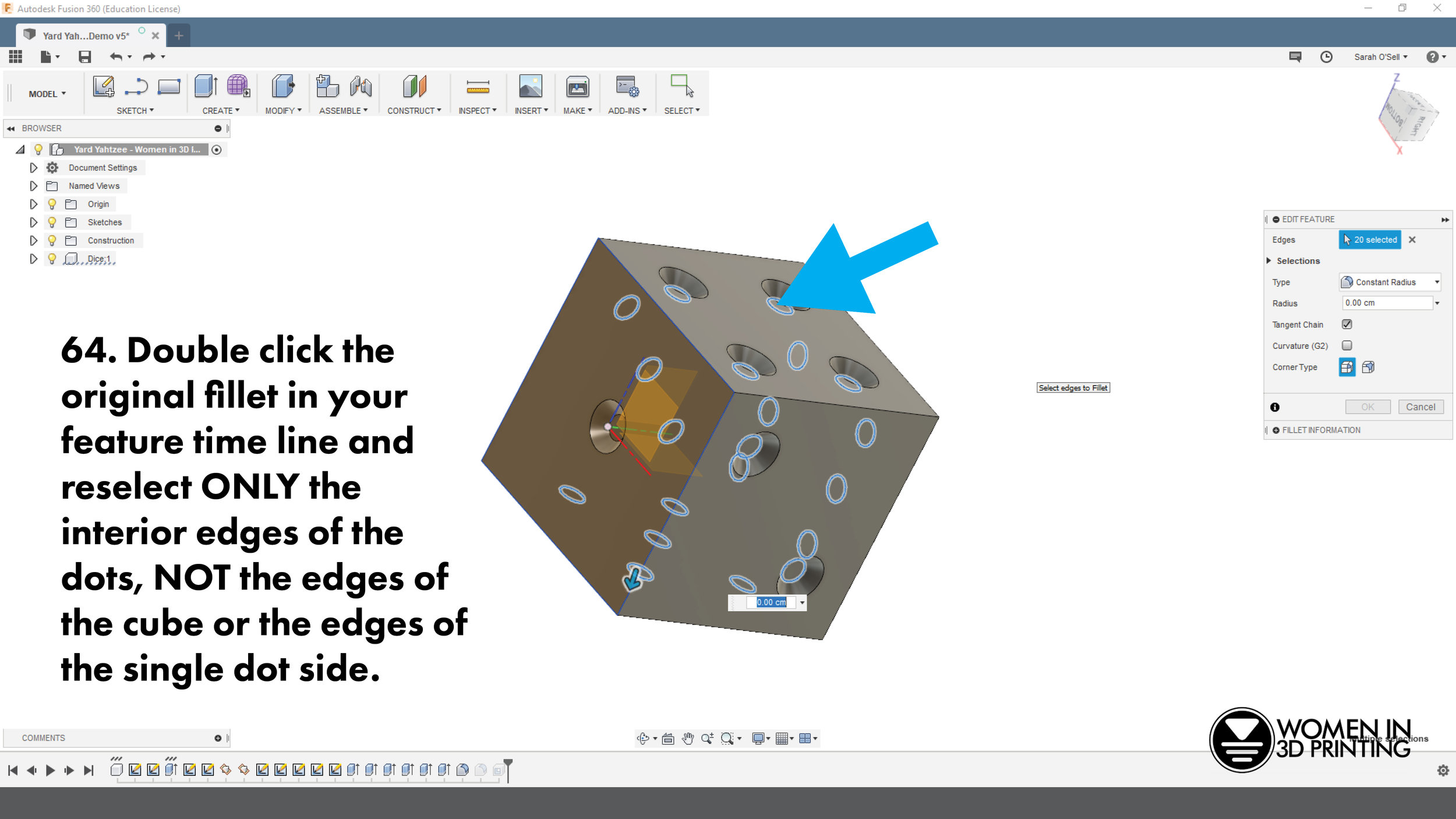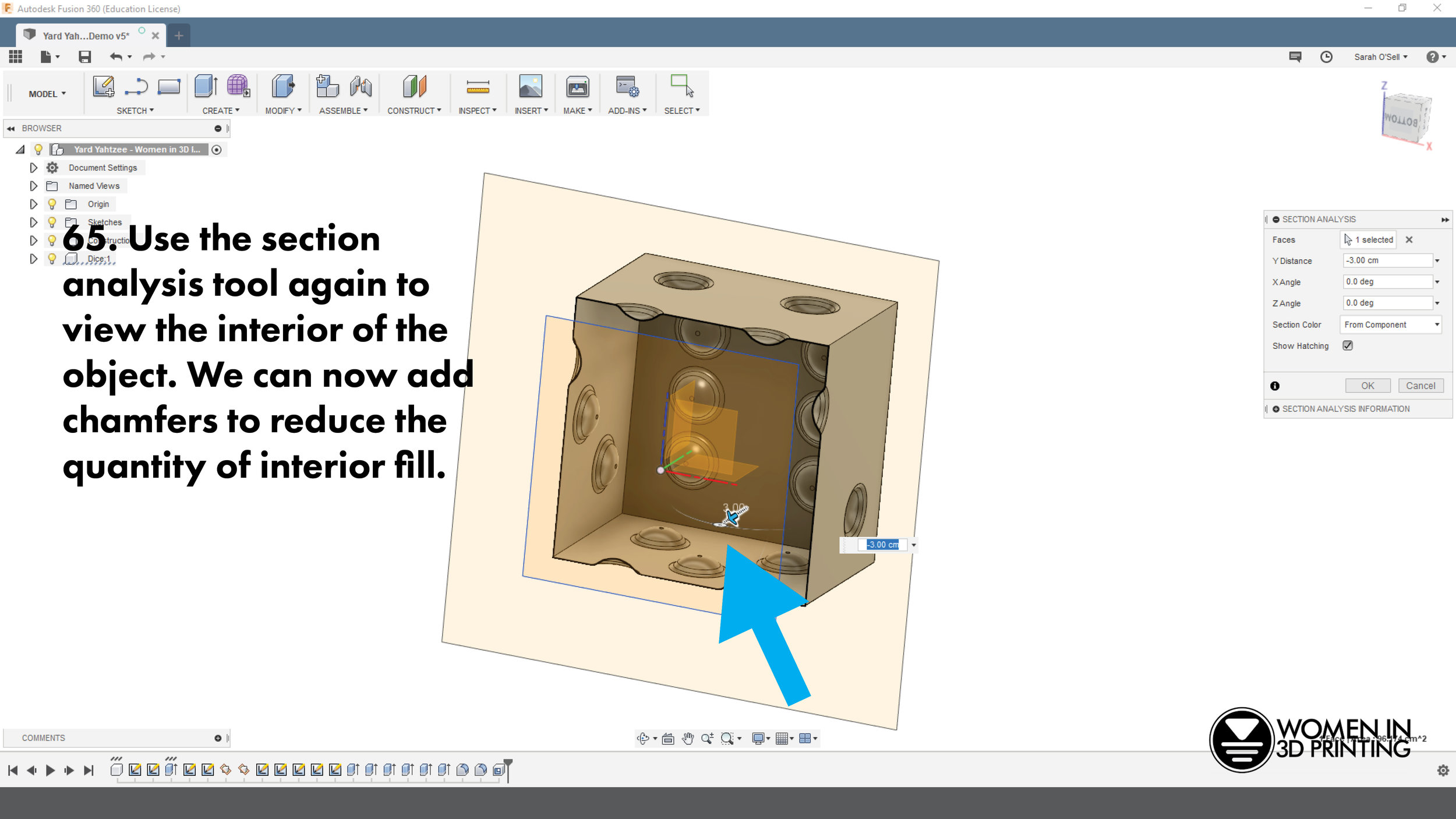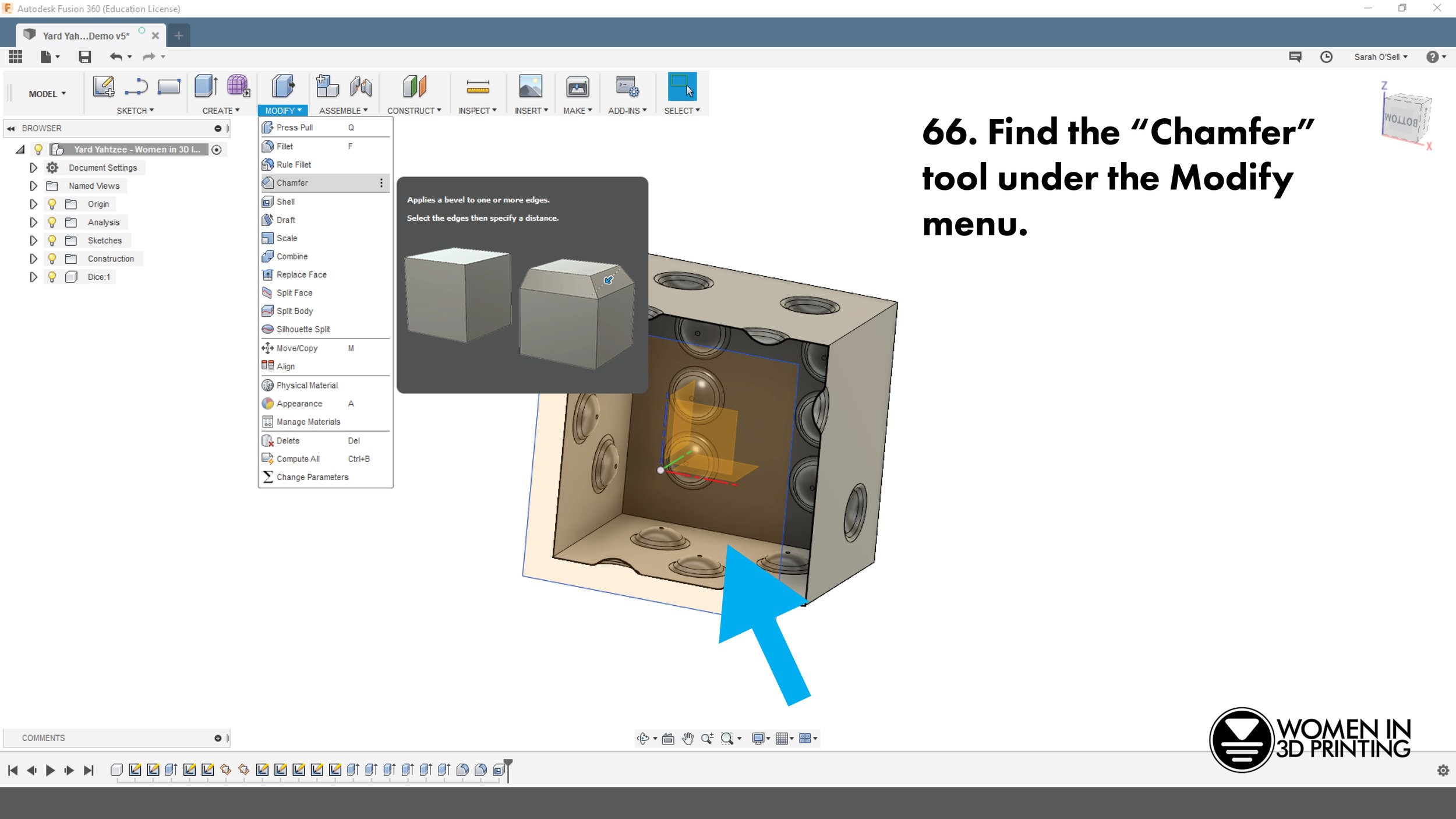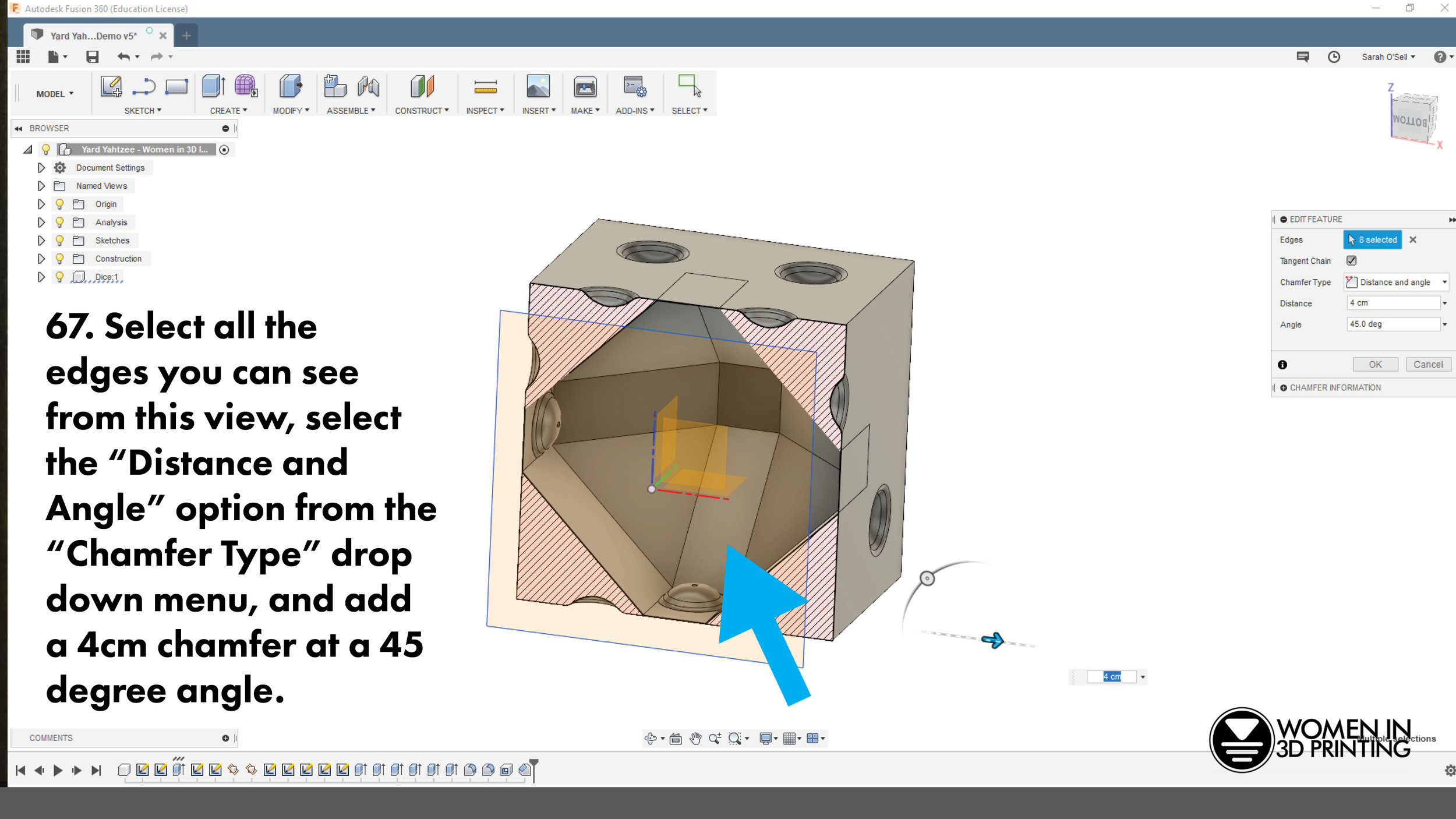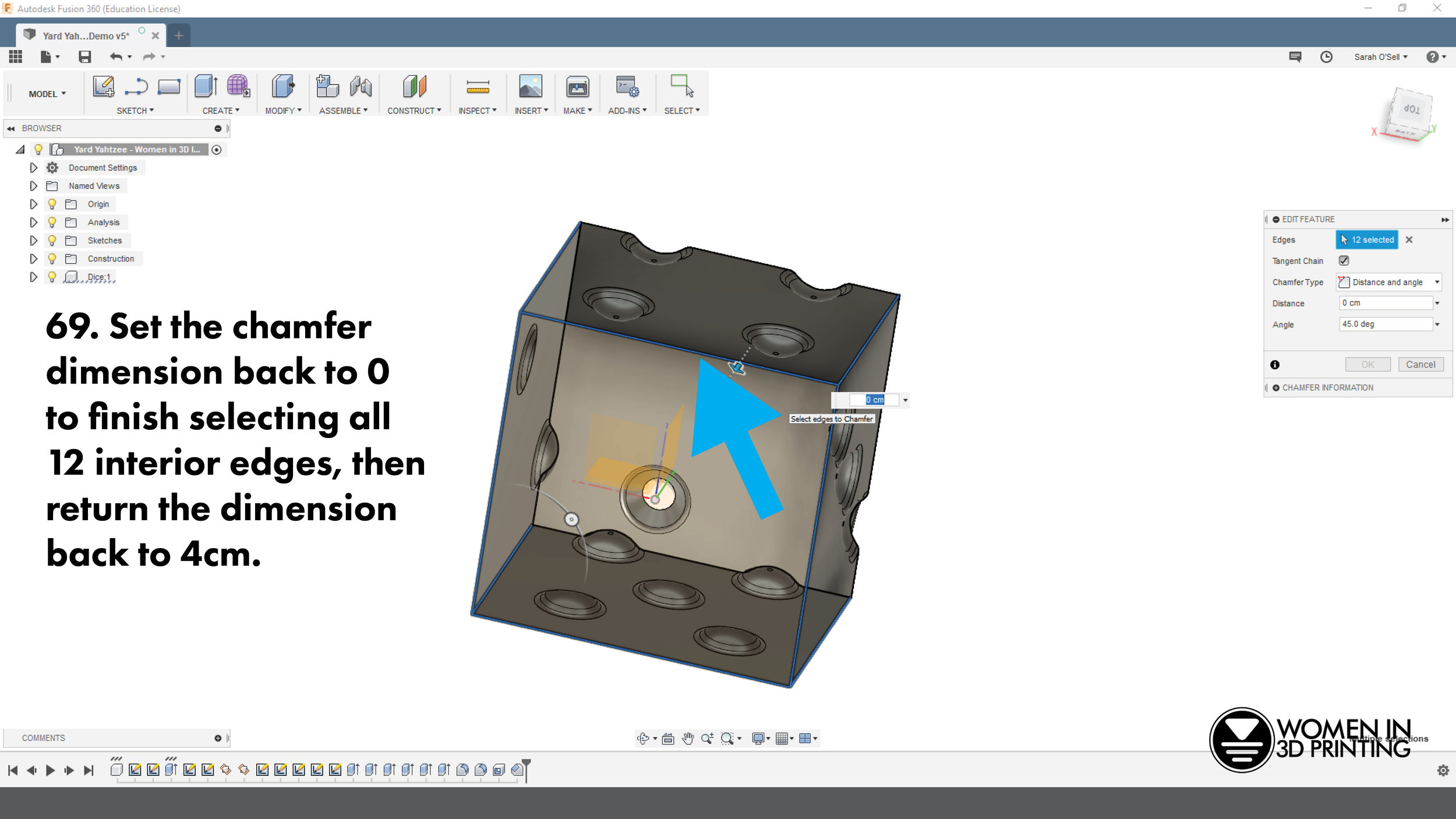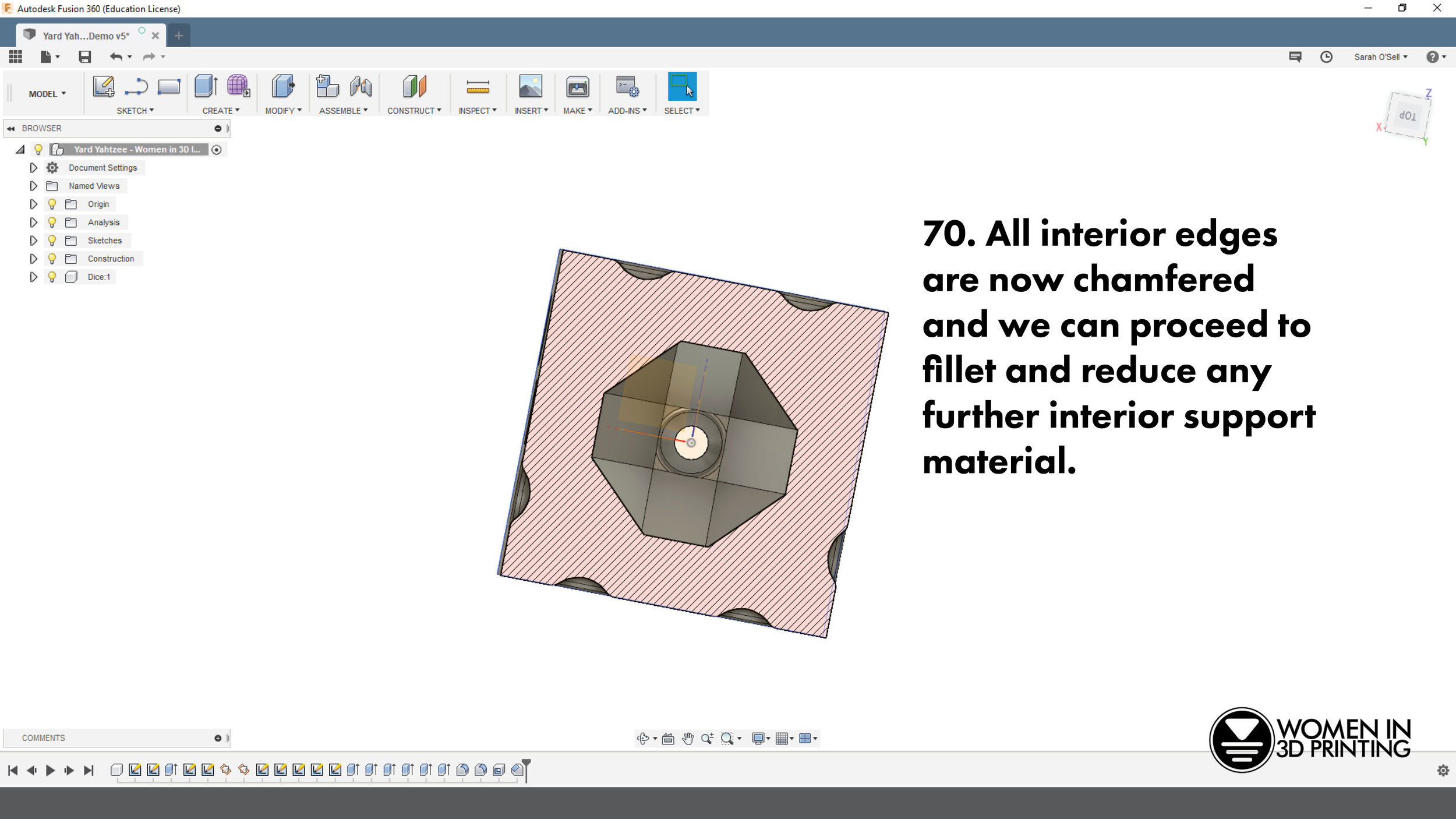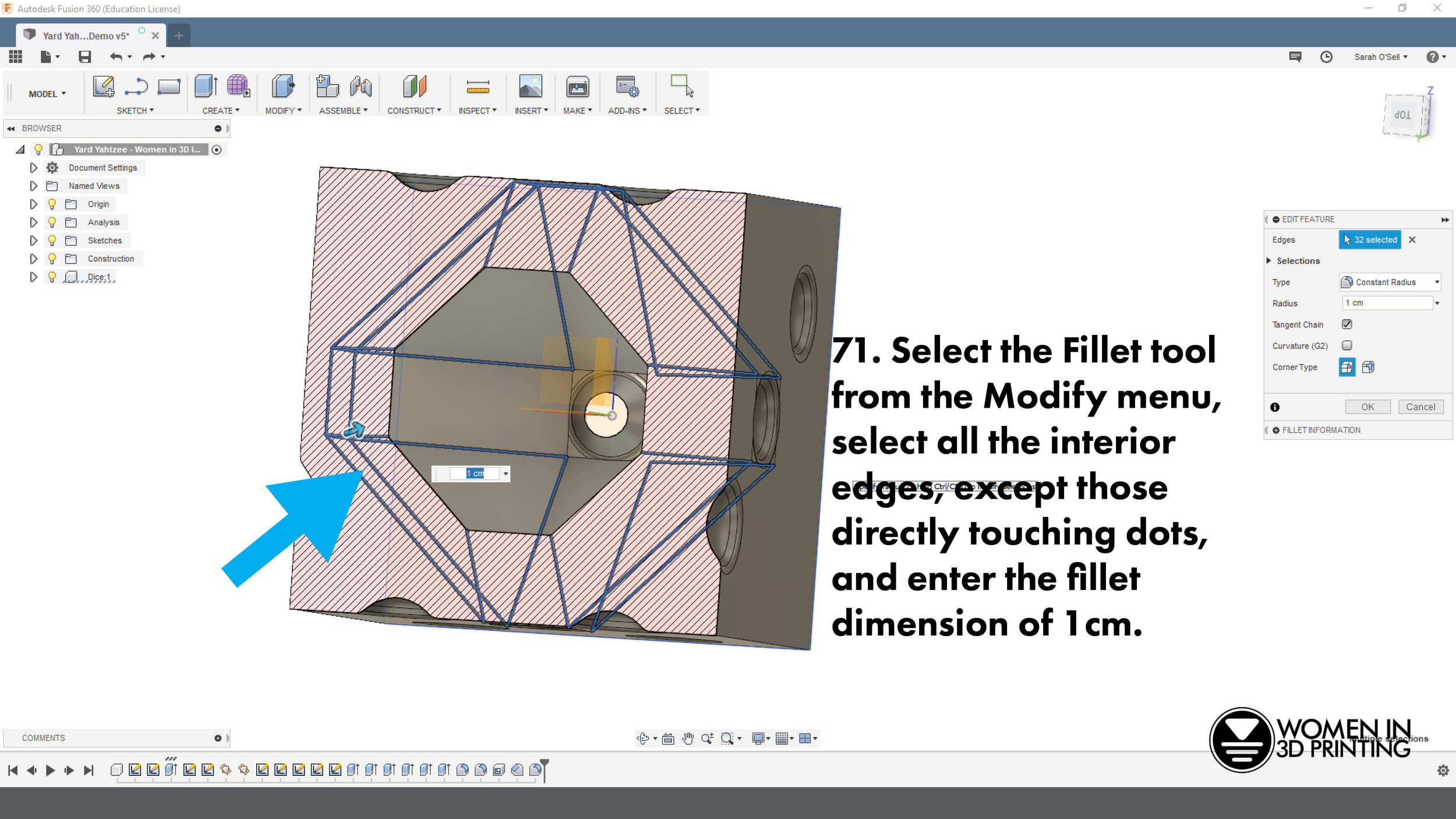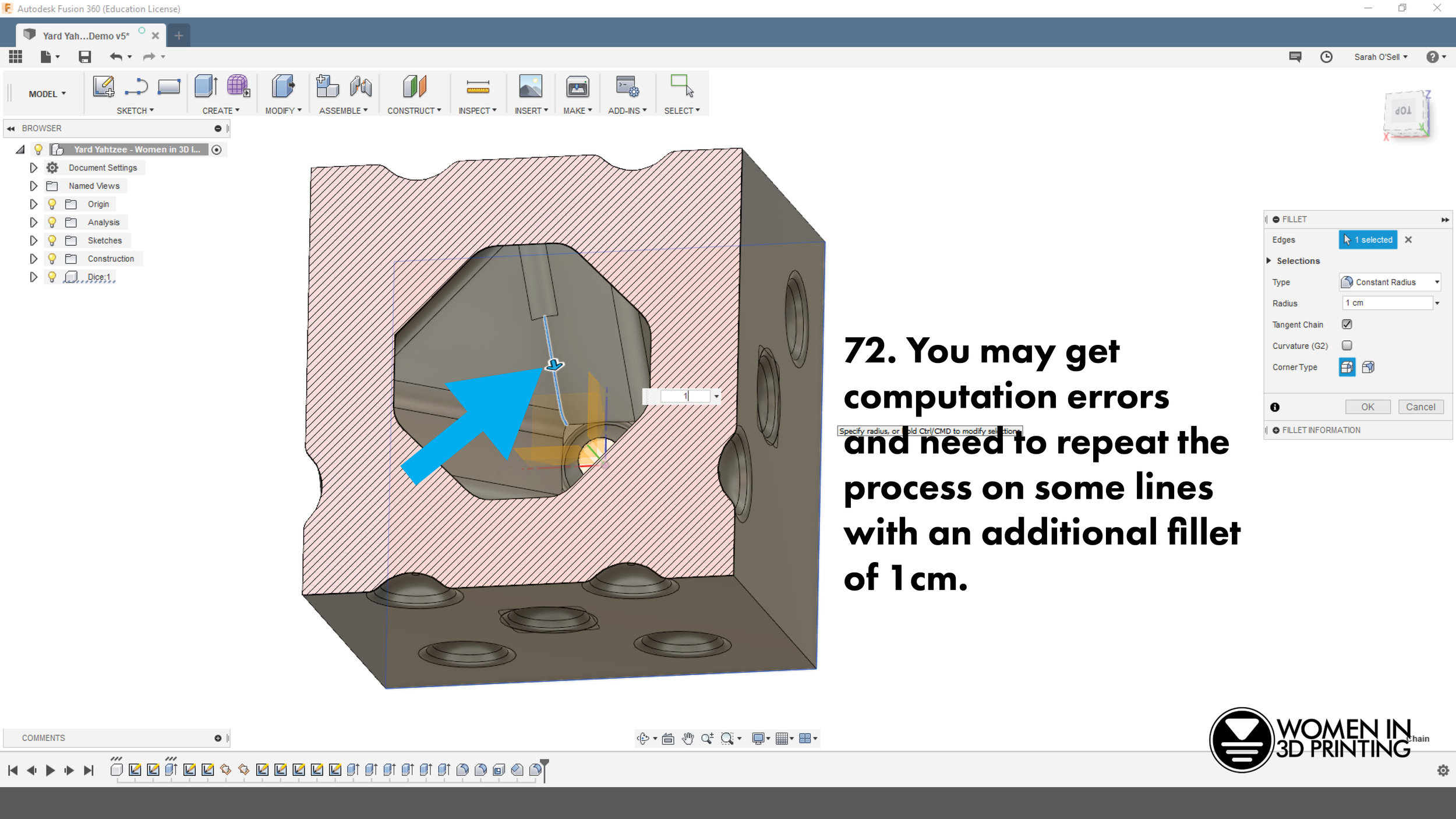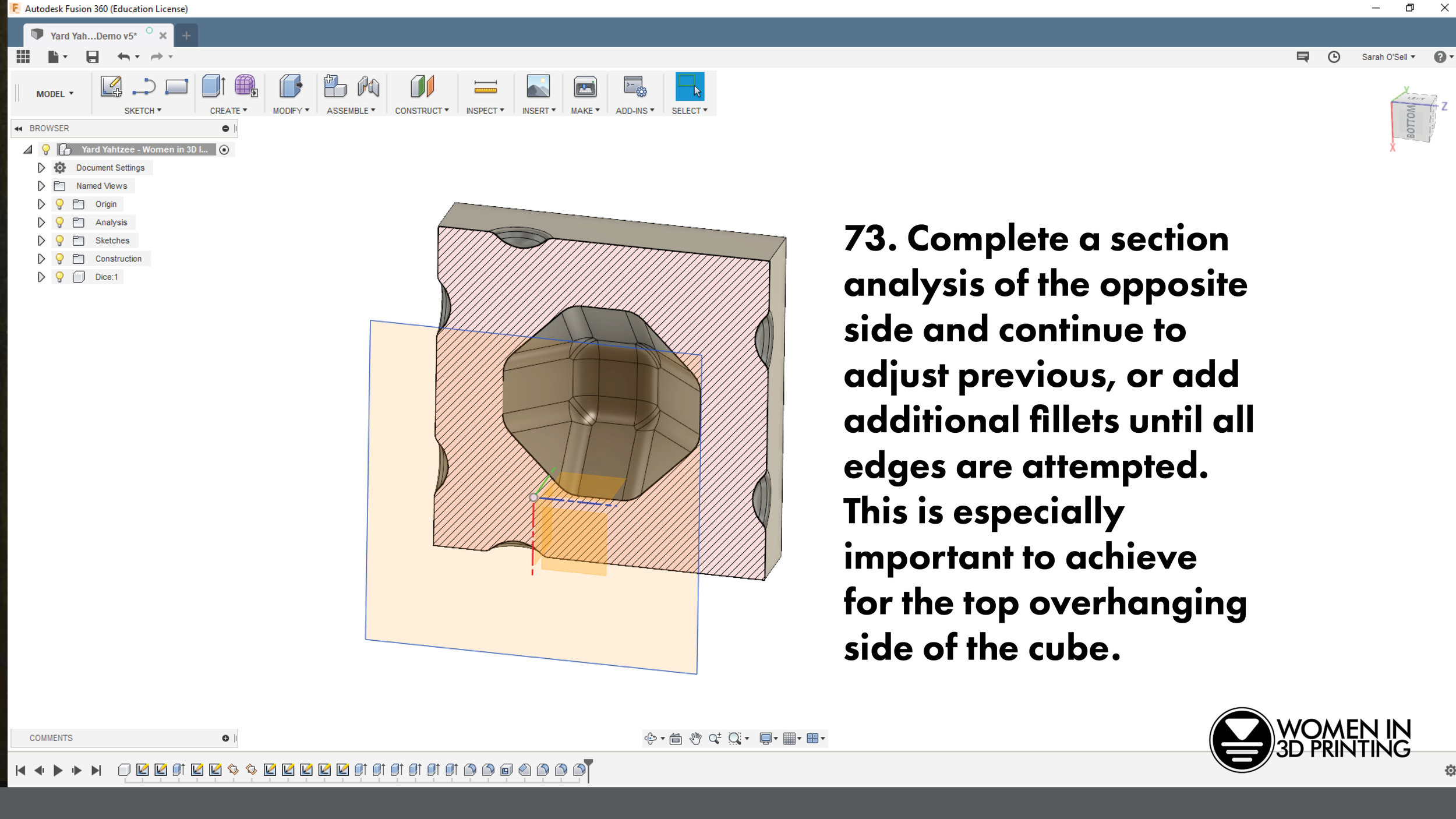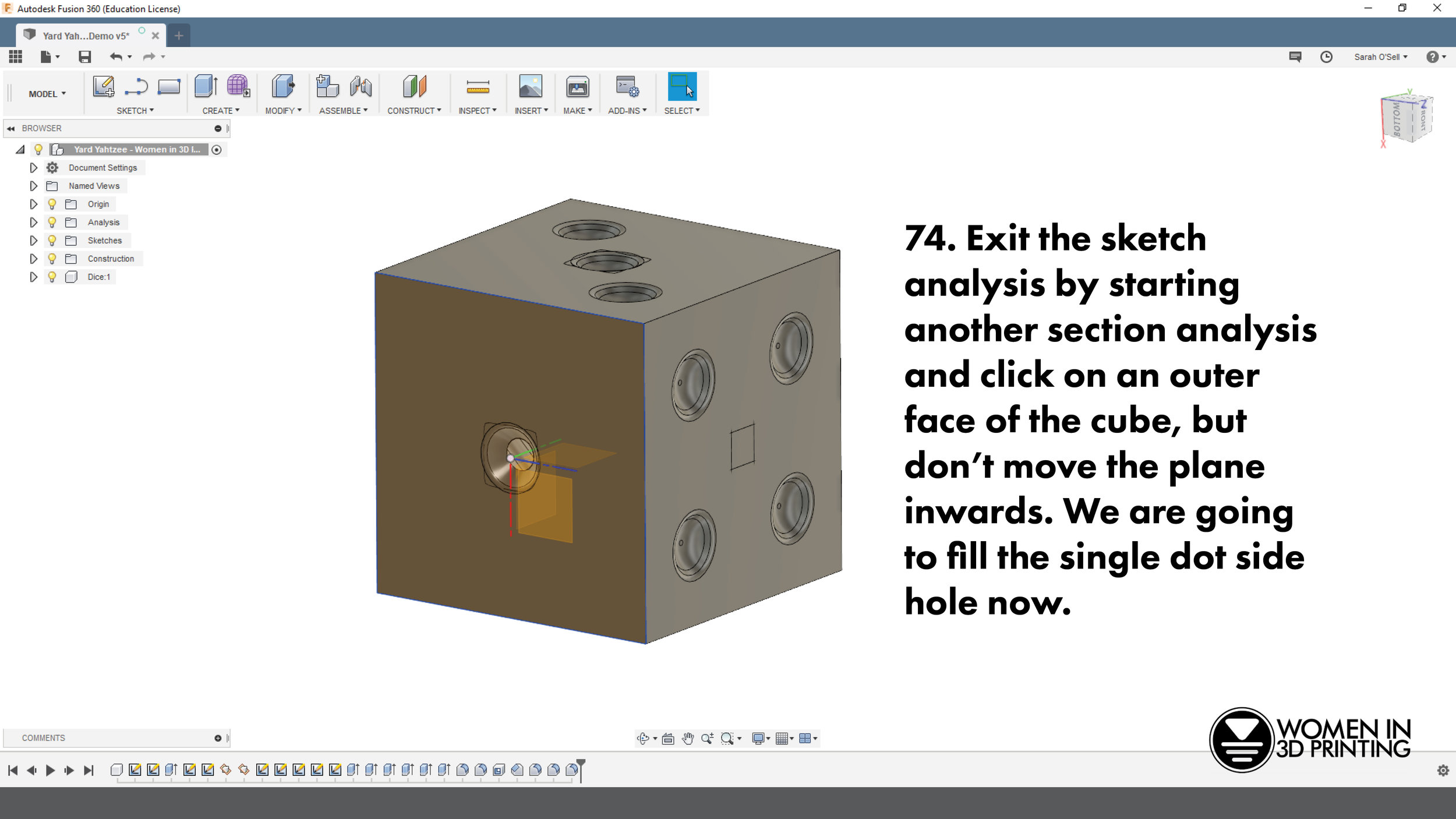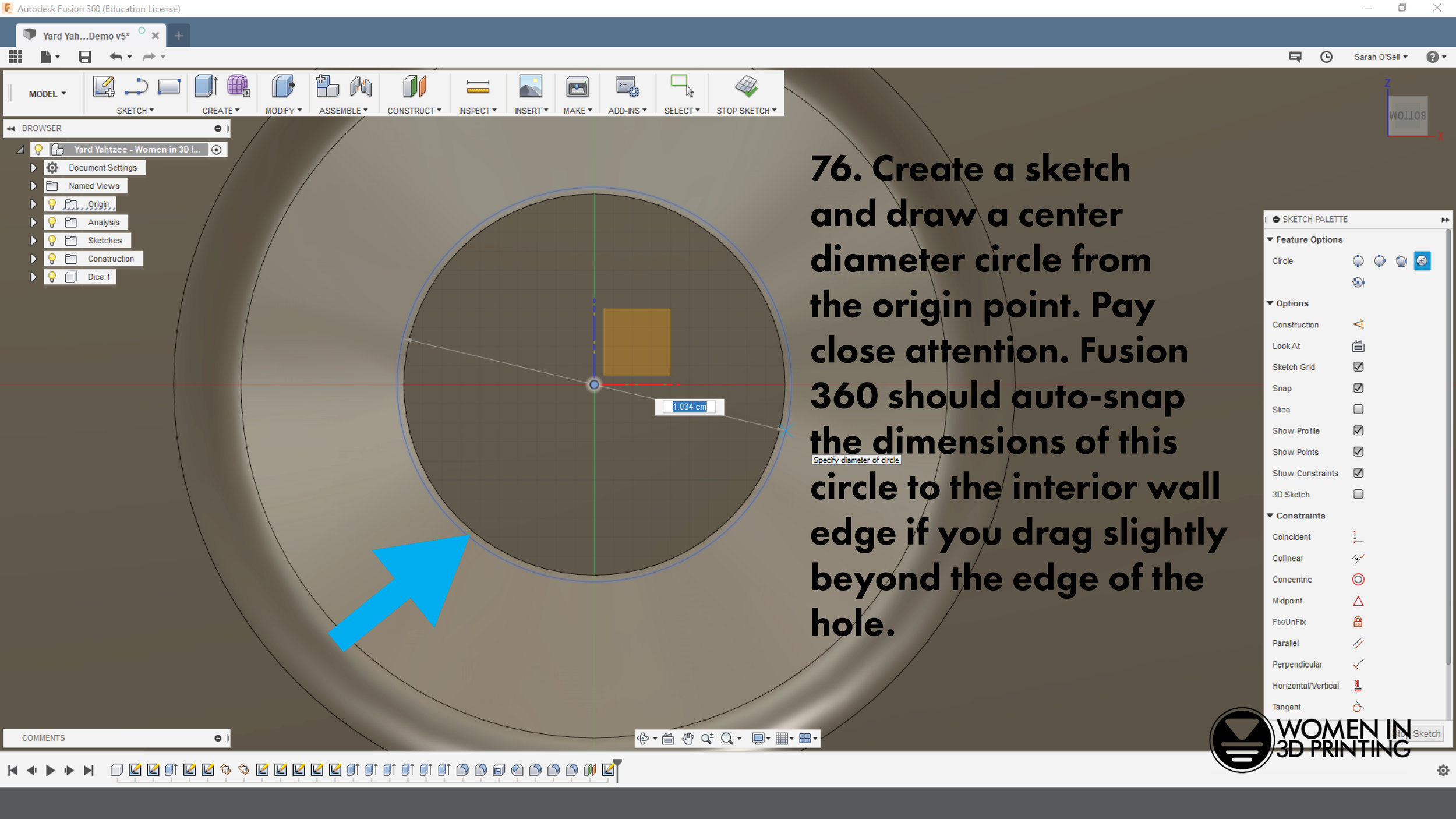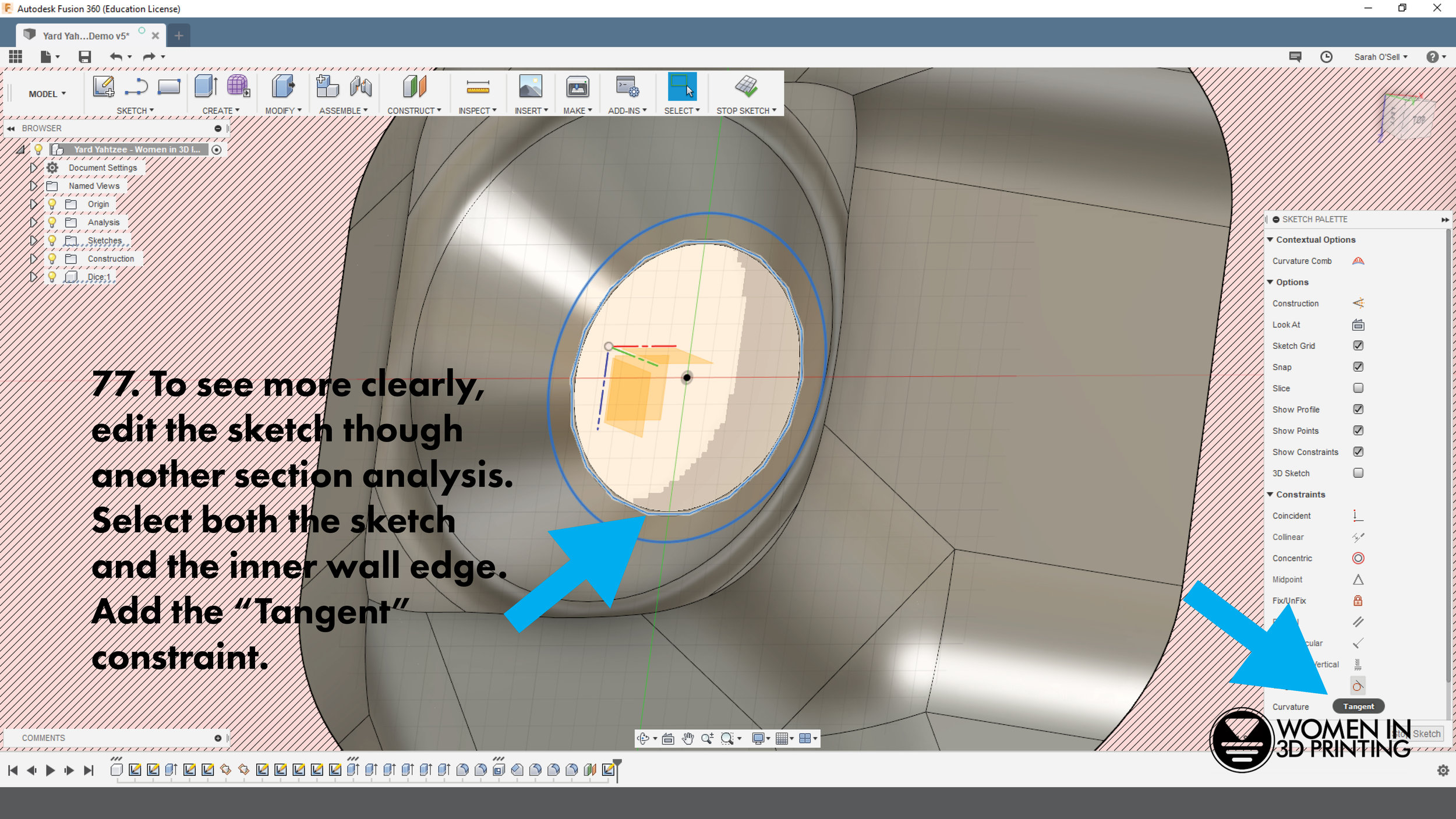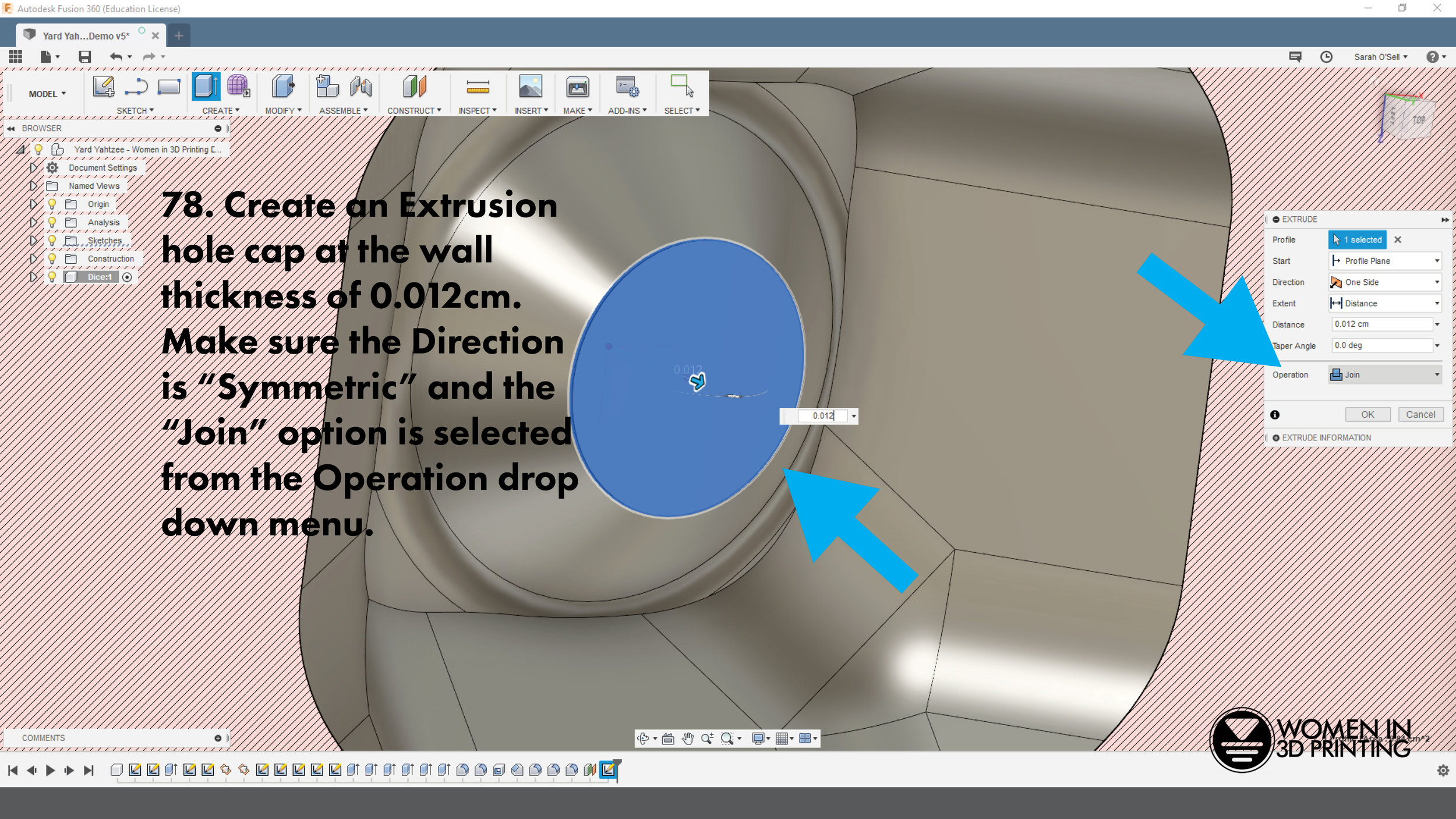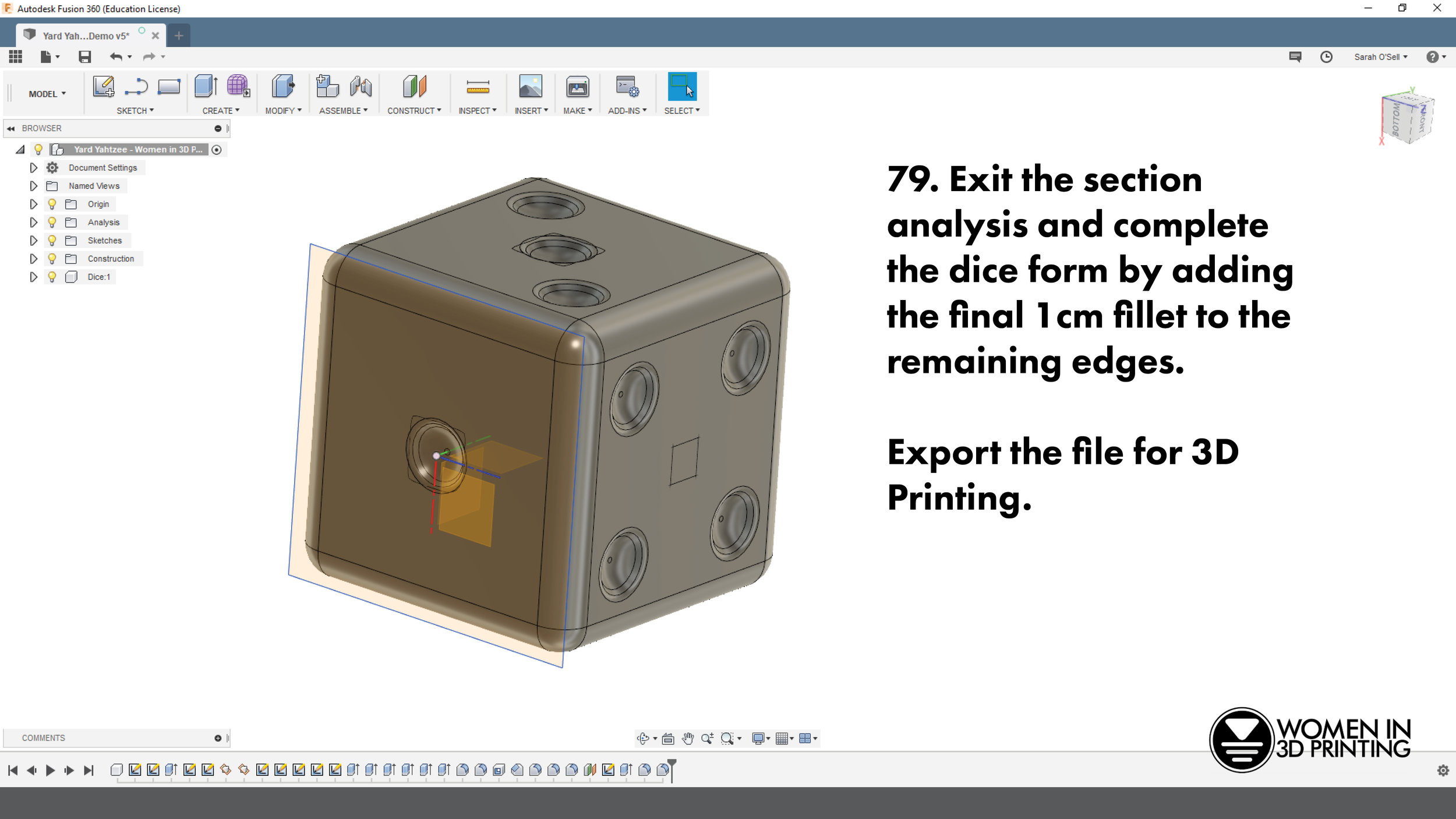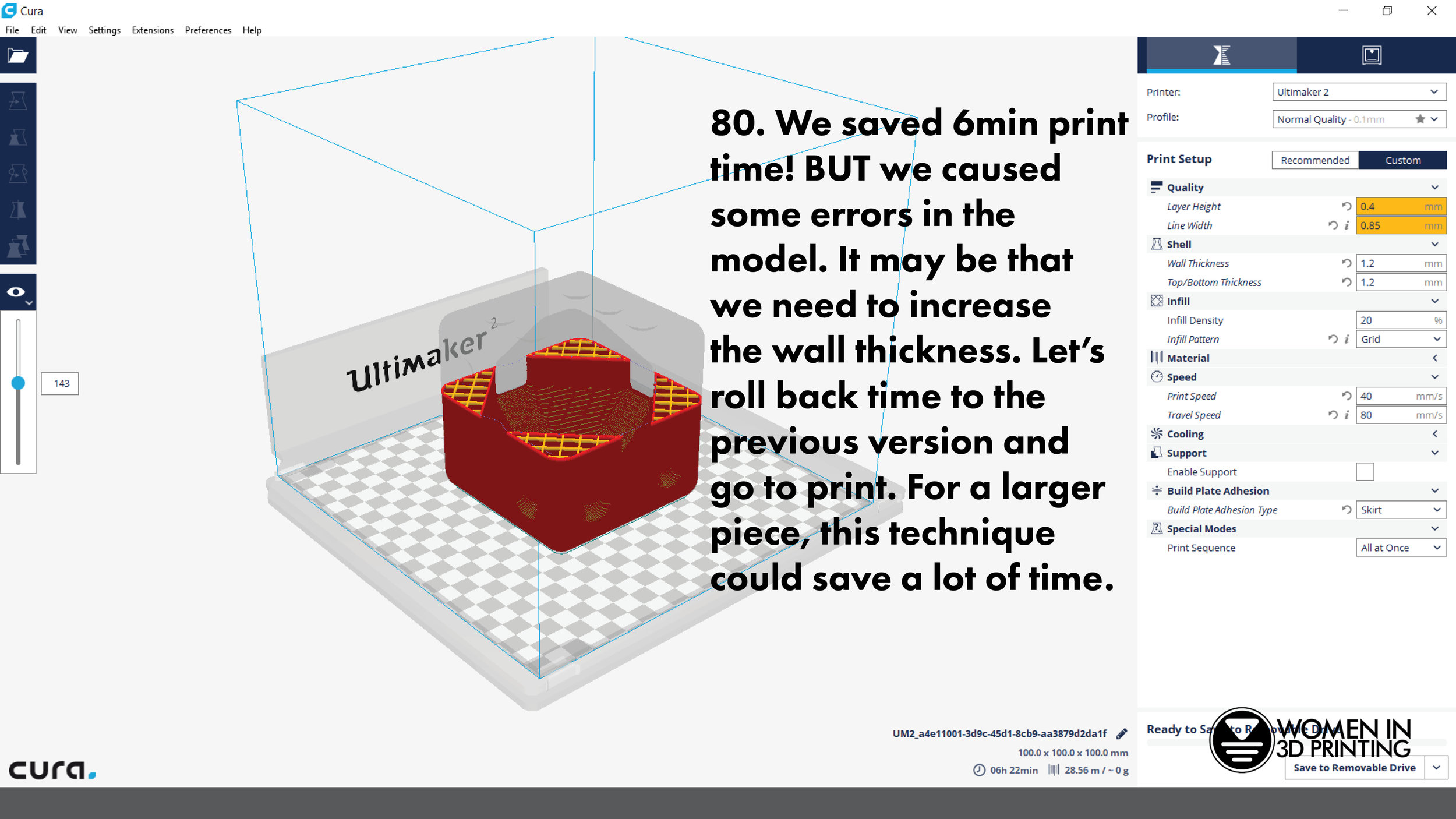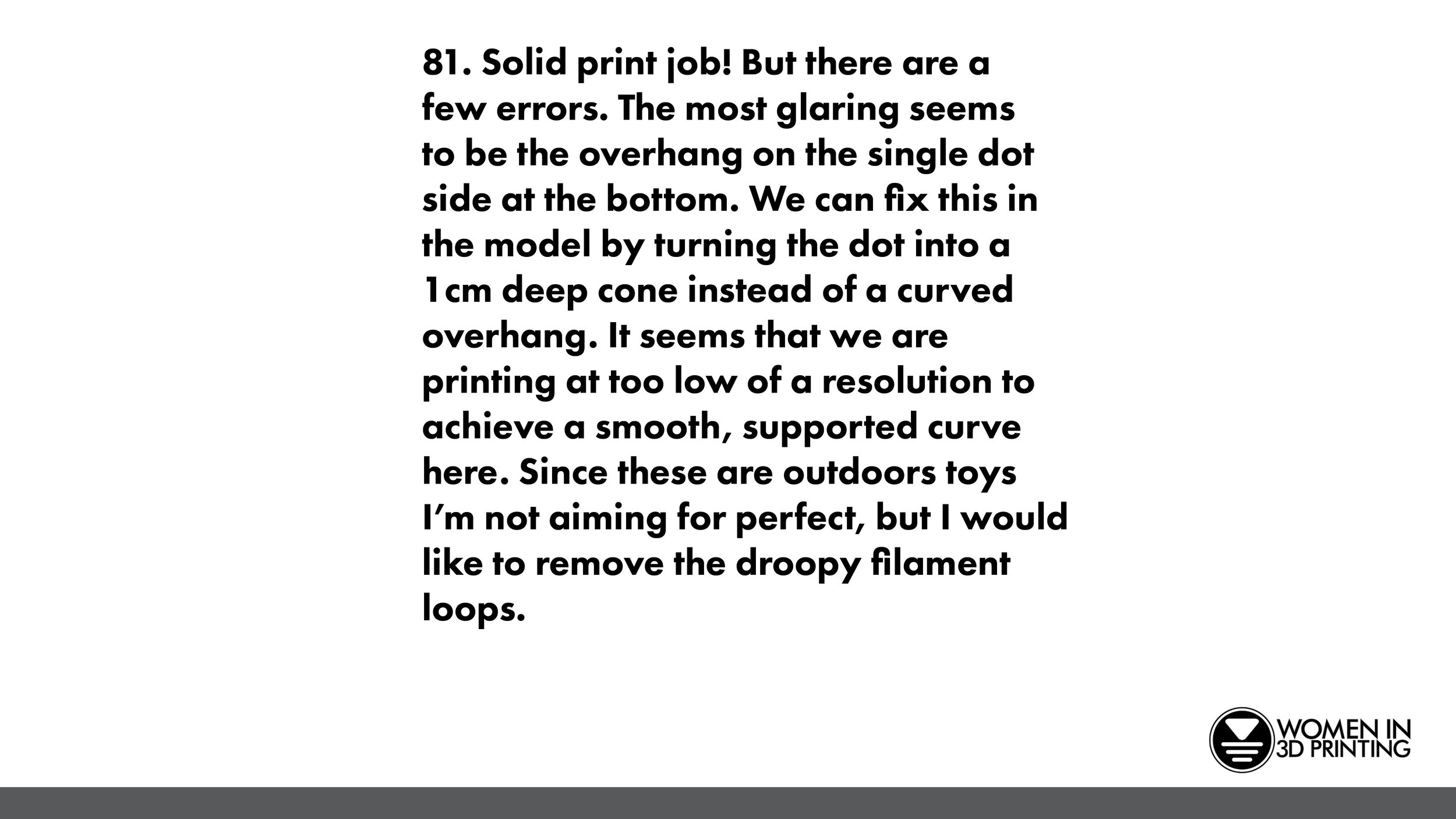 Goal: Educate and encourage use of free, open source 3D modeling programs
Key Learnings
1) There is never enough time for volunteer projects. Initial launch announcements began in May 2018 for a July 2018 first meetup date. Personalized emails were sent to about 50 local businesses and interest groups with the ask to share. Response rate of about 50%. Follow-ups leading up to the first event achieved 6 attendees. Personal visits to local businesses leading up to the second meetup achieved 5 more attendees and 1 repeat. Presence at Maker Faire achieved about 80 newsletter signups and 4 attendees. Attendance to interest ratio is about 15%.
2) Consistency is key. This was the most repeated advice from other meetup hosts. Location, frequency, and communication all need to be priorities for maintaining members.
3) Maintaining communications and building relationships with a growing community is CHALLENGING. As a solo host, timely follow-ups to requests is crucial but difficult when those requests require content build-out. Members have noted that they attend the meetup mainly to network, so remembering who members are (and names!) for introductions is important. A secondary ask was for activities.
4) Long-term planning is essential. I set the goal to organize 1 major partnership event/quarter. This Fall we have a #3DTalks panel in partnership with Techstars Seattle Startup Week. Other opportunities exist for co-meetups (combine events with other maker groups), lab tours, movie nights, courses, and spotlight presentations.
5) I will always be happy to volunteer for a cause that I am passionate about. Seeing the smiling faces, hearing the interesting and sometimes very surprising conversations, and witnessing the result - opportunity for members - is what keeps me going.
PERSONAL PROJECTS
FLORAL LAMP
Next Iteration: Revising Snap-fit Connection Pieces for Durability